At IU South Bend, string students have a unique opportunity to work with the award-winning Euclid Quartet. For over a decade, the Euclid Quartet has been committed to both excellence in performance and teaching their respective instruments and chamber music. The IU South Bend string studio is designed to give maximum time and attention to each violinist, violist, and cellist.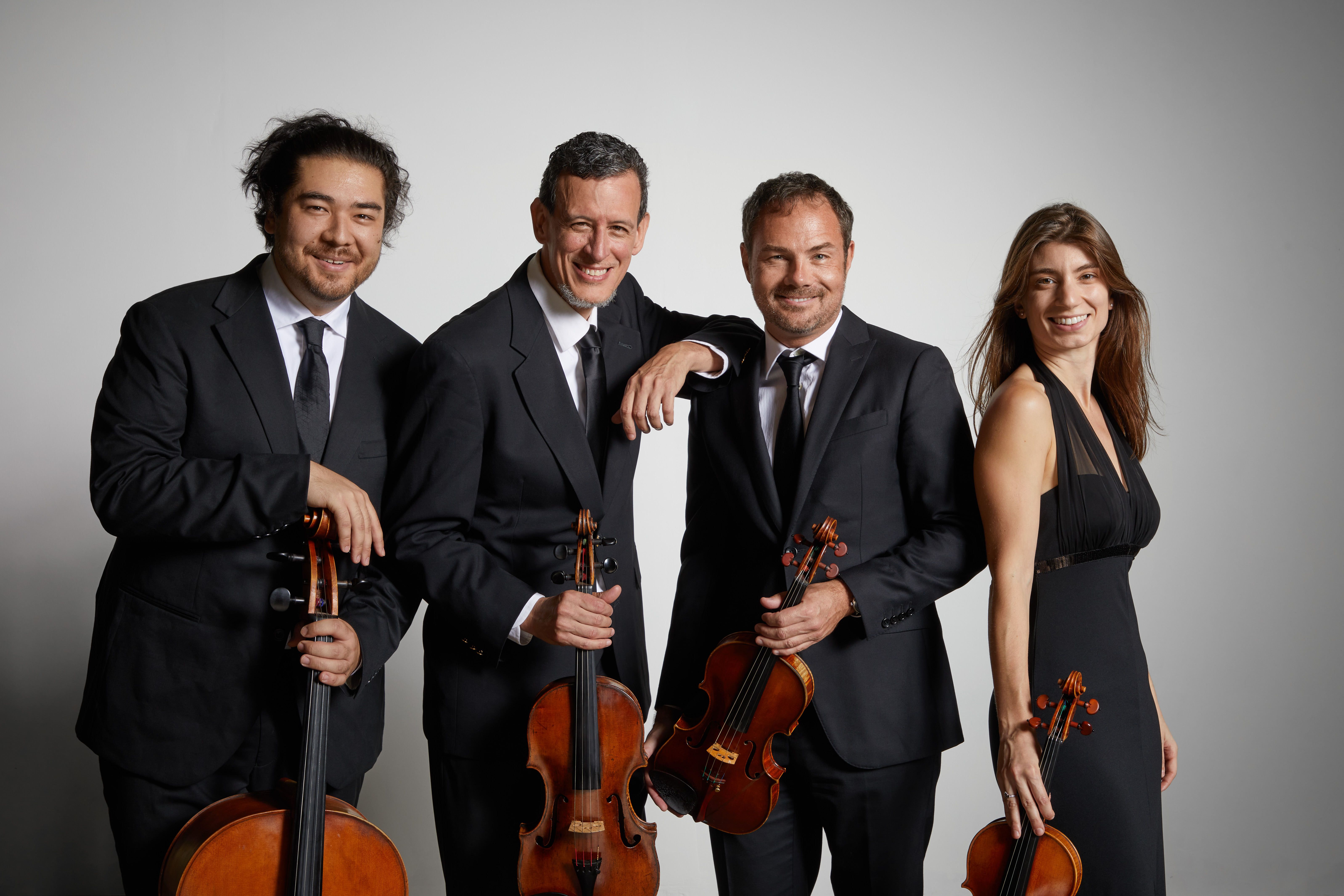 In addition to weekly lessons, students have opportunities to collaborate with members of the Euclid Quartet through various means. Students who excel will be involved in chamber music performances with members of the quartet in performances at IU South Bend, the South Bend area, and nationally.
The Ernestine M. Raclin School of the Arts also boasts an orchestral ensemble in which students can participate. The IU South Bend Symphony is conducted and directed by Euclid Quartet violinist Jameson Cooper.
IU South Bend offers undergraduate and graduate degrees in music. Performance, music education, Bachelor of Arts, diploma and pre-music students will all have the opportunity to be involved in lessons and performance ensembles. Every string student at IU South Bend will graduate with a well-rounded music education and a true music conservatory experience.