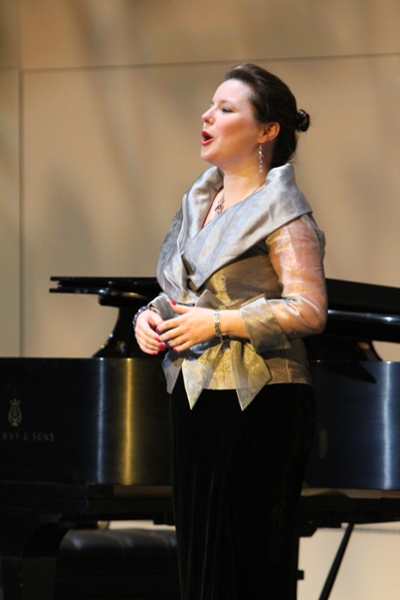 The Ernestine M. Raclin School of the Arts invites you to help the Food Bank of Northern Indiana with our "Fill the Cupboard Cabaret," April 8 at 7 pm, featuring the talents of Assistant Professor of Music, Jessica McCormack, Assistant Professor of Theatre, Justin Amellio and, Staff Accompanist, Mariah Boucher. In lieu of admission please bring non-perishable food donations. The concert will be held in the Louise E. Addicott and Yatish J. Joshi Performance Hall at IU South Bend.
This "Fill the Cupboard Cabaret" is a celebration of life and an exploration of the human condition through the musical theatre lens.
"The Food Bank of Northern Indiana works in partnership with the community to feed the hungry, increase awareness of the effects of hunger and lead programs designed to alleviate hunger. The Food Bank of Northern Indiana serves Elkhart, Kosciusko, LaPorte, Marshall, Starke and St. Joseph Counties and is a member of Feeding America, Feeding Indiana's Hungry (FIsH) and United Way," according to their website.
In addition to being Assistant Professor of Music, Jessica McCormack is Vocal Coordinator for the Raclin School of the Arts. McCormack has sung at Carnegie Hall, under the direction of Ton Koopman, Helmuth Rilling, and Robert Spano as part of the Professional Training Workshops series, and as a soloist at the Boston Early Music Festival. Her operatic roles include Nannetta in Verdi's Falstaff, Barbarina in Mozart's Le nozze di Figaro, Aurora in Cavalli's L'Egisto, Cunegonde in Bernstein's Candide, and Tirsi in Handel's Clori, Tirsi e Fileno.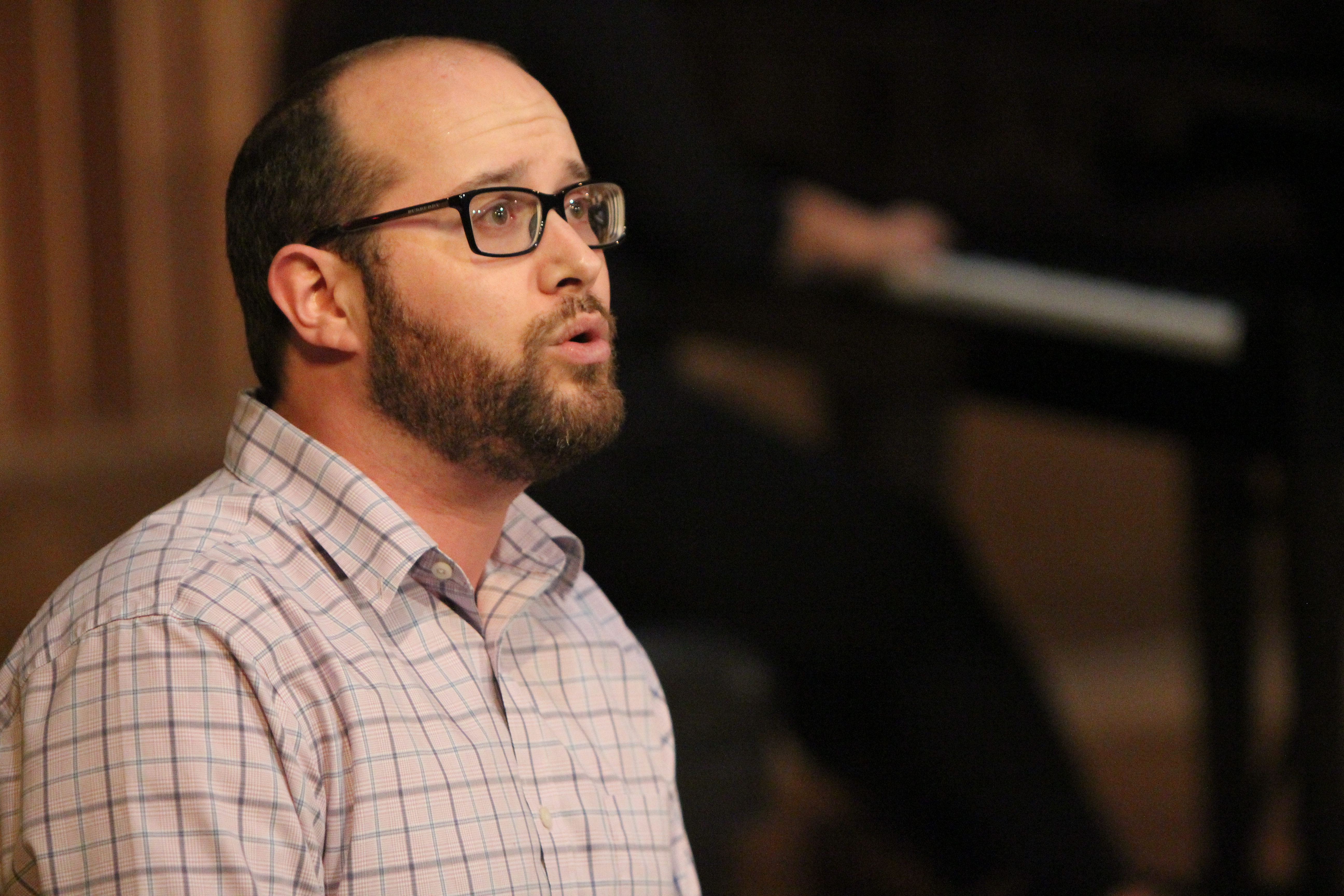 Justin Amellio received his BA degrees in Musical Theatre Performance and English Literature from SUNY Cortland and his MFA in Theatre/Movement Pedagogy from Virginia Commonwealth University. An Associate Member of SDC (Stage Directors and Choreographers union) Justin's work as a director/choreographer has been seen throughout New England, Virginia and Chicago.
Mariah Boucher is active as a collaborative pianist, chamber musician, and soloist. Boucher serves as Staff Accompanist at Indiana University South Bend. Studying with Martin Katz, Logan Skelton, and Katherine Collier, Boucher completed her MM and DMA at the University of Michigan in collaborative piano.
Tickets for the "Fill the Cupboard Cabaret" are free with the donation of a non-perishable food item. For additional information, please call 574.520.4203 or visit arts.iusb.edu.