by Neil King
We invite you for an evening of performance to help support a shining member of our artistic community.
As you might have seen in her announcement on WNIT, our Adjunct Lecturer in Theatre & Dance, Kelly Morgan has been diagnosed with lung cancer. Kelly is a cherished member of our faculty, the faculty leader of the IU South Bend African Dancers, and a consistent contributor to and supporter of the artistic community in our area.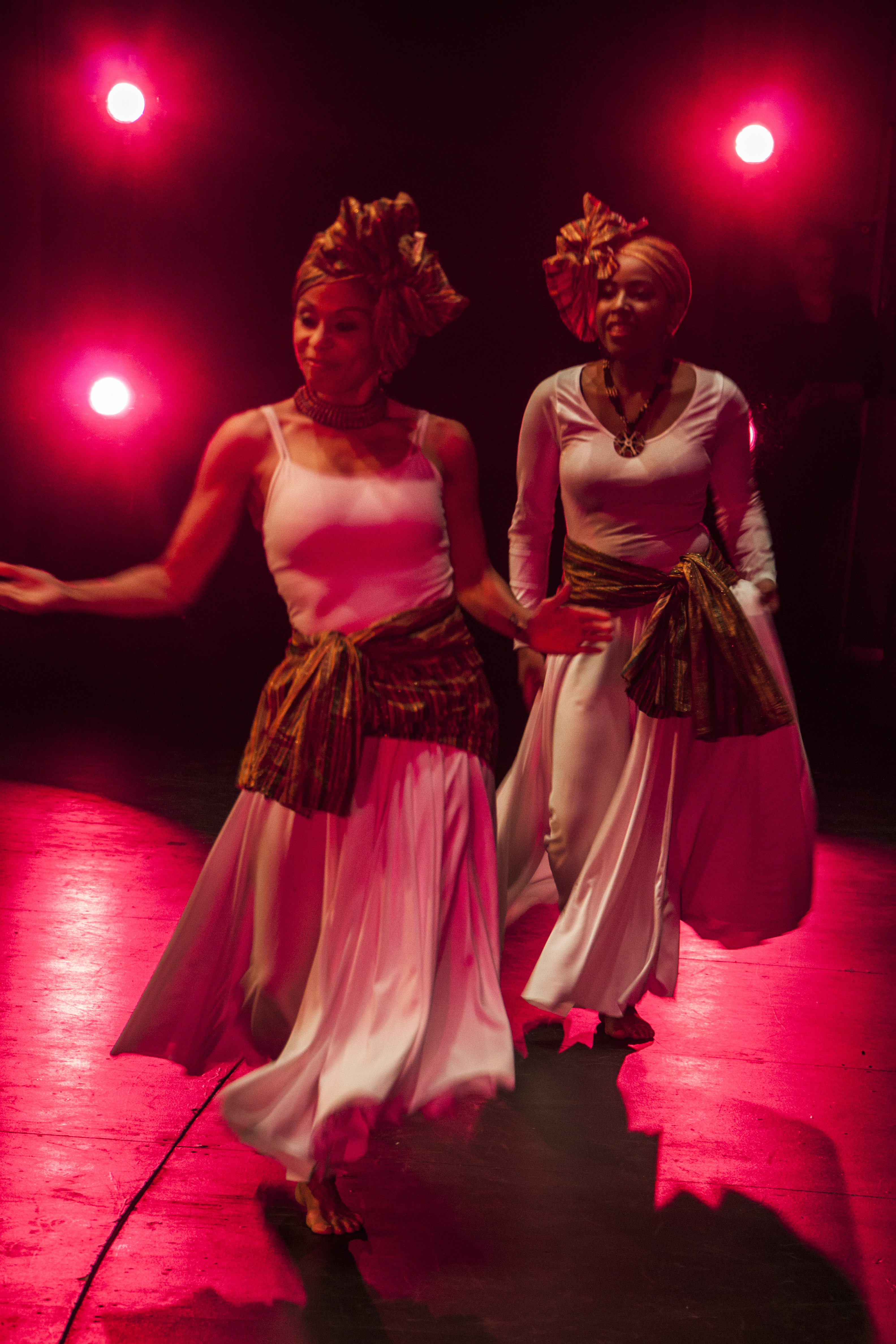 Performers will include an abundantly talented line up of the IU South Bend Tap and Kick Line, faculty members Ruby Jazayre and Colin Raybin and Caroline Hines-Johnson, Jameson Cooper of the Euclid Quartet, Hanna Fischer of Fischer Dance, Kelly's daughter Mia will be singing, the South Bend and Elkhart Civic Theatres, Janet Norris, winner of Michiana's Rising Star, will be singing, and more
December 14 in the Campus Auditorium of Northside Hall, the Ernestine M. Raclin School of the Arts in collaboration with WNIT will host a benefit for the Kelly Morgan Fund in order to help absorb in part the heavy burden of medical bills that Kelly's treatments are incurring.
The IU South Bend African Dancers will headline this event with contributing performers from the community.
The school is asking that patrons pay whatever price they are able for tickets for this event. For more information on this event or to purchase tickets please contact the IU South Bend Box Office at 574.520.4203.