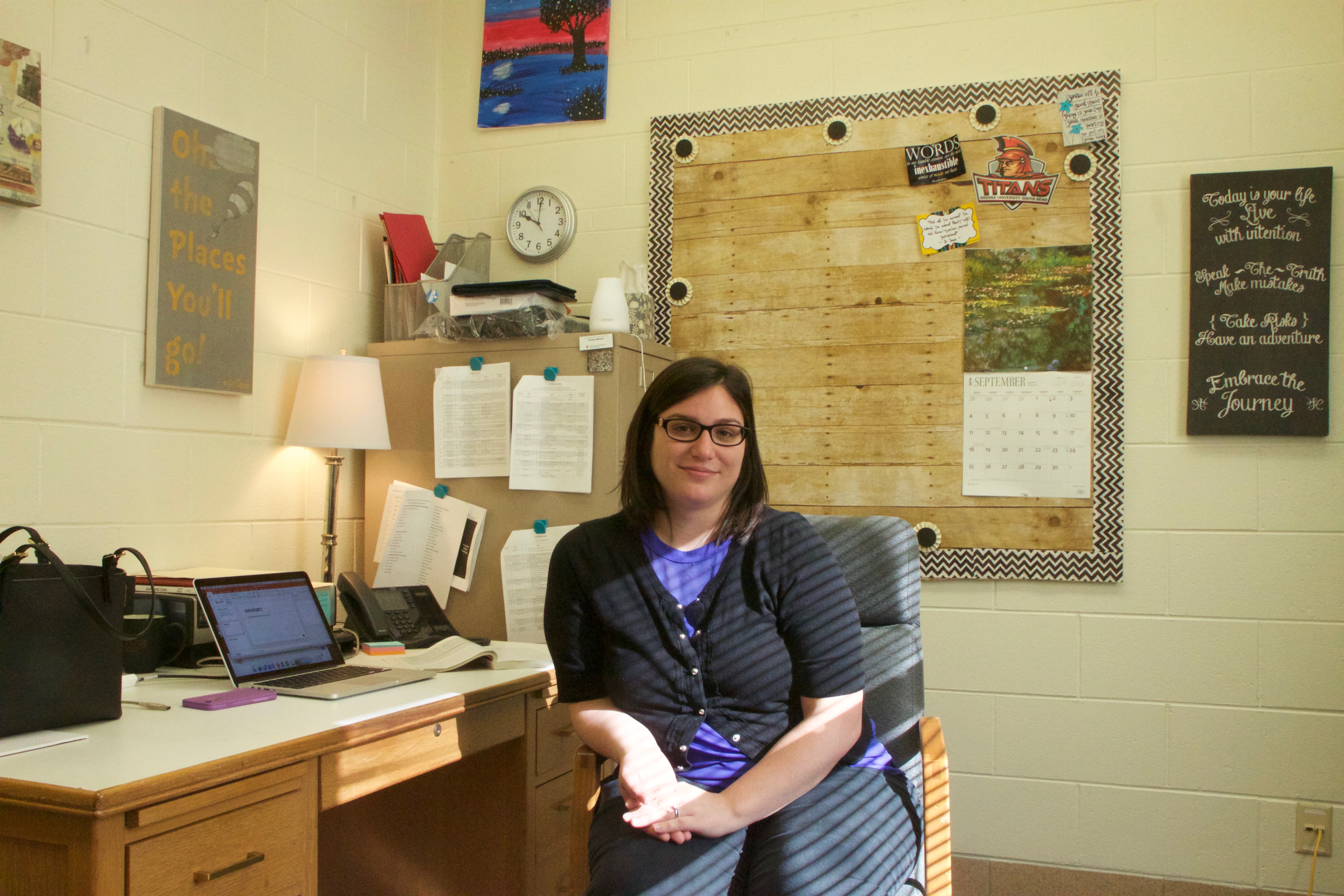 by Neil King
Andrea Meluch's class used service learning projects to make an impact in the community.
The idea, according to the Assistant Professor of Communication Studies, was that to apply the discussion and group methods that focused on small group communication out in the real world while helping not-for-profit organizations that enriched the community around them.
"I wanted to challenge the students, and I wanted them to make a measurable difference in their community and to enjoy working in a group project," explains Meluch. "I gave them a lot of rope to play with. I told them that they had to work with an organization, preferably a non-profit, but I didn't tell them what the measureable impact was. There are other ways to make a change besides money."
Meluch says that seeing the students gain some good group experience and applying the tools they had read about and discussed in her class was rewarding, but there were more avenues opened to the students because of the nature of the project.
"So often we communicate with the world through text," says Meluch. "We email. We text. This assignment asked that the students physically go out into the community. They had to act as working adults. They were out there practicing professionalism with these groups in our community, and in doing that they were building relationships in the professional world. They were networking with the organizations and dealt with the directors of non-profits, and they did very well."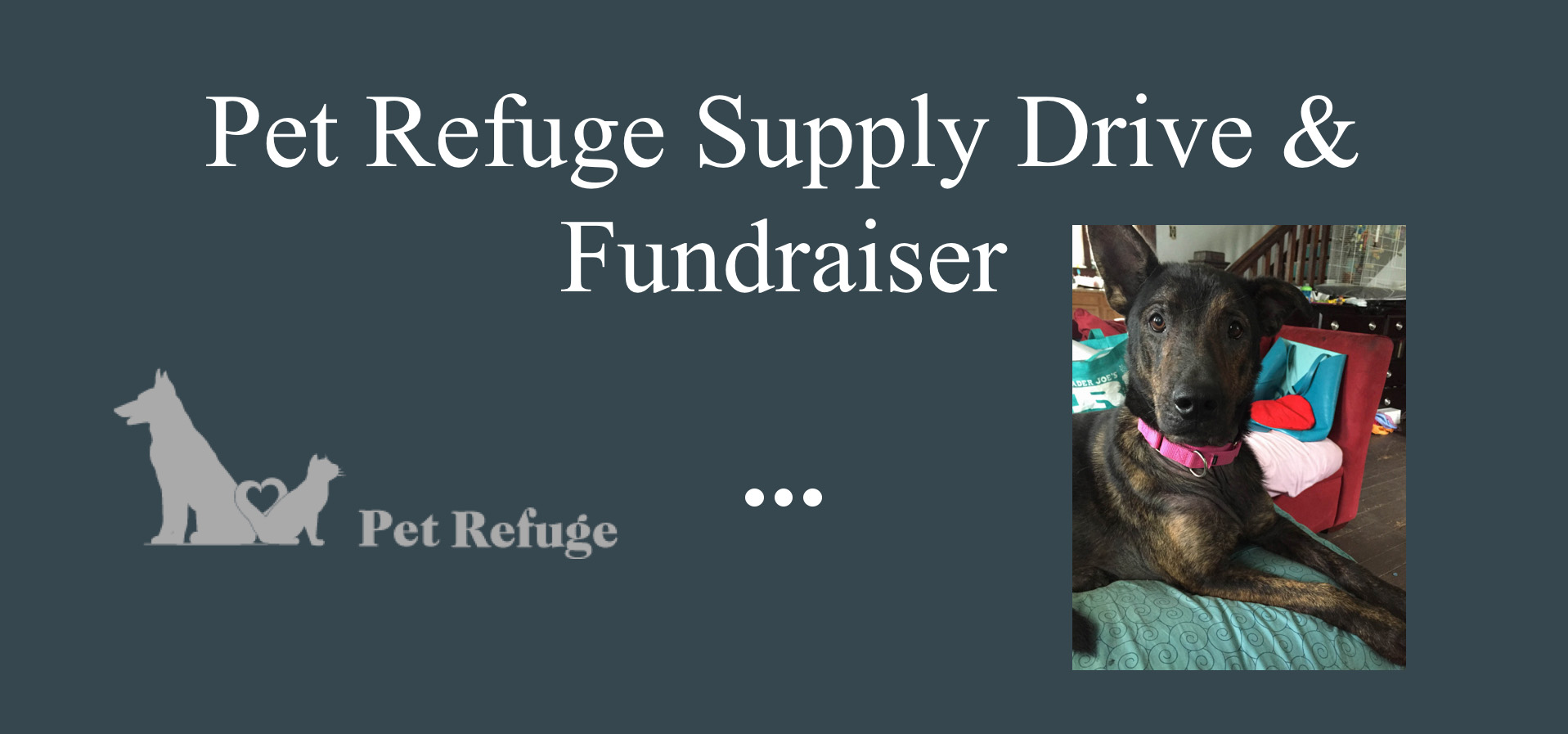 The student groups worked with Pet Refuge, St. Joseph County Bridges out of Poverty Initiative, Titans Feeding Titans, and All 4 Animals Rescue—all not-for-profit organizations—to make a measurable economic impact of $3,800. This number included the donations of supplies and food.
One extra-successful group raised over $2,000 for Bridges out of Poverty, whose "mission is to transform St. Joseph County into a sustainable community in which individuals move from generational poverty to self-sufficiency, enhancing the quality of life for everyone, and creating a model for other communities to follow," according to their website, by hosting a quarter auction with items donated by 41 businesses and individuals.
Student groups also helped organizations raise awareness by helping to add traffic and, most importantly, followers to their social media pages.
Some fell short of their goals and some far exceeded what they thought they could accomplish. However, every group made an impact and considered their project a success in service learning.
Along the way, Meluch's students learned how to make a group more cohesive, positive advertising strategies, group communication strategies, and how to deal with adversity—such as losing a group member, failed fund-raising attempts, personal emergencies during important work times, and volunteers not showing up to events—with guile and determination.
"This was my first year using service learning in a class," says Meluch, "but it's something that went even better than I had hoped, and I'll do it again next fall."