Dean's letter
The dog days of summer are upon us and we, at the Ernestine M. Raclin School of the Arts, are starting the academic year and welcoming the class of 2023 to our doors. Over 90 new students will join our present company of young artists, musicians, actors, communicators, and designers and we couldn't be happier. It will be a year filled with discovery, creativity, and knowledge. It will lead to that day in May of 2019, when tassels are turned from right to left and students take their place as graduates in our society.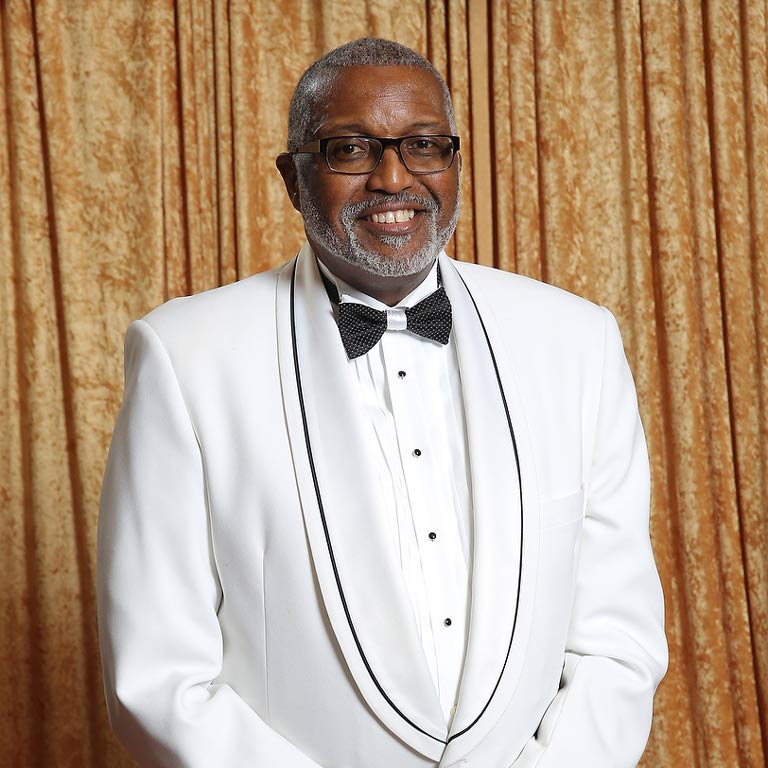 Our year begins with much fanfare as we welcome our new Martin Endowed Chair of Piano and professor of practice, Tanya Gabrielian, our new choral director, Cody Miller, and our new voice instructor, Emmanuel-Cristian Caraman, to replace Jessica McCormack, who has accepted a position at Phillips Exeter Academy. Caraman is director of the South Bend Lyric Opera Company. 
We also begin our academic year on a sad note, acknowledging the passing of Thomas C. Miller, former dean of the Ernestine M. Raclin School of the Arts. Tom joined the faculty at IU South Bend in 1975 in the theatre area as set designer and was named dean in 2001. He stepped down in 2008, and I followed him continuing to build on the legacy he had established. Tom received the prestigious Eldon F. Lundquist Award in 1996, the highest faculty award given at IU South Bend.
As we reflect on the legacy of Tom Miller, I am reminded of what we do as artists. We make the world a better place with our art, no matter what medium. We help the human mind to probe the inner reaches of our imaginations. We make sense out of the senseless.  We bring calm out of chaos. We are those who have been touched to bring beauty to our world. Welcome back as we continue to strive to shine light in the world around us through our art and our students. 
Marvin Curtis
Dean, Professor of Music