by Carter DeJong
Shawn Miller's experiences in music education has brought him all over the country. His nation-wide journey has brought him to IU South Bend, where he is the new Assistant Professor of Music.
He spent most of his childhood in North Carolina and Georgia before moving to northeast Ohio for high school. He then received his bachelor's degree in music education at Saint Olaf College in Minn. and his master's in conducting at Baylor University in Waco, Tex. Currently, Miller is finishing up his Doctorate in musical arts at Michigan State University.
Miller already possesses a few years of experience in music education at middle school and high school levels. After receiving his undergraduate degree at Saint Olaf College, he taught middle school choir in Houston, Tex. After that, he taught middle and high school choir in Waco while working on his master's at Baylor University.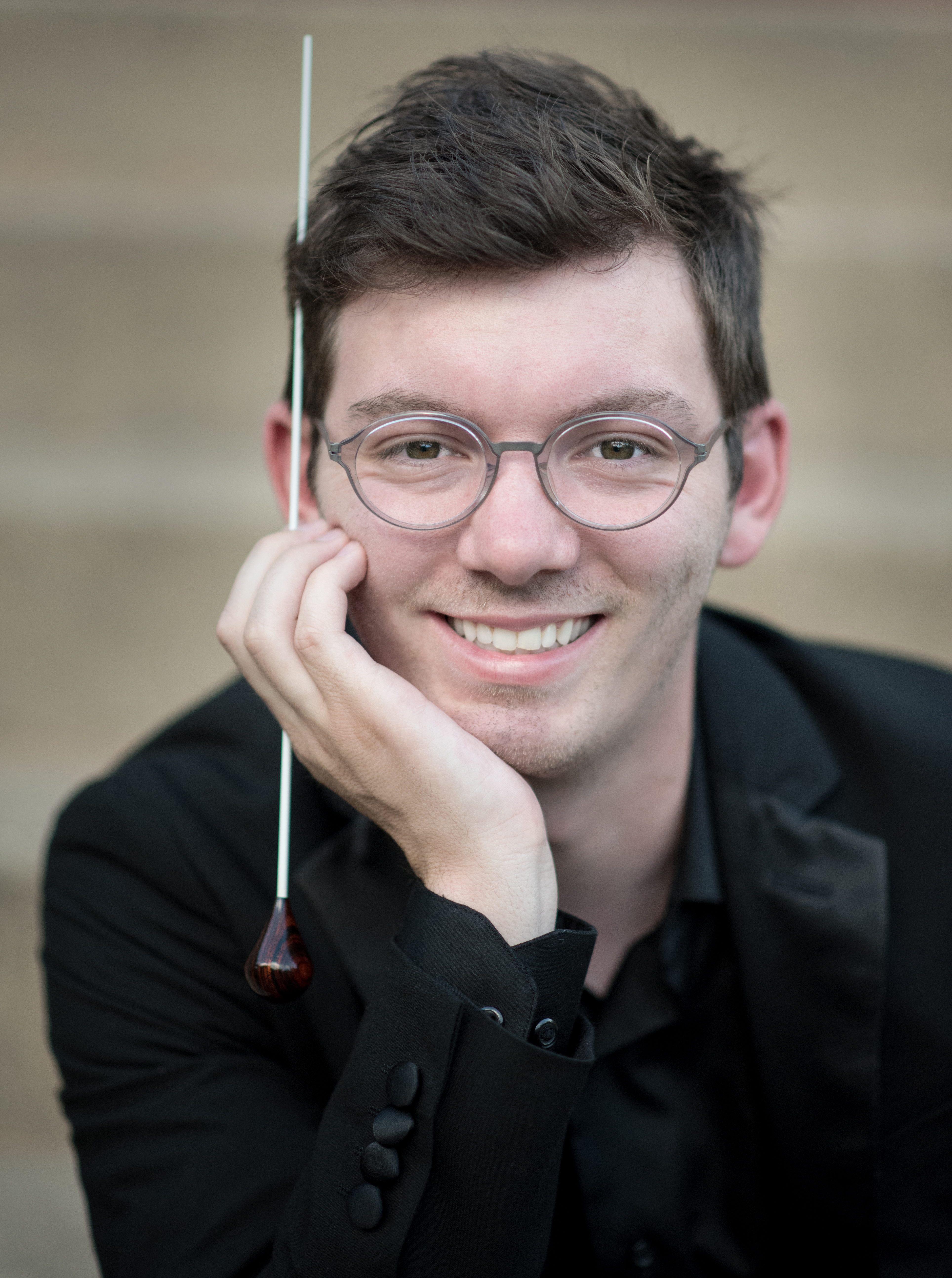 Miller's experience in teaching music stretches from middle school all the way to the professional level. In addition to being fluent in vocal music education, he has also worked closely with churches, orchestras, and even operas.
Miller first heard the opportunities of IU South Bend through his professors at Michigan State. They told him of how extensive and successful the music program is here, especially the piano program that has become well known throughout the region.
As a professor, Miller will teach music education classes to students while also developing a personal relationship with each student so that he or she can achieve his or her goals and succeed with future careers.
When asked about what stood out most about IU South Bend during his campus interview Miller said, "The students and the faculty are so kind and welcoming."
As assistant professor of music education, Miller will oversee the entire vocal music education program at IU South Bend and choral programs. He plans to be very involved with the choral ensembles as well.
Miller believes he will fit in well with the students at IU South Bend who are accustomed to smaller class sizes but also are involved in the larger community of South Bend. Between his undergraduate and graduate degrees, he has been a part of both small and large campus sizes. IU South Bend falls right in the middle in terms of size.
Shawn Miller will start teaching in August for the fall semester of 2018 and is excited to be working closely with IU South Bend students.