Dean's letter
The days are passing by, and we are in the middle of September already as the Ernestine M. Raclin School of the Arts moves forward with the fall 2018 semester. The Raclin school was represented at Potawatomi Zoo by various students and faculty at the Summer Concert Series at the Chris Wilson Pavilion sponsored by the Community Foundation of St. Joseph County and Fridays by the Fountain sponsored by the Morris Performing Arts Center. My thanks to all of the performers who took the time to be a part of these two events.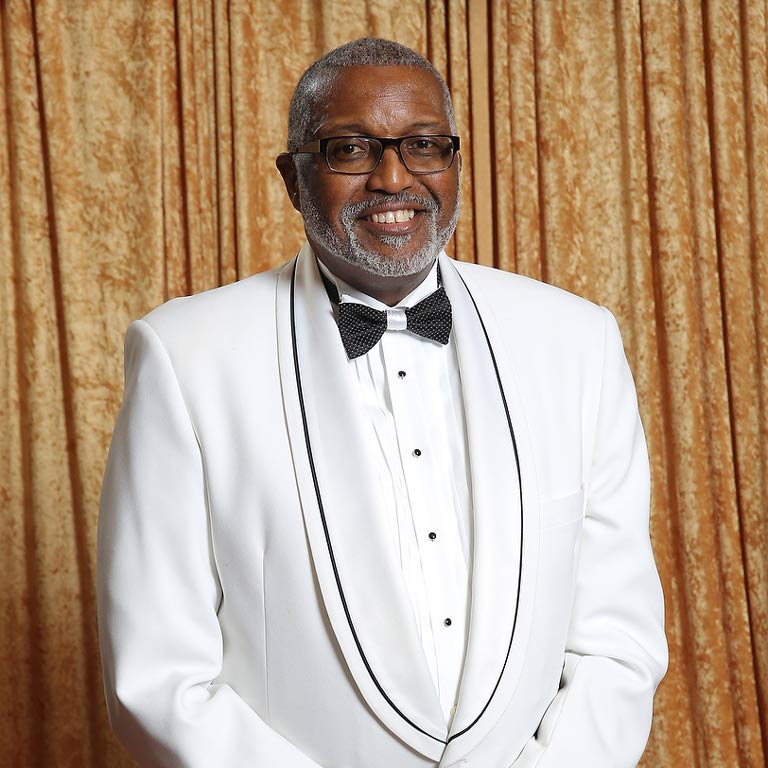 You are invited to the debut recital of our new Martin Endowed Chair of Piano and professor of practice, Tanya Gabrielian on September 20 at 7 pm in the Louise E. Addicott and Yatish J. Joshi Performance Hall. It promises to be a real treat. Tickets can be purchased at the box office or on line at arts.iusb.edu. Tanya recently performed with the concert master of the St. Louis Symphony Orchestra after her summer tour of China and Europe.  As you plan your calendars, you might want to circle October 24 as we will host The Singing Hoosiers from Bloomington, Indiana. The performance will take place in the Campus Auditorium at 7 pm. Fifty-nine talented young people from IU Bloomington will be joined by the choir of IU South Bend for this concert.
Our calendar is filling up with events and you are invited to come and be a part of the arts movement on the IU South Bend campus. From gallery exhibitions to communication forums, recitals, and theatrical productions, we have something for everyone. Our students are talented and our faculty extraordinary. We are here to educate, probe the mind, and provide opportunity for free expression. Come and join us. We look forward to welcoming you.
Marvin Curtis
Dean, Professor of Music