Dean's letter
October has arrived with cooler temperatures as fall begins to descend on the Raclin School of the Arts. One of the highlights of September was the partnership between the IU South Bend Fine Arts Club and Martin's Super Markets that resulted in the creation of a fabulous paper mâché sculpture (contender for the Guinness Book of World Records) and provided $25,000 in food for the Northern Indiana Food Bank. Under leadership of Fine Arts Lecturer Bill Tourtillotte, these dedicated students crafted a project that benefitted the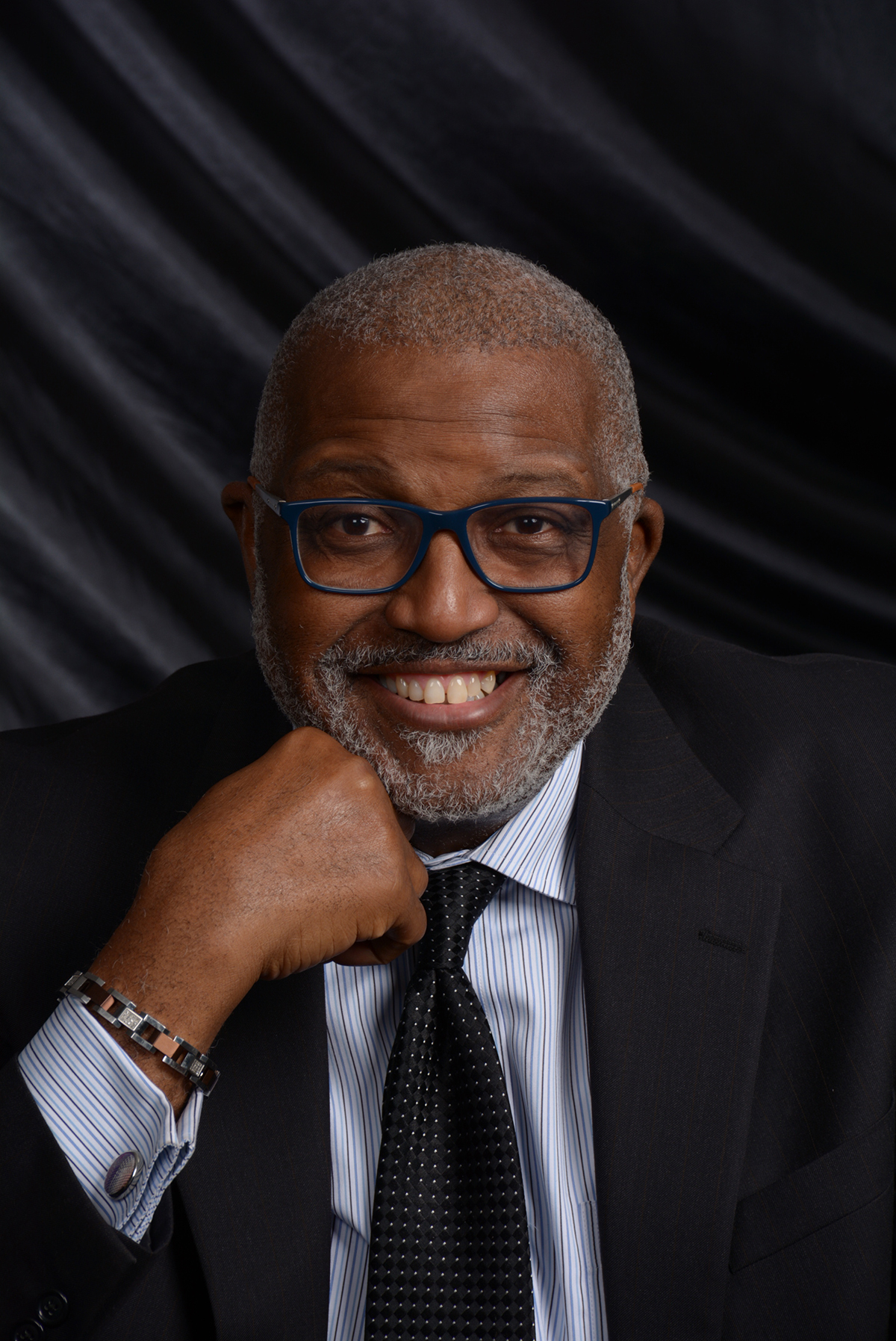 community and showcased their talents. This is what the Raclin School of the Arts is all about.
I would like to invite you to see the Theater and Dance department's production of, Evil Dead, the Musical this month with a special Halloween late night performance on October 31st at 9:00 pm. Be sure to also stop by the Art Gallery in the Education and Arts Building from October 30-November 2 to partake in the Scholarship Art Sale. The student artists and the Art Sale Scholarship fund will split the proceeds made from this great event. With the holiday season quickly approaching, this is a great opportunity to purchase gifts of artwork made by our students, faculty and alumni.
Our IU South Bend Piano Series returns in November with a performance by our own Ketevan Badridze, Interim Martin Endowed Chair of Piano, who will be joined by the Euclid Quartet. I encourage you to come and see our talented students led by our exceptional faculty. Check our calendar for events in November.
As we approach the fall break and midterms, we reflect on the busy month of September that brought the community the Jazz Fest and Christopher O'Riley as he led off the IU South Bend Piano Series.  The Euclid Quartet had their opening concert of the season and the school was buzzing with activity. I would like to give a special shout-out to the staff of the Raclin School of the Arts for the tremendous job they did in keeping everything running smoothly. They are the people behind the scenes who provide the lighting, sound, and muscle to get a performance completed.  You may not always see them, but they are there and without them, these wonderful events would not happen. They deserve our gratitude and thanks for a job well done.
Be inspired as we aspire to greatness!
Marvin Curtis