Dean's letter
April has arrived and there are definite signs that spring is here. The birds have returned, there are hints of green and other colors, and the temperatures have begun to climb. The 2018-19 academic year of The Ernestine M. Raclin School of the Arts is coming to a swift end with the last day of class on April 24.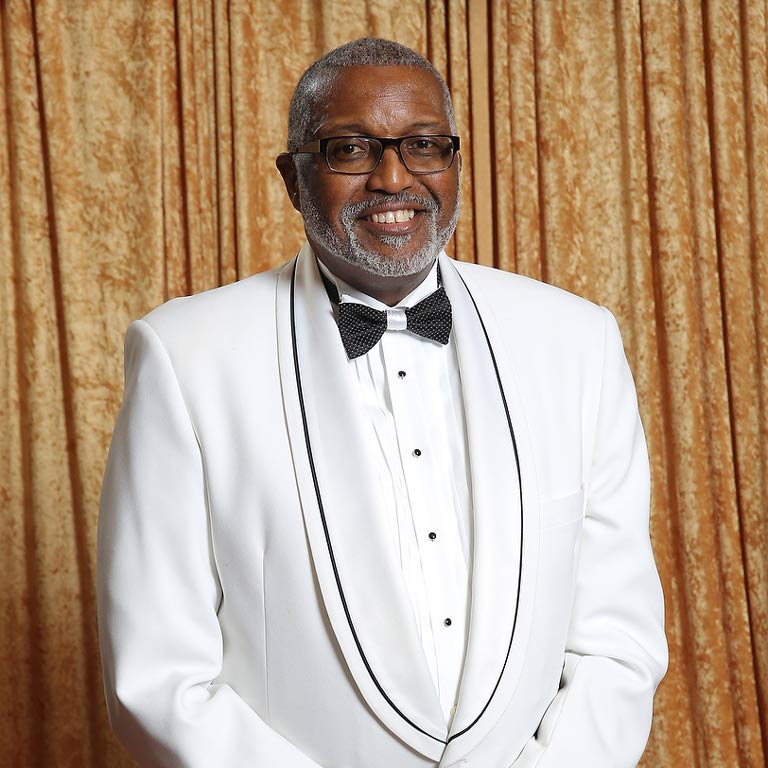 Finals begin two days later and before you know it, graduation day will be here. We are predicting, once again, a large number of graduates. We are pleased with that. The big day is May 7.
As with all end of the semesters, there are concert, lectures, exhibition, and theatrical and dance productions involving our students. Any given night for the month of April, you can find one of the halls or galleries occupied with students presenting their talents. I invite you to avail yourself to come and watch what they do.
You will witness displays of arts that will utterly amaze you. You will also see firsthand what makes our faculty first class. Their dedication to their craft is channeled through our students by their teaching. The results are something to behold.
This month, besides celebrating our students on campus, we will be celebrating them in New York City. Almost two dozen students will join members of the South Bend Symphonic Choir in a concert at Carnegie Hall on April 28.
I will have the honor of conducting this combined group of 50 singers performing several of my compositions at 1 p.m. in a "Prelude Concert" on that prestigious stage including City on the Hill, which was written for the first inauguration of President Bill Clinton.
At 2 p.m., we will join five other groups performing Vivaldi's Gloria. The day will end with a cruise for everyone to the Statue of Liberty.
Our chests are nearly bursting with pride over the number of students who are being offered post-graduate fellowships at some of the nation's prestigious schools. It is a testament to the dedication to their art but also a testament to our faculty's wealth of knowledge and skills.
We will highlight some of them now and more of them in our next newsletter.
There is truth in the phrase, there is success when opportunity meets preparation. The results are spectacular. Join us on this final journey for the academic year. We look forward to seeing you at our events.
We continue to be inspired by your support so that we can aspire to greatness.
Marvin V. Curtis