Dean's letter
Light is the theme for the month of December, so the Ernestine M. Raclin School of the Arts wishes you a wonderful season of light.  We will be lighting up the holiday season with our Annual Teddy Bear Concert on December 13, which will feature the opera Amahl and the Night Visitors. Joining the opera will be the IU South Bend Tap and Kick Line, the Uzima Drum and Dance Company, the IU South Bend Choral Union and the South Bend Symphonic Choir. Come on out for an evening with the School of the Arts, and bring a new teddy bear in exchange for admission into the show.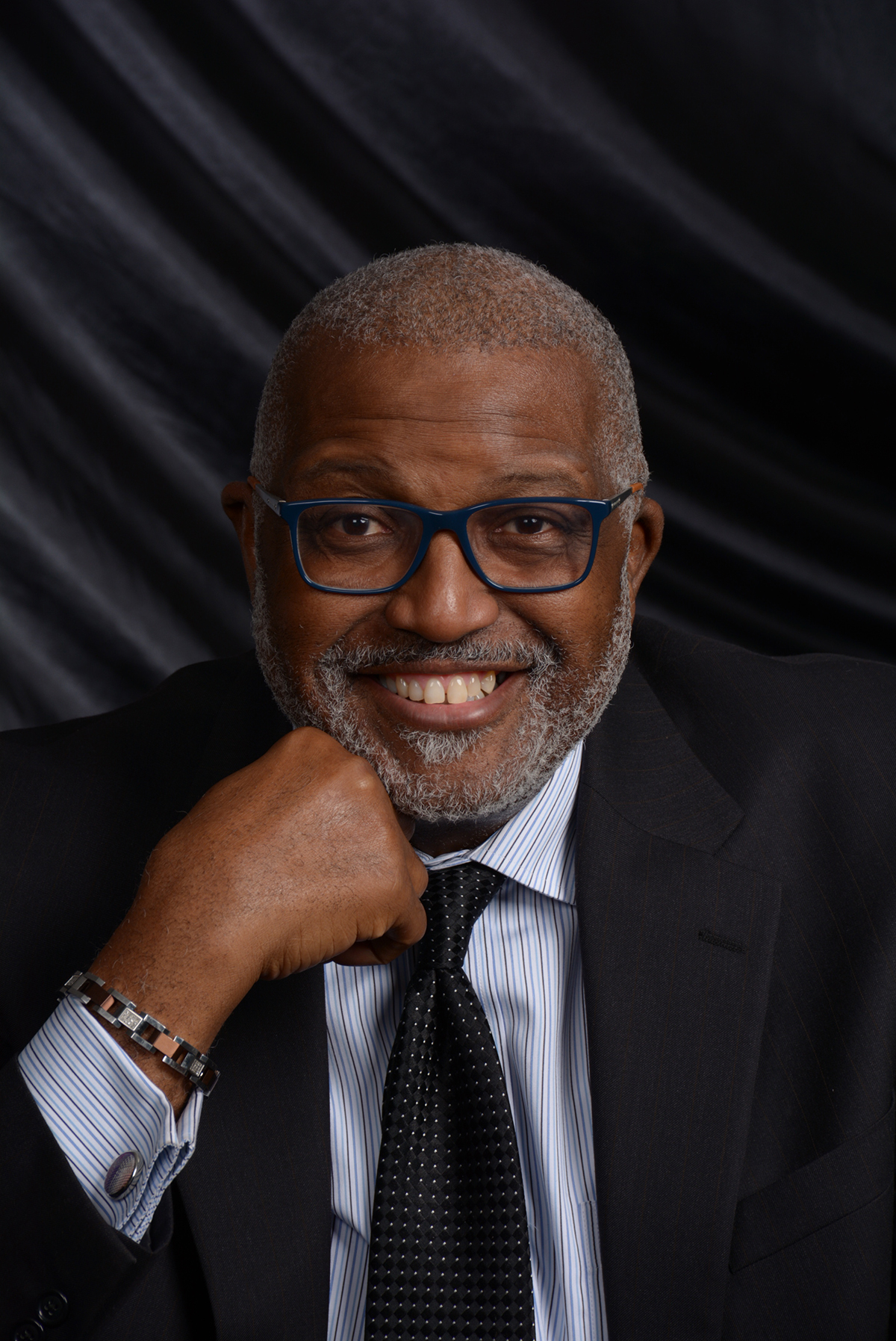 We will continue spreading holiday cheer by welcoming Discovery Middle School for three days during lunch in the campus grill. The students from Discovery will play holiday duets for an hour each day, all we ask is if you are interested in attending please bring a non-perishable food item to help stock our Titans Feeding Titans food pantry.
The 2020 academic year begins with the Spring Art Exhibition in the gallery on campus, followed by the IU South Bend Choral Union and the Symphonic Choir performing with the South Bend Symphony in the annual Dr. Martin Luther King Jr. Celebration Concert on Sunday, January 19th at 5 p.m. The event will take place at the Morris Performing Arts Center in downtown South Bend. This is a date change from the usual Monday night concert. 
The month of January will end with the Vice President of the Steinway Piano Company presenting IU South Bend the official All Steinway School plaque at the IU South Bend Piano Series concert on January 31st at 7 pm. The concert features Michael Mizrahi and Anthony Padilla and will be held in The Louise E. Addicott/Yatish J. Joshi Performance Hall.   
An additional note, part of becoming an All Steinway School is the use of the Steinway Hall in New York City for a concert. That event will take place on March 20, 2020 at 6:30 p.m. featuring three members of our piano faculty and three of our piano students. More details to follow.
It is the season of light and the Ernestine M. Raclin School of the Arts wishes all a wonderful holiday season filled with good things, great memories, and wonderful times for family and friends.  Our wish is that you are surrounded by the light of peace and love.
Marvin Curtis