Dean's letter
The month of November has arrived and while there still are a few leaves on the trees, we are preparing for a robust holiday season at the Ernestine M. Raclin School of the Arts. As you will read, we have already started our celebration. Indiana University South Bend is officially a Steinway School.  We are now among the 175 schools in the world to earn this label. We are the second Steinway School in Indiana, following Ball State University. You can read more about this distinction in our e-newsletter. Needless to say, we are very proud.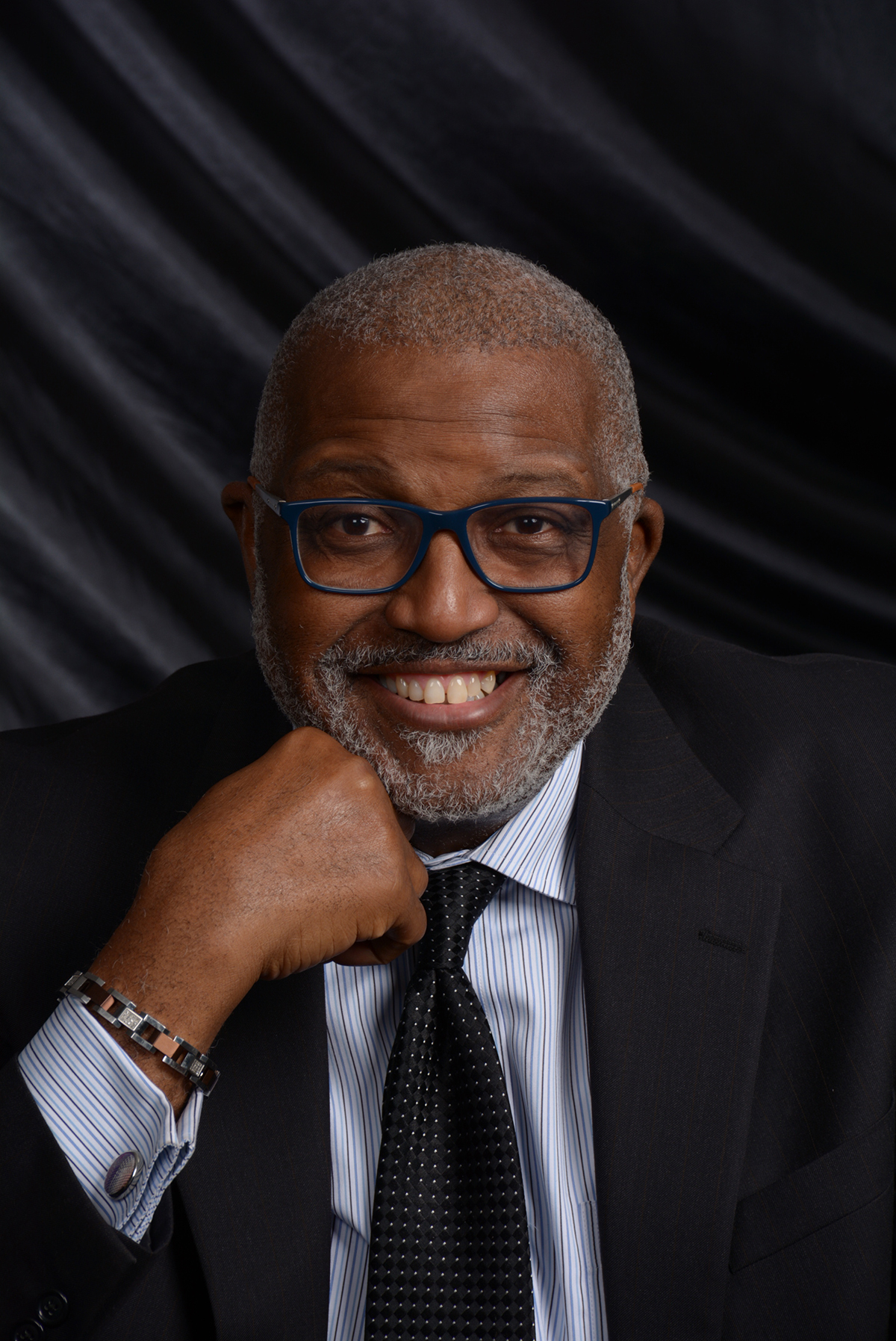 We are also very proud of Dora Natella, associate professor of fine arts, and our sculpture instructor. Her work was exhibited in the Florence Biennale in Florence, Italy and received the 4th Premio 'Lorenzo il Magnifico' award. This international competition was founded in the 1990s and more than 6,000 artists from 100 countries have participated since that time. During each edition of the Florence Biennale, an International jury composed of distinguished scholars, art historians, and critics from different countries confer the 'Lorenzo il Magnifico' Award to the best exhibiting artists for their works on show. There are 13 categories and 76 countries represented. Natella won 4th prize in the sculpture category and was the only American to win in the sculpture category.  
Natella is one of the many talented members of the Raclin School of the Arts faculty and you will hear more about them in the months to come.  As we begin the holiday season, you are invited to concerts by our musical ensembles, piano studio, and the BFA Exhibition by students in Fine Arts and New Media.  Of special note is the Fill-the-Cupboard Cabaret to benefit the Northern Indiana Food Bank.  To end the semester, we are proud to present our annual Teddy Bear Concert with a special performance of Amahl and the Night Visitors on December 13th featuring our students, orchestra and South Bend Symphonic Choir. We are delighted that Dr. Willis Patterson, who performed the role of King Balthazar in the 1961-64 television productions, will be our guest for the evening. 
Enjoy the end of the fall season and have a Happy Thanksgiving. Come see us and partake in the glories of the arts. 
Marvin Curtis