Dean's letter
Welcome to the 2019-2020 academic year at the Ernestine M. Raclin School of the Arts at Indiana University South Bend. Our theme this year will be "Collaboration," and it promises to be an exciting one. This year will be devoted to collaborative projects between departments within the School of the Arts including the Teddy Bear Concert featuring a production of Amahl and the Night Visitors.  Other productions that will be featured are collaborations that will help demonstrate to our students that the arts are not in isolation. I look forward to sharing those events with you.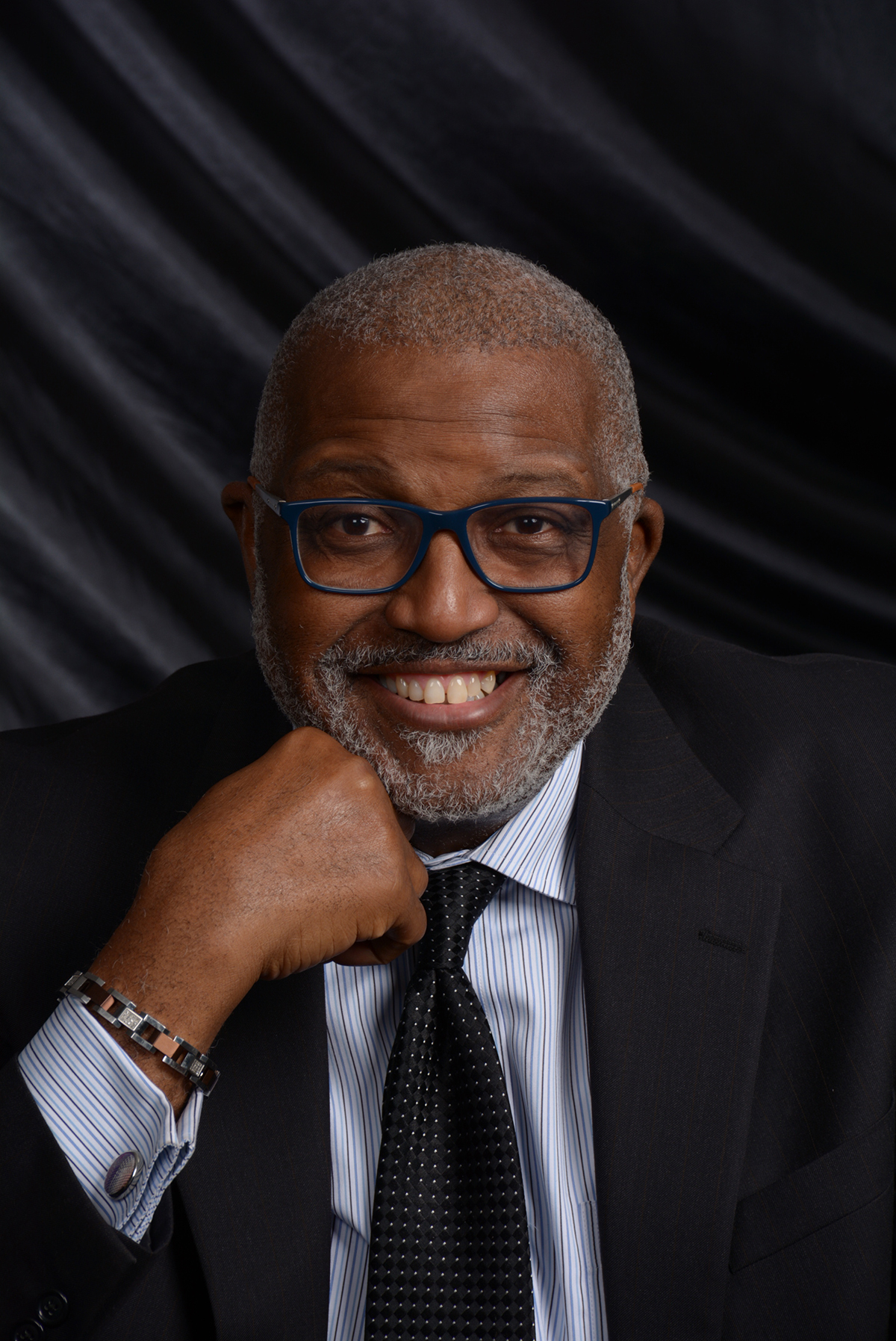 We are kicking off this academic year with performances sure to dazzle. Christopher O'Riley, the pianist for the NPR program From the Top, kicked off the IU South Bend Piano Series on Sept. 19-20. Directly after the start of this year's Piano Series, the Jazz fest made its debut, which was the first outdoor concert held on campus. Celebrating unity and music that connects us, Rodney Marsalis and the Philadelphia Big Brass performed alongside local acts on the Greenlawn on Sept. 20-21. The IU South Bend Art Gallery is currently showing works from our collection, and the well-received Faculty Art Show will host its reception on Sept. 23. More upcoming events will be published in this year's addition of Aspire. Be sure to grab a copy to keep up to date with all the exciting things happening this year with the Raclin School of the Arts!
Our students were very busy this summer, with many studying and performing around the country. Our faculty have been just as busy with researching, performing, and preparing for this academic year as well. There will be some new faculty, staff, and students that will joining the Raclin School of the Arts family. Our goal is to make them feel welcome as they find their place in our academic world. We would also like to welcome back our returning students with the goal of helping them to achieve the next step in their career and that final goal of graduation in May of 2020.
This academic year, we celebrate the 200th anniversary of Indiana University and will have many ceremonies that will take place across different IU campuses. I will also be celebrating my 12th and final year as dean for the School of the Arts. However, I have plenty to do before June 30, 2020, so no goodbyes just yet but do stayed tuned for an exciting and collaborative year. Please come and join us for the many events throughout the year and thank you for your support of our students. Your generosity enables us to aspire to be the great artists and communicators that can be change agents in the world.
Marvin Curtis