Dean's letter
Welcome to 2020!!  
The Ernestine M. Raclin School of the Arts is on the move already this spring semester. We are proud partners of the 11th annual Dr. Martin Luther King Jr. Celebration Concert with the South Bend Symphony at the Morris Performing Arts Center. This concert is now part of the city-wide MLK celebration and features the Symphonic Choir of South Bend and the IU South Bend Choral Union.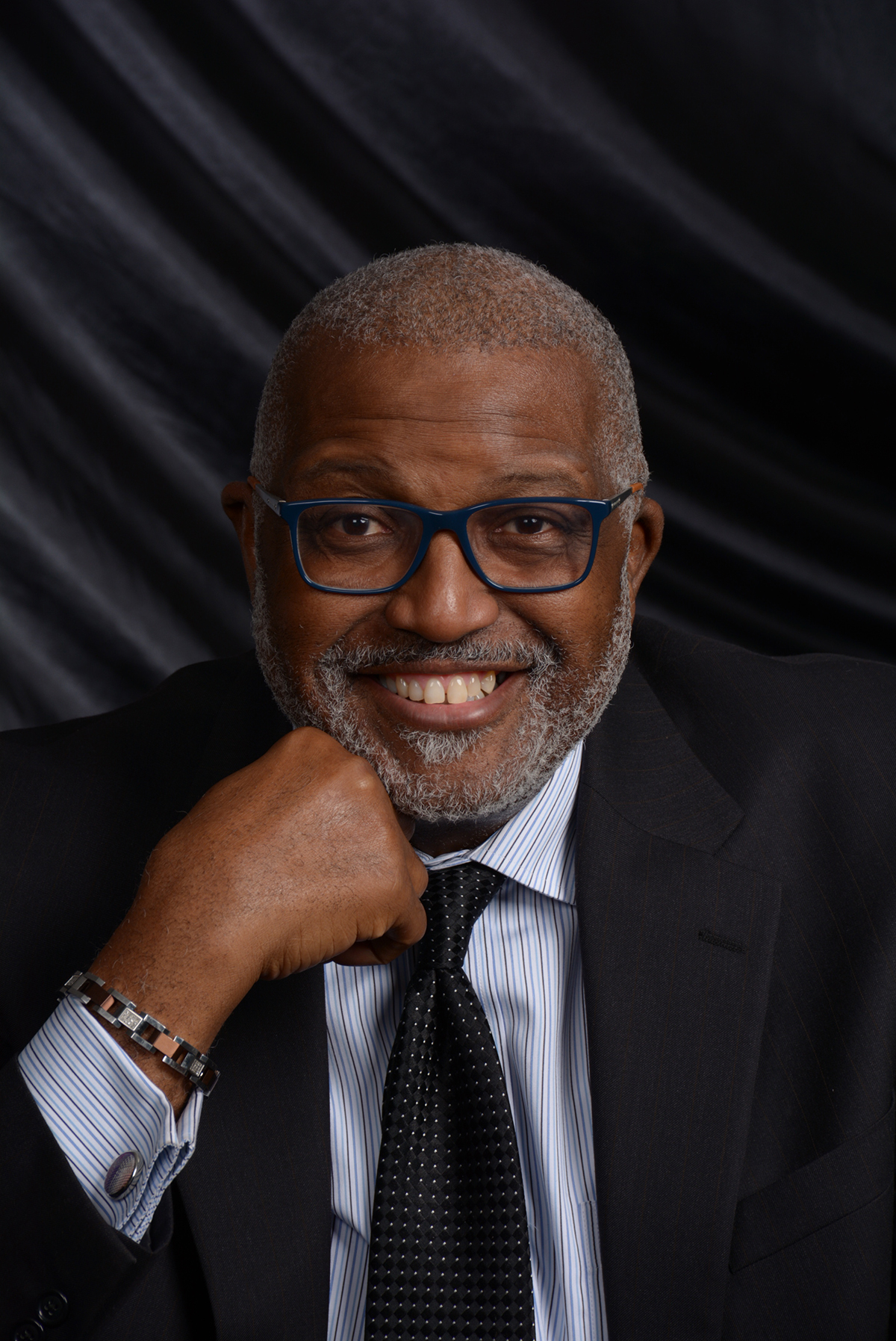 Our celebrations continue at the third IU Piano Series Concert on Friday, January 31st with the presentation of the All Steinway School plaque by Sally Coveleskie, Institutional Partnership Consultant for Steinway and Sons. This piano concert will feature the piano duo of Michael Mizrahi and Anthony Padilla from Lawrence University in Wisconsin.  The performance will be a special one, and you are all invited. You can contact the Raclin School of the Arts box office for ticket information at (574) 520-4203 or online at arts.iusb.edu. 
Along with an array of concerts in February, Michele's Little Hearts Theater will stage Lilly's Purple Plastic Purse, our 58th annual children's theater production.  We are excited to welcome over 5,000 elementary students from our surrounding community to attend the production. The public performances will be Saturday, February 15 at 11 a.m. and 1:30 p.m. This student directed and acted play is part of our outreach to the schools and our community. For 58 years, we have continued this tradition of providing artistic opportunities for our community, and giving young students a chance to experience live theatre for the first time.  
February concludes with our 12th Annual Lift Every Voice...Celebrating the African American Spirit concert on February 29th at 7 p.m. in the Addicott/Joshi Performance Hall.  Our guest soloists will be bass Ivan Griffin, tenor Roderick George, soprano Alfelynn Roberts, and pianist Karl Van Richards. The Symphonic Choir and UZIMA! will perform at this program as well.  We are grateful to the African American Fund of the Community Foundation of St. Joseph County and Lexus of Mishawaka for their continued support of this program. 
The semester is just getting started and we are planning many celebrations and events. We are a school on the move and we hope that you will join us as we continue to be inspired by our students and faculty as they aspire for greatness. 
Marvin Curtis