Letter to the Raclin School of the Arts Community - July 2020
I hope this message finds you well and in good health. This is my first and most important wish for all of you!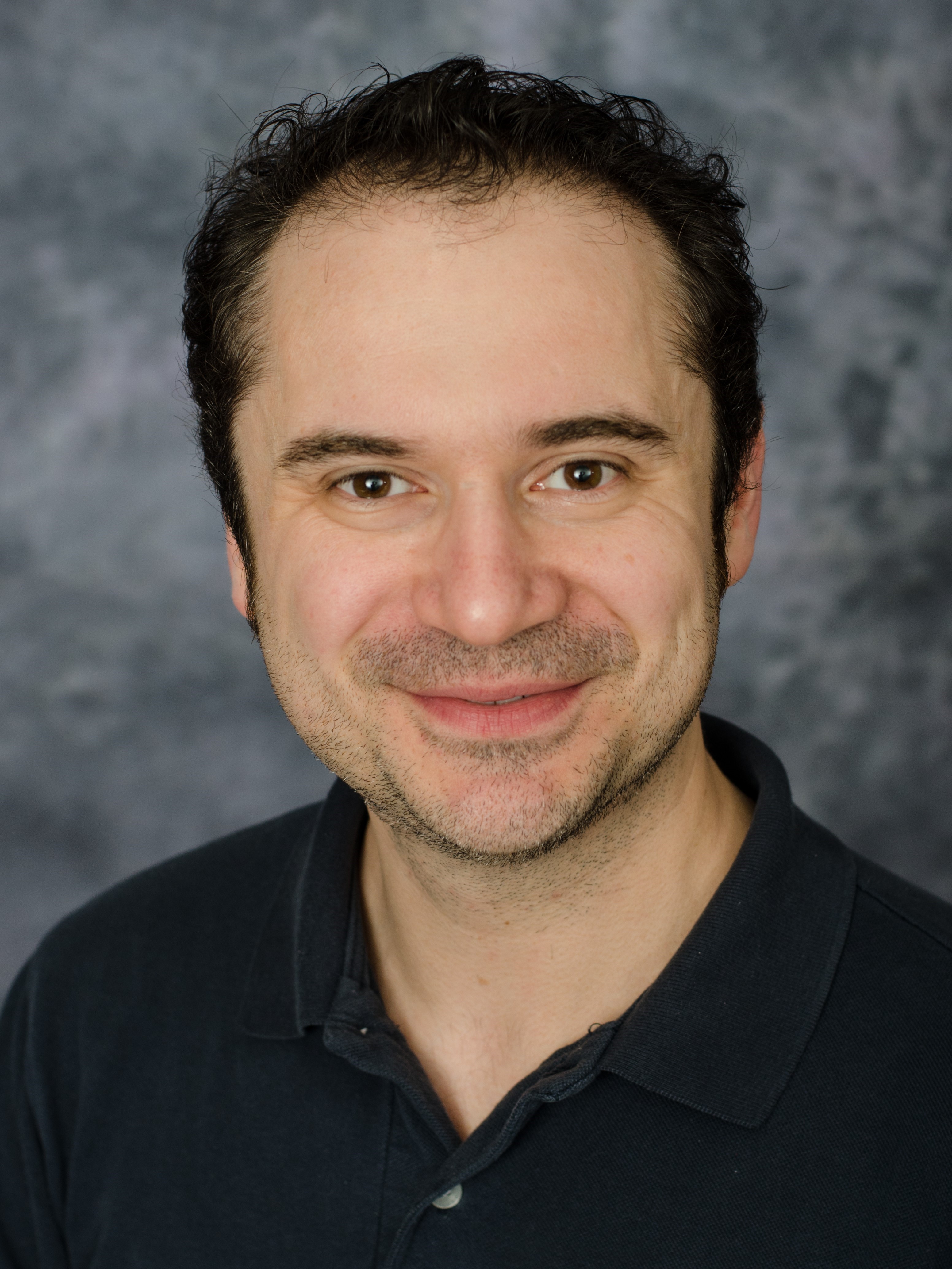 As I start in my new role as Interim Dean of the Ernestine M. Raclin School of the Arts, I would like to acknowledge my predecessor, Marvin V. Curtis, for his twelve years of dedication, passion, and committed service to all of us. As he approaches his retirement, I would like to join my voice to all in wishing him the best in this new stage in life.
As a composer, I have always firmly believed that artistic expression is perhaps the most powerful medium to effect change in a community. I have always strived to teach my composition students how our creative work can stimulate conversation and help in healing our society. The Raclin School of the Arts is a community of leading scholars and artists in our region, nationally, and internationally, and must be in the forefront of promoting racial equality – not only through words but through actions. We must seek to know and understand one another through listening and be committed to changing hearts and minds through artistic expression. As the leading regional public university, our mission is clear: only by our leadership on our campus, in our community, and especially through our students, we can go beyond words. Although words are foundational,must follow. Through doing what we do best: researching, creating, presenting, discovering, engaging, we can become agents of change affecting first those closest and dearest to us. We must act to become a true force for change!
For this reason, the Ernestine M. Raclin School of the Arts must be a leading voice for engagement and change in our campus and community. I plan to facilitate an effort that I hope will bring a clear leadership role for the Raclin School in northern Indiana. I am currently working on a bold plan developed from the ground up as a force for peace, compassion, and understanding. All of this--any of this--can not be accomplished without the dedicated and hard-working colleagues that we have in our school: Assistant Dean Tami Martinez, along with staff members Pam, Phyllis, Cory, Tamea, Brianna, Demarée, Alex, Sarah, and Josh will be instrumental in making possible the projects that faculty and students will want to accomplish this year. For this reason, it is essential that we welcome them in our discussions as we develop our voice in our community during this year.
My role is only one of a facilitator, so I am counting on each one of you to unite and join in this conversation. I believe this will bring many opportunities for artistic expression in all our departments and robust dialogue with our society during this year, even as many of our events will be virtual due to the challenges of hosting them in person this coming fall. I am looking forward to working with you as leaders and agents of change! During the next few weeks, more details will be sent in further communications from my office as we engage in developing this plan.
Finally, I cannot express enough how proud I am of our faculty, staff, and students. In my fourteen years on the faculty at Indiana University South Bend, I have seen so many artistic accomplishments in all artistic areas: great concerts, riveting theatre performances, thought-provoking sculptures and paintings, cutting-edge multidisciplinary performances, community engagement activities, and very engaging debates and published articles. Faculty is at the heart of our school . Their talent, dedication, and devoted teaching are responsible for the amazing accomplishments of so many of our students over the years. I am here for all of you, and I want to make sure that you know that my door is always open when new ideas, projects, and successes come your way. I will do my very best to help you!
This new academic year is coming to us with many challenges. Challenges that even four months ago, we did not see coming. Nevertheless, I know that we will succeed, and it is my most sincere hope that we all have a safe and productive 2020-2021 academic year. We might be distanced physically, but we can still be closer than ever!
I am confident that the excellence you all bring to the Ernestine M. Raclin School of the Arts will be a beacon of inspiration to our community in Indiana.
With warmest regards,

Jorge A. Muñiz, D.M.A.
Interim Dean, Ernestine M. Raclin School of the Arts
Indiana University South Bend