by Christina Clark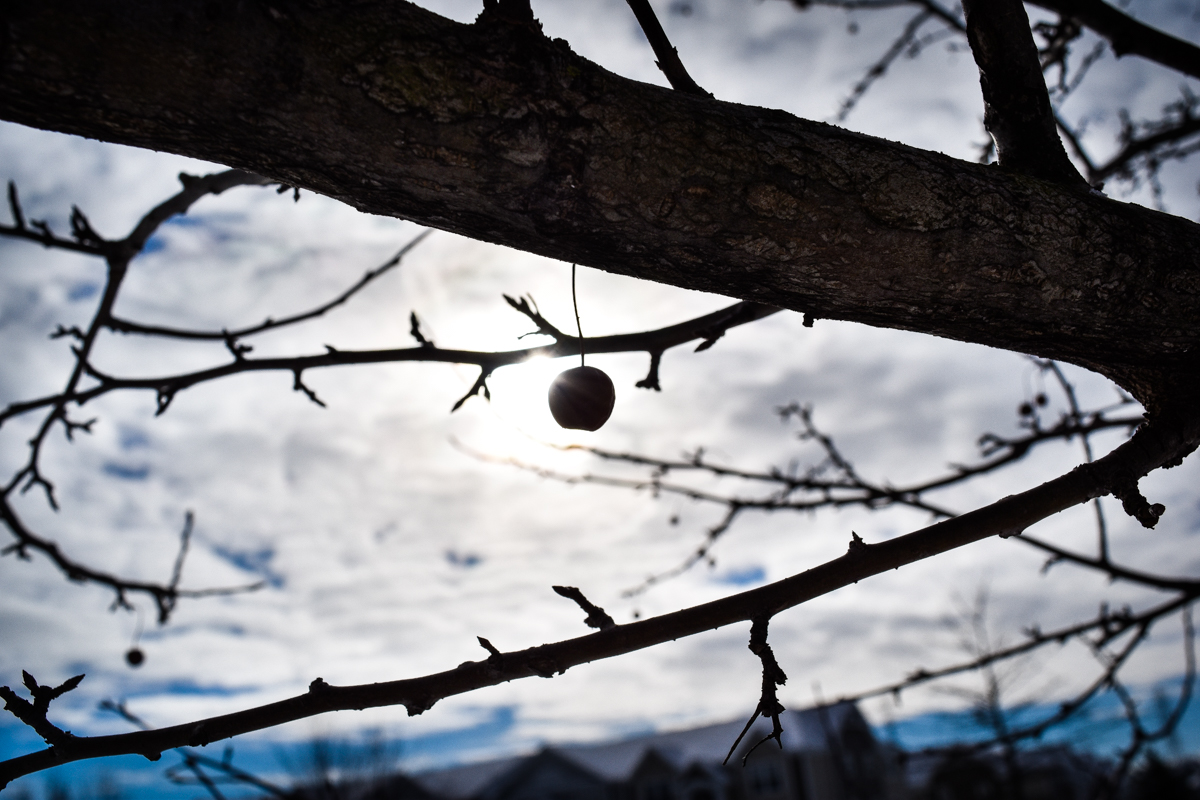 Sometimes a passion sneaks up on you. For Hollyn "Holly" Wiese it was a habit that she noticed, a pattern, a fascination that grew into her passion. Tracing back to the point when she felt a spark for photography reveals a humble beginning: her cellphone.
"When I was younger and I had my fist cellphone, it was a flip phone, I used to take photos of everything," Wiese says. "I would have thousands of photos on my phone of just random things, mostly the sky. Looking back now, it makes sense."
Wiese started following that passion for fun, taking classes in high school that allowed her to grow creatively with photography. She combined that love with journalism in high school, writing for the student newspaper and taking journalism classes during her time at Concord High School in Elkhart. Making the transition to college, however, something changed.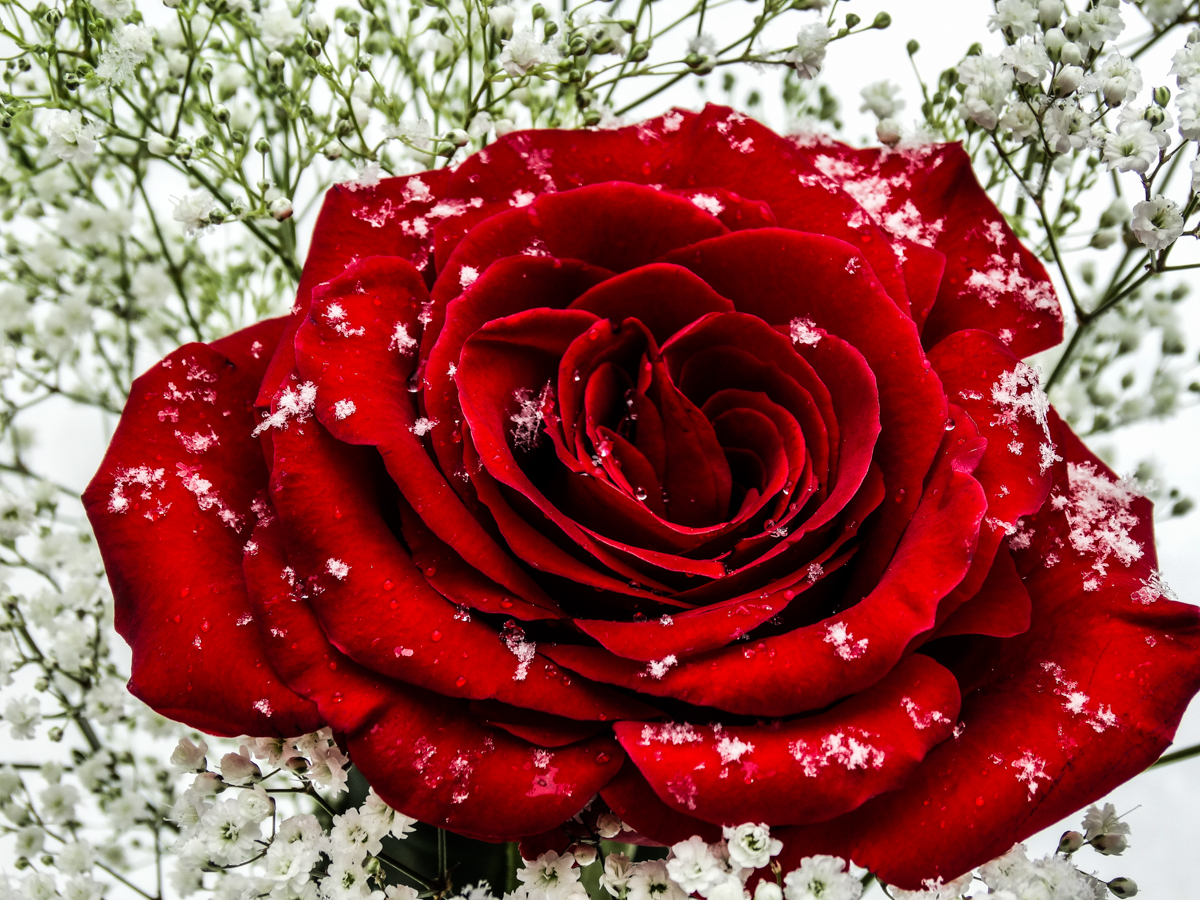 "After taking my first photography class, I just kind of found my voice, and my own personal style, and I've been building it from there and growing," she says.
A favorite theme throughout her work is photographing the sky. This fascination began during her flip phone days.
"There's something that just catches my attention. There's something so pure and beautiful in nature, and there's something about the sky that just speaks to me," she says. "You never really look at the same sky. It's like the subject that's constantly changing."
Wiese is pursuing a her BFA in Photography, with double minors in Graphic Design and Art History. She is on track to graduate within four years, in May of 2018.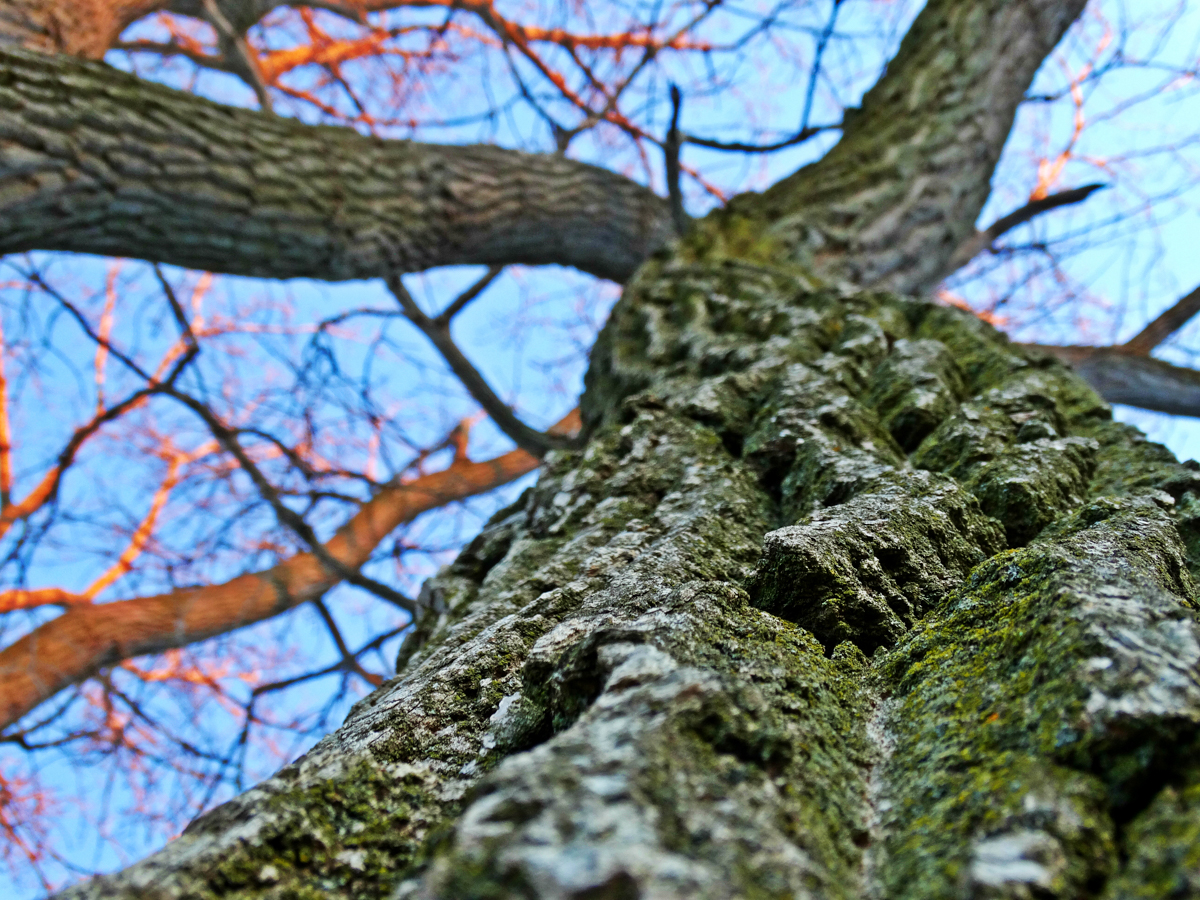 Outside of her academics, she keeps busy behind the lens. She has her own business where she shoots senior pictures, family portraits, and photographing weddings. Wiese is also a photographer for Aspire, and she is also a volunteer photographer for the Humane Society.
Over the past summer, she also sought internships, and ended up with a part-time photography position with the University of Notre Dame's Snite Museum of Art that she has continued as well.
"I do a lot of events for them, and a lot of stuff with their exhibitions," she describes.
She is also a peer mentor for the Ernestine M. Raclin School of the Arts.
Wiese prefers to work within the realm of digital photography because of the ability to see the work right after, and to take many shots at once.
"I prefer digital because I like to take a lot of photos and see results immediately," she says. "With film, you really don't know what you've got until you develop it.
"It takes so much practice to even get a very simple photograph, and to get something extraordinary with film takes much more practice than digital does, obviously," Wiese says. "Not being able to see what you photograph right after you photograph, but there's some fun with that too, because you go develop it and say 'I didn't realize I'd gotten that!', and that's kind of cool."
After graduation, Wiese hopes to continue on the paths she's set herself on with photography.
"I hope to become a much better photographer, and continue growing and improving over time," she says.