by Cory Iwaszewski
J. Morrow Construction was looking to innovate their logo design. They got creative with their innovative needs and held a contest: enter Pavel Eshanov.
Eshanov is a freshman in Ernestine M. Raclin School of the Arts, who is working towards graduating in 2020 with a degree in new media. He was also the winner of J. Morrow's logo design contest.
While new media is his major, work in design has always been a passion for Eshanov.
"I used to design all the time, and I really enjoy it. I used to code for my job, but would also do designing on the side, designing is definitely where my passion is at. It's what I want to do when I am finished here." Eshanov says.
He will be starting the sophomore year of his degree in the fall. Eshanov is originally from Moscow, Russia, and graduated in 2004 from Russian Embassy School. He has always had an interest in design, and decided to pursue it while attending IU South Bend.
"I used to actually have my own company, for three years actually. We could code and design and I would design on the side and at home. So, when I heard about this contest in class, and that there was a money reward, I figured why not enter," Eshanov explains.
After starting up his own company with a few friends, Eshanov then went on to work for Hewlett Packard, where he says, "was a little less fast paced than running your own company."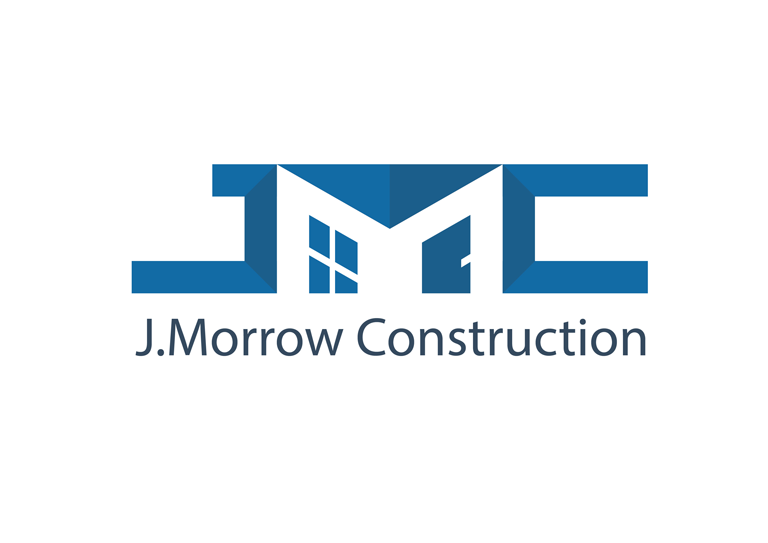 J. Morrow construction wanted some directions to be followed in the contest, and all Eshanov had to do was look more closely into some of the lettering for the logo. With a few tweaked ideas, he came up with the winning logo for the contest.
Eshanov is just one of many design students in the Raclin School of the Arts who continue to find success.
With winning a logo contest on his resume, Eshanov hopes to add a few bigger things in the future.
"I want to be a character designer, for CGI, like in movies or games, etc. I think it would be cool to get a job at Universal Studios or one of those big companies. That would be really special to have on my resume," he says.
With quite the resume already, and an ambition to grow it, the sky is the limit for Pavel Eshanov.