by Christina Clark
The search for the new Martin Endowed Professor in Piano position continues with the Martin Family Residencies and the fourth of six candidates: William Chapman Nyaho. As with every candidate for the position, Nyaho will perform a free concert. Nyaho's concert, which will be open to the public, at IU South Bend on Friday, November 10, at 7 pm.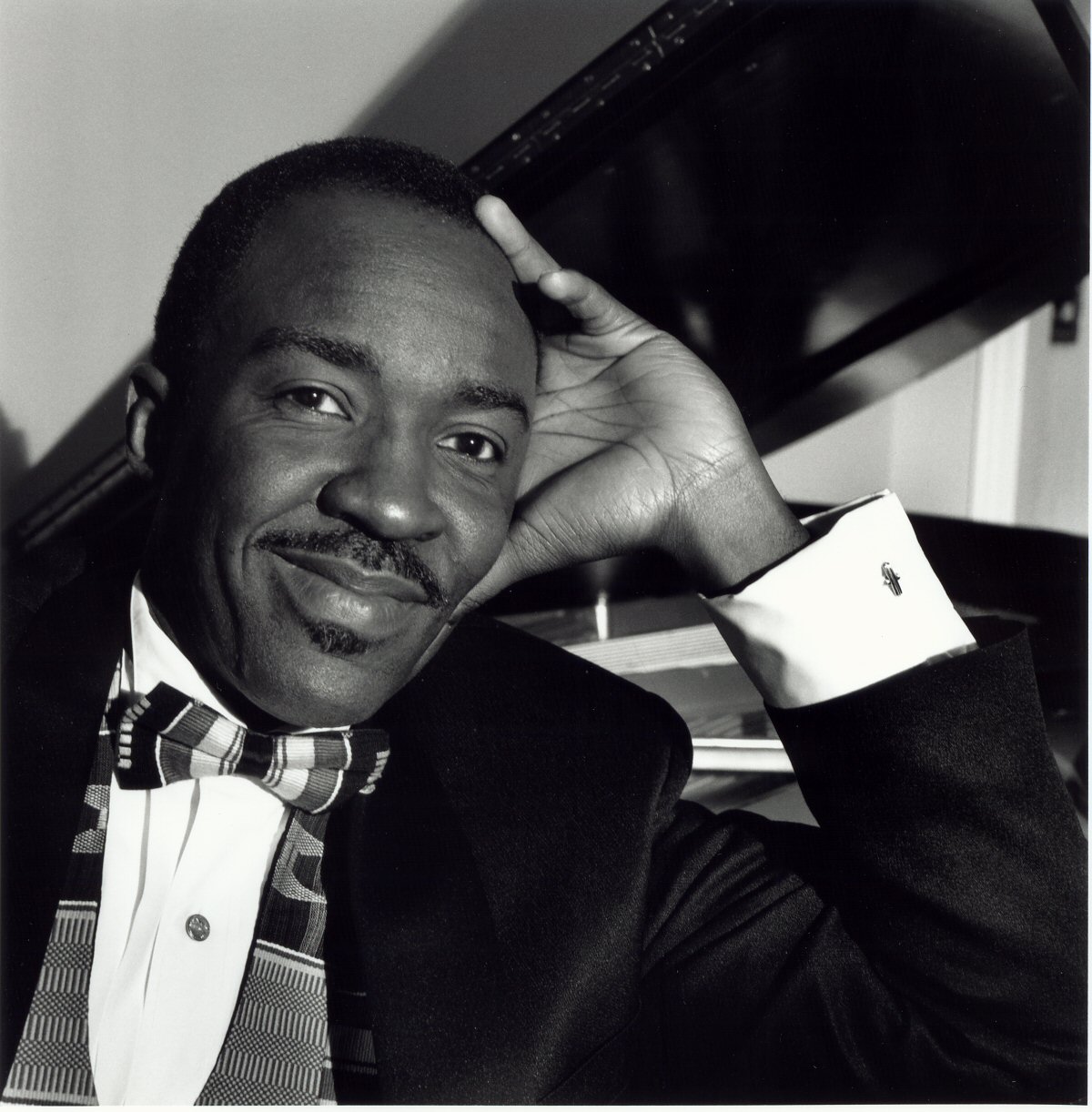 As part of the residencies and in addition to the public, Nyaho will provide a master class in piano, work with chamber ensembles, do a presentation for IU South Bend music students, according to Marvin Curtis, dean of the Ernestine M. Raclin School of the Arts.
Nyaho has traveled and performed piano extensively, taking him around four continents (Europe, Africa, Asia, and North America). He has performed at the Kennedy Center in Washington D.C., and has been a soloist with the Moscow Chamber Orchestra and the San Francisco Chamber Orchestra.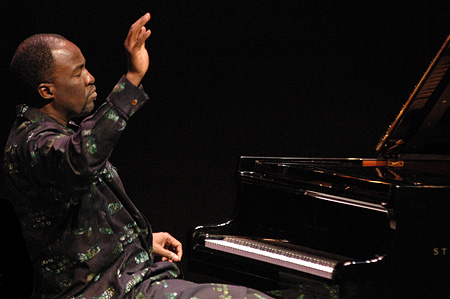 According to his biography on Nyaho.com, "Chapman Nyaho gives lecture-recitals and workshops advocating music by composers of the African heritage. He has compiled and edited a dive-volume graded anthology Piano Music of Africa and the African Diaspora, published by Oxford University Press." These works are a first of their kind, and are a way in which Nyaho hopes to expand the world of music studied by both student and concert pianists.
Graduating from St. Peter's College, Oxford University (United Kingdom) with his BA, he then progressed to get his Master of Music degree from the Eastman School of Music, and he then earned his Doctor of Musical Arts was from the University of Texas at Austin.
Two more candidates will visit the university to apply for the position in January and February. The position's committee will make a decision on who will fill the position, and the school will have a new Martin Endowed Professor in Piano by the fall of 2018.