Dean's letter
November has arrived, and so has the anticipation of the end of the academic semester and the calendar year. There will be many performances and exhibitions as the holiday season approaches and we invite you to participate and experience the various talents of our students.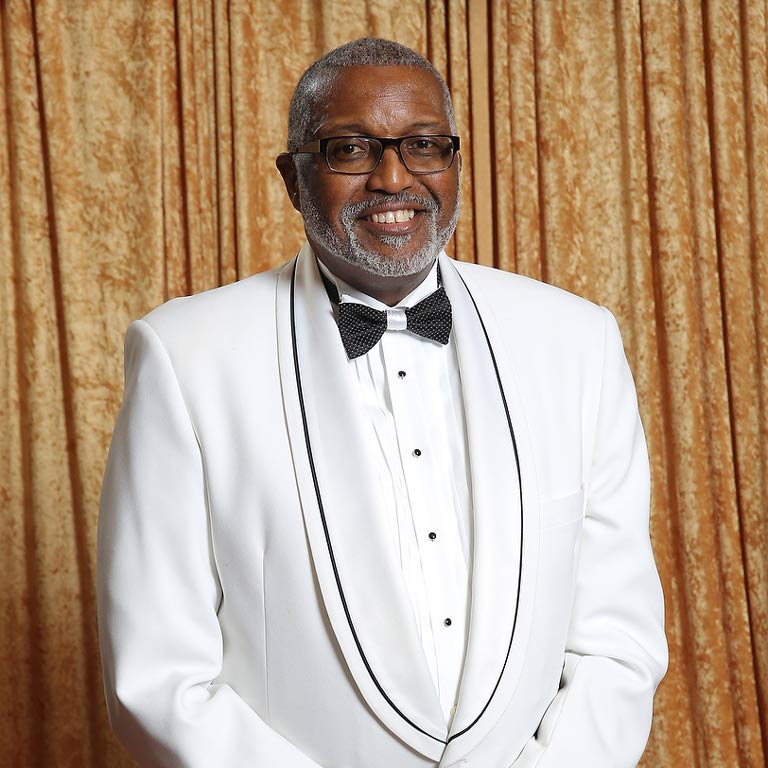 Our semester has been filled with many exciting developments. Our Department of Communication Studies has wonderful new facilities in the Education and Arts Building on the second floor. This is a major and much needed change from their former location in the old hallway in Northside Hall. They will be hosting an open house to for the general public and university members Monday, November 13 from 4-6 pm. All are welcome to come out and see the wonderful new space and to meet our very proud faculty members. There will be refreshments and cookies. This year our Scholarship Art Sale, while still being in the Art Gallery on campus, was also held at University Park Mall, a first for the yearly sale. Mall shoppers were able to stop in and buy holiday gifts for loved ones and to see the amazing art that our students have been creating.
While the academic year is whirling around us, I am mindful of the recent tragedies brought to bear by hurricanes, forest fires, flooding, and the terrorism attacks in New York and Texas. While the Ernestine M. Raclin School of the Arts was not directly affected, we as human beings are touched and sympathize with the loss of human life, property, and memories. I was in touch with a recent alumnus that was affected by the hurricane in Houston, where they now live. Their gratitude for those reaching out could be felt through the phone. These are the kinds of family ties that we build with our students: even after their graduation we are still a part of their lives.
The warmth of summer has left us and the beauty of fall is almost over, so we must face the winter using our art to create beautiful memories… memories that will overcome those gray days and bring us into the light. I invite you to come and witness the light of the creation of our students and faculty as they inspire us with their talent.  We aspire for greatness and welcome you to visit us and partake of our bounty of talent.
Marvin Curtis
Dean, Professor of Music