by Christina Clark
The fall 2017 Arts Lecture Series features a civil rights leader, an author, a syndicated columnist, a past CEO of the NAACP, one of the key organizers in 1995's Million Man March, and the president and CEO of the National Newspaper Publishers Association (NNPA), but this isn't a list of accomplished speakers. This is a list of accomplishments by one speaker. Benjamin F. Chavis, Jr., will be speaking at the IU South Bend campus as a part of the Ernestine M. Raclin School of the Arts lecture series on October 4 at 7 pm.
The timely discussion topic is entitled Reaffirmation of the First Amendment: Social Change Journalism.
The lecturer will be hosted in room 1011, adjacent to the Art Gallery, in the Education and Arts Building on campus.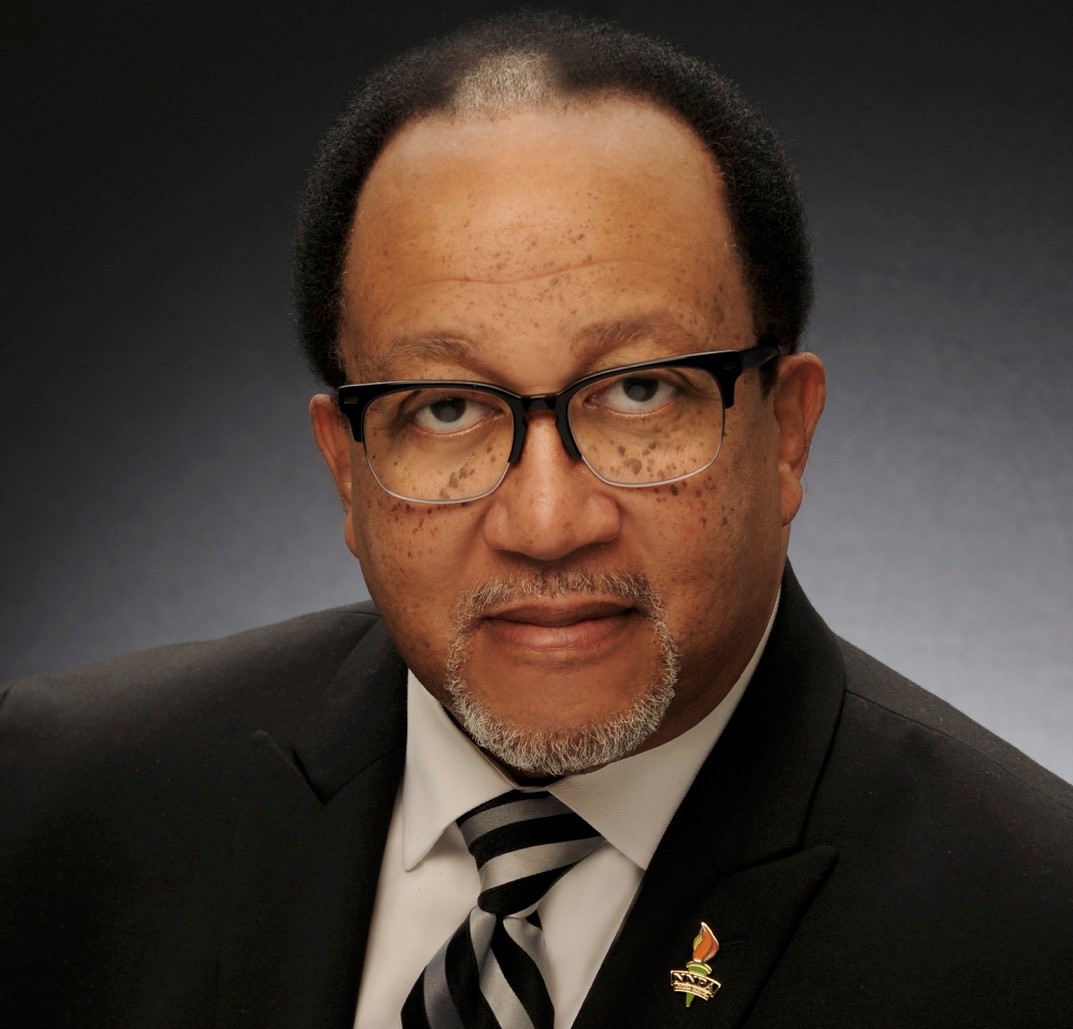 Being a member of the NAACP from the time he was twelve, according to notablebiographies.com, Chavis was involved in the civil rights movement and continues to be a lifelong member of the NAACP. He was imprisoned from 1976 to 1980 as a part of the Wilmington 10, with a 34-year sentence. He was given the longest one. While in prison, Chavis earned his master's degree through a study-release program through Duke University. He studied divinity.
Chavis has also served many organizations including the Hip-Hop Summit Action Network, The Diamond Empowerment Fund, the United Church of Christ Commission for Racial Justice, and the National Council of Churches in the USA.
Attending the lecture is freeof charge, and tickets are available online through arts.iusb.edu or by calling the box office at 574.520.4203.
The lecture series will continue on January 29, 2018, by welcoming the Mayor of South Bend and former candidate for the Democratic Nation Committee Chair, Pete Buttigieg, to speak. The Department of Communication Studies of the Ernestine M. Raclin School of the Arts hosts the Art Lecture Series, and arranged the visit from the mayor.