Dean's Letter
The days of summer are gone and the golden color of fall has arrived along with cooler temperatures. The Ernestine M. Raclin School of the Arts is gearing up for a productive fall semester, although we are all looking forward to fall break from October 16 - 17. There is much excitement going on as we celebrate two new endowed scholarships, a theater production, a voice recital, the Euclid Quartet in concert, and the return of the Arts Lecture Series hoisted by the Communication Studies Department.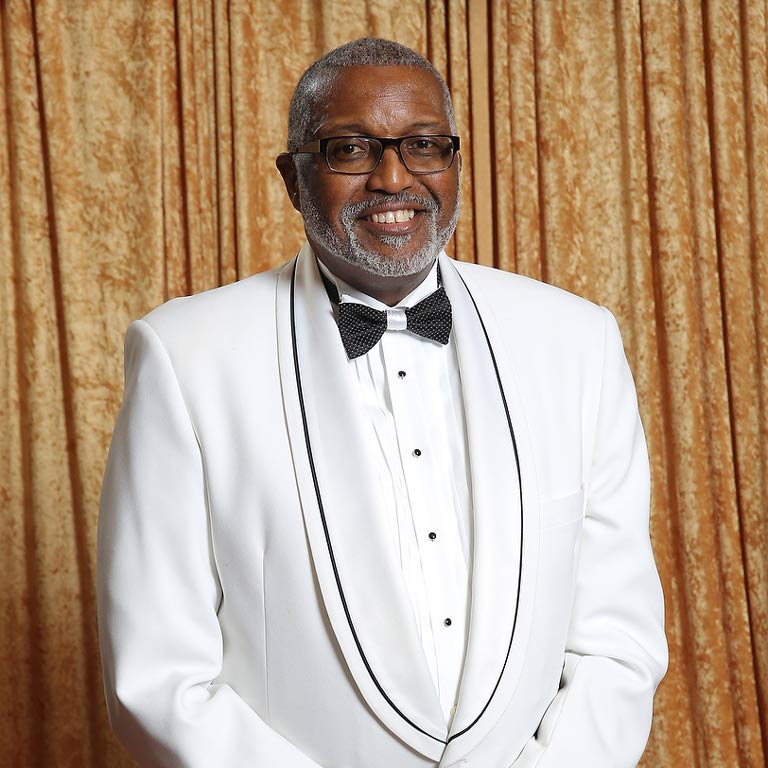 The Arts Lecturer Series in October features D.Min. Benjamin Chavis Jr., educator and civil rights leader and former CEO of the NAACP. Chavis is now president and CEO of the National Newspaper Publishers Association (NNPA). This organization represents more than 200 African - American owned community newspapers from around the United States. Since its founding 75 years ago, NNPA has consistently been the voice of the black community and an incubator for news that makes history and impacts our country. As the largest and most influential black - owned media resource in America, NNPA delivers news, information, and commentary to over 20 million people each week. In today's social media saturated age, I urge you to be present for this important lecture.
As Indiana University prepares for its 200th anniversary, scholarship dollars have become the focus of IU Fundraising. IU seeks to raise $3.5 billion dollars with our campus goal of $35 million. Our deadline is December 31, 2020 and President Michael McRobbie's Office is matching the interest on gifts of $50,000 or more, dollar for dollar. In other words, the interest on a gift of $50,000 will be matched as if it was $100,000 and those matches become available for the fall semester of 2018. I am pleased to announce thatthe Ernestine M. Raclin School of the Arts has received a $50,000 gift from Thomas Corson establishing the Thomas H. and Dorothy S. Corson Legacy Scholarship and a $500,000 planned gift from William Stoner and James Lovell establishing Shaun Charles McGee Scholarship. Scholarship dollars are crucial in aiding our student and we are grateful for these scholarships. This brings our total to 5 newly named scholarships since 2015. If you are interested in being a part of this growing list, please contact Dina Harris in the development Office at 574-520-4131.
Enjoy the fall colors and temperatures. Those in Houston, Florida, Puerto Rico, the US Virgin Island and other parts of the Caribbean are in our thoughts as the cleanup continues and people put their lives back together. It is my hope that the gifts of music, dance, and art help in the healing of these times. Be inspired by acts of kindness as we aspire to achieve the greatness within of us.
Marvin Curtis. Dean, Professor of Music