by Christina Clark
Dead Man's Cell Phone
WRITTEN BY CHRISTINA CLARK
Dead Man's Cell Phone comes to the Upstage in October as a production that takes a deeper look at the role that technology plays in our relationships. Dead Man's Cell Phone, written by Sarah Ruhl, will be performed Thursday, October 5 through Saturday, October 8 at 7:30 pm, and Sunday, October 9, at 2 pm.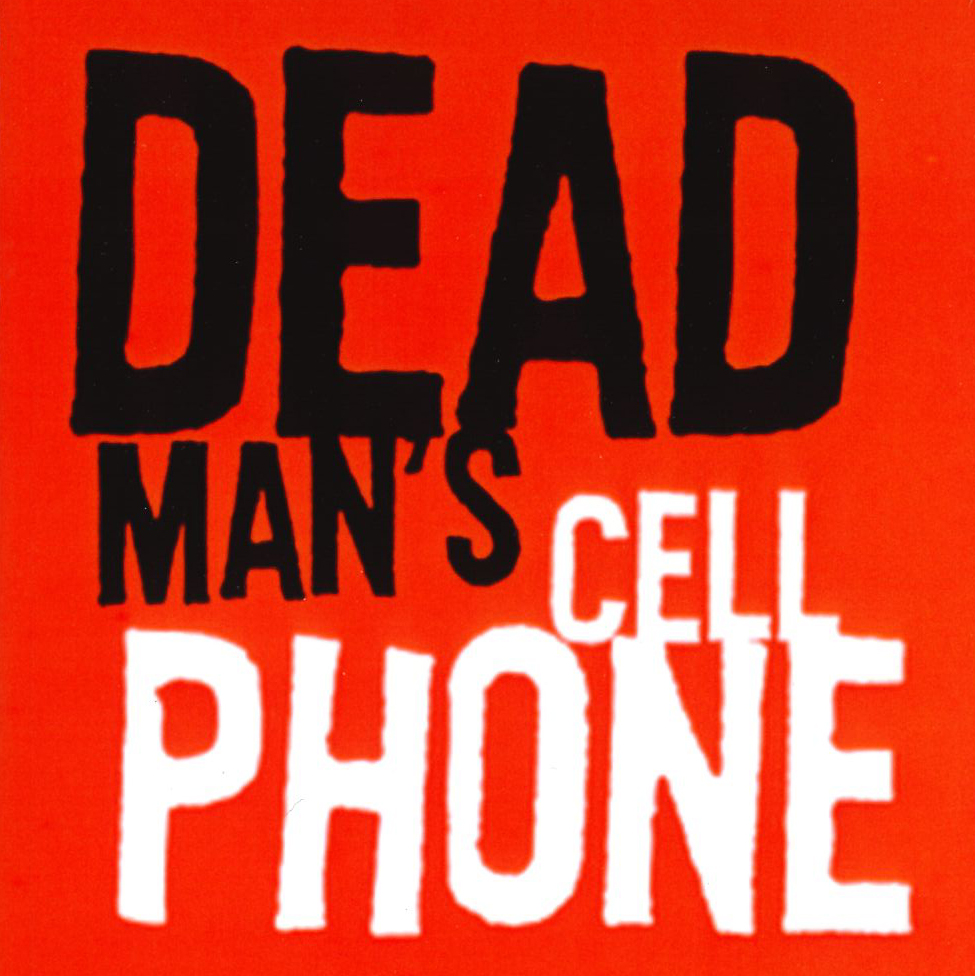 The production is "a surreal look at the conundrum of connection and disconnection in which modern technology has put us," says Justin Amellio, director and assistant professor of theatre. "With all of the hundreds of ways to connect with people via technology, Facebook, Instagram, Twitter, [cell phones], voice mail, text messaging... how is that, as a society, we end up feeling more disconnected than ever each time we log in or send a message?"
The performance explores that technological connection and lack of real human connection, when a dead man's incessantly ringing cell phone disrupts a busy diner.
"This show, both surreal and unsettling in the modern reality of technology that it depicts, is a very timely reminder that technology is not always the answer and that we are, as a group, much stronger in the face to face connections we make than the number of online followers we have," says Amellio.
With a crew of 13 students and faculty, and cast of 6 current students, Dead Man's Cell Phone is sure to make audience members consider their relationship with technology, and to those around them.
Ruhl, playwright of the play, was the winner of the Steinberg Distinguished Playwright Award in 2016, and
Dead Man's Cell Phone was awarded The Charles MacArthur Award for Outstanding New Play or Musical at the Helen Hayes Awards in 2008.
Tickets are available through the Box Office and at arts.iusb.edu, and free to students and children and $13-$15 for general public.