Dean's Letter
As the fall semester starts, the leaves are green and vibrant just like the 2017-18 academic year at IU South Bend and the Ernestine M.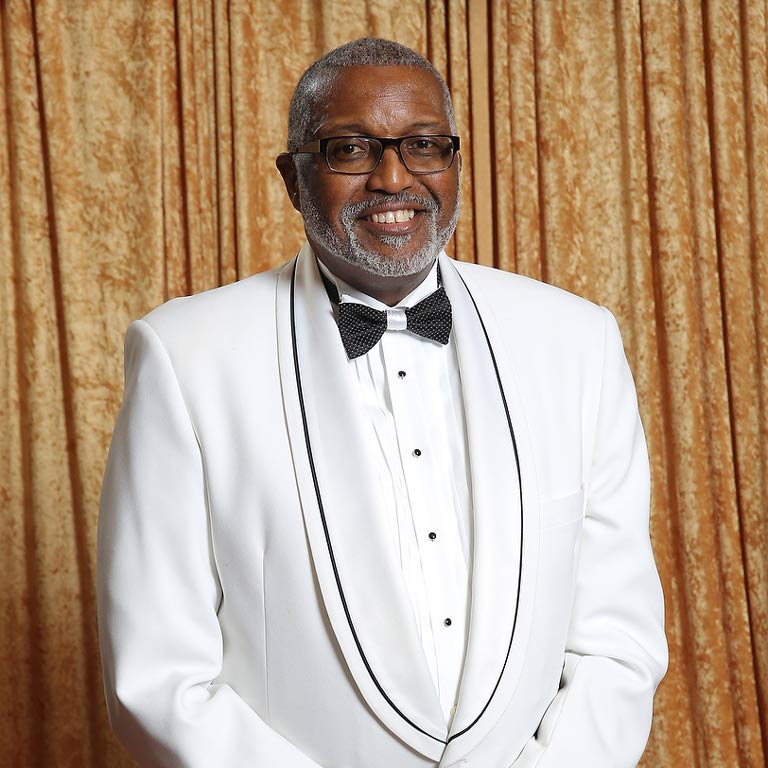 Raclin School of the Arts. Yes, we are gearing up for an exciting year. By now you may have received your copy of Aspire Magazine, and if you have not yet, you soon will, and our performance calendar is not far behind. I am pleased to announce that you can now buy tickets for our events online at arts.iusb.edu, and can follow us on Facebook, Twitter, Instagram, and Youtube under Raclin Arts. You can also reach the Box Office by calling (574) 520-4203.
September is going to be a busy month. Among our events, are the opening of the art's Faculty Exhibition and the unveiling of our newest bronze sculpture, Eutrepe's Gift, by Associate Professor of Fine Arts Dora Natella. Musical events include the Violin/Piano Duo featuring Jameson Cooper, first violinist of the Euclid Quartet, and guest artist Eli Kalman. Theatre alumnus Marlon Burnley returns to perform his one man show, Black in the Box, and we will welcome the third of our Martin Family Fellowship Piano Residents, Yoonie Han. We are partnering with the Center for Hospice to screen the documentary Road to Hope—which is a film scored by former faculty member Thom Limbert and me, along with members of The Euclid Quartet and vocal graduate Tamra Garrett—to help raise funds to support child caregivers in Africa.
What a way to start! Plans are already underway for the rest of the semester as auditions and rehearsals and planning begins for theatre productions, musical recitals, guest performers and speakers, and gallery exhibitions. Communications studies is into their second year of their master degree program, and are now housed in a new space in the Education and Arts Building (second floor). We graduated 91 students this spring and welcome 127 new freshmen this fall, and are giving all students a welcome back reception on September 7. We are a vibrant part of South Bend, and we continue to push our boundaries in the development of our programs to better serve our students and our community.
We invite you to be a part of what we do. Students and children are admitted free to our events and we pride ourselves on offering quality artistic performances at family friendly prices. We are here to serve, and also to educate. I begin my 9th year as dean thankful for the opportunity to work with such a talented pool of faculty, creative students, and a supportive administration. I am thankful for you and your contributions to the Raclin School of the Arts. Your presence and your contributions to our school inspire us daily!
Marvin Curtis. Dean, Professor of Music