by Neil King
It all started back in 1963, and this year when the Department of Theatre and Dance performs A Peter Rabbit Tale by Sarah Brandt they will be celebrating the 55th year that Michele's Little Hearts Theatre has been presented to the young minds of our community.
The private performances this year will host almost five thousand elementary, kindergarten, and pre-k students. Over eighty thousand students have attended the productions since just 2004, with many, many more children having come through the doors of the Ernestine M. Raclin School of the arts to see a play in the forty plus years prior to that.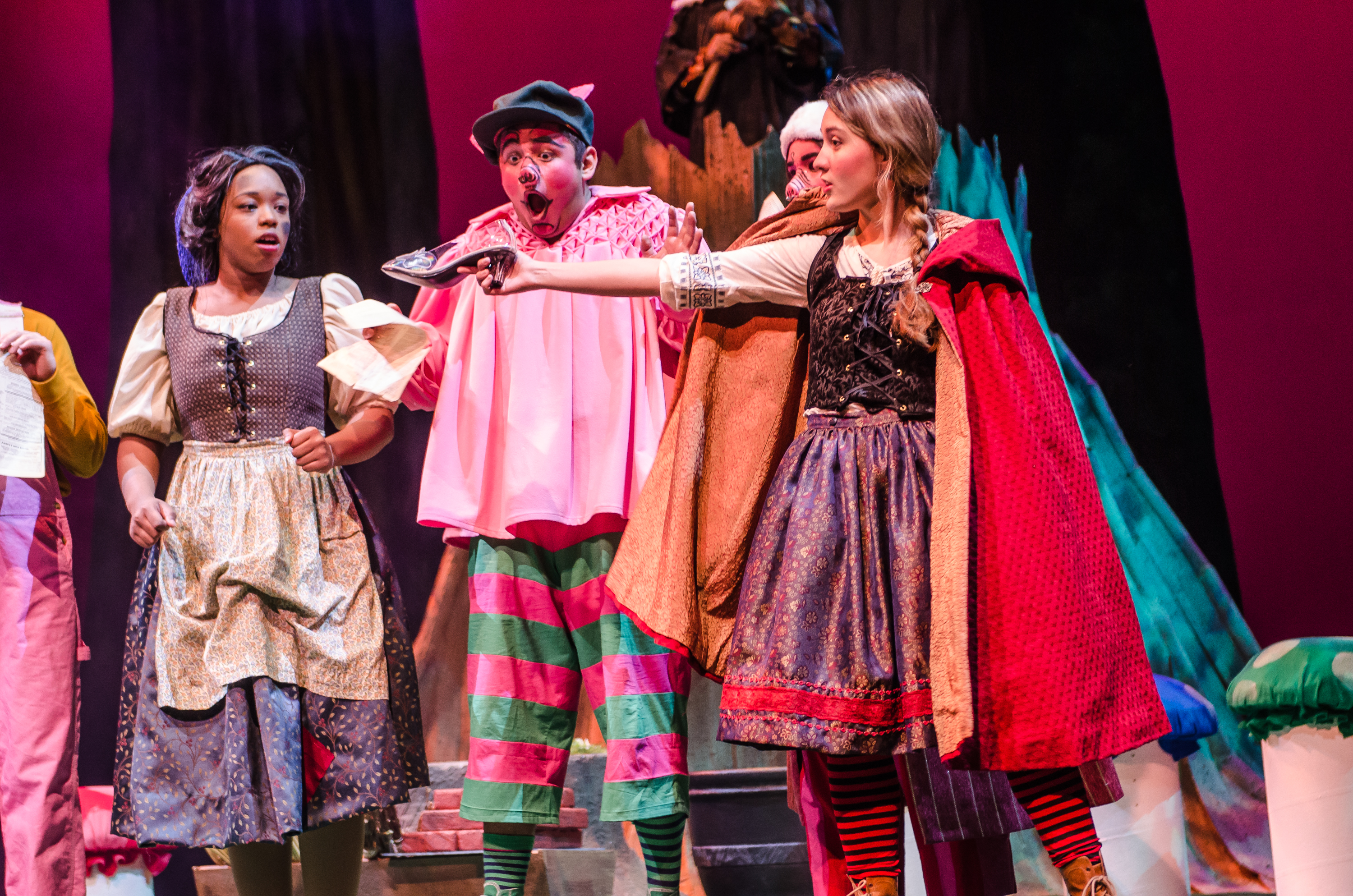 This year, the public performances will be Saturday, February 10 at 11:30 am and 1 pm. Tickets are $5, with all the money going towards theatre and dance scholarships at IU South Bend.
As with every year, this performance will be of a tale especially chosen for the entertainment and benefit of children, and for the first time this year the production was voted for by the teachers of our community for children.
A Peter Rabbit Tale is the story of a young rabbit who has a difficult time pitching in at home. It isn't fair to him that he has to clean. He wants to play. However, as he goes out into the big, wide world he learns about what home and family really are, and that the carrots aren't always better on the other side of the fence.
Come along and celebrate a history of theatre performance with us, and learn some lessons along the way, as Peter and a cast of engaging characters take us into a colorful world full of color and adventure.
Tickets can be purchased through the Box Office at 574.520.4203 or got to arts.iusb.edu then events and community to see our events calendar and to purchase tickets online.