Dean's letter
The time is flying by and we are now into February, and while it is still cold, there is warmth in our hearts. Our theater students performed magnificently at the Kennedy Center American College Theater Festival, and our Choirs were splendid at the annual Dr. Martin Luther King Jr. Celebration Concert with the South Bend Symphony. It was a month of triumph on many levels as we are now preparing for the short month ahead.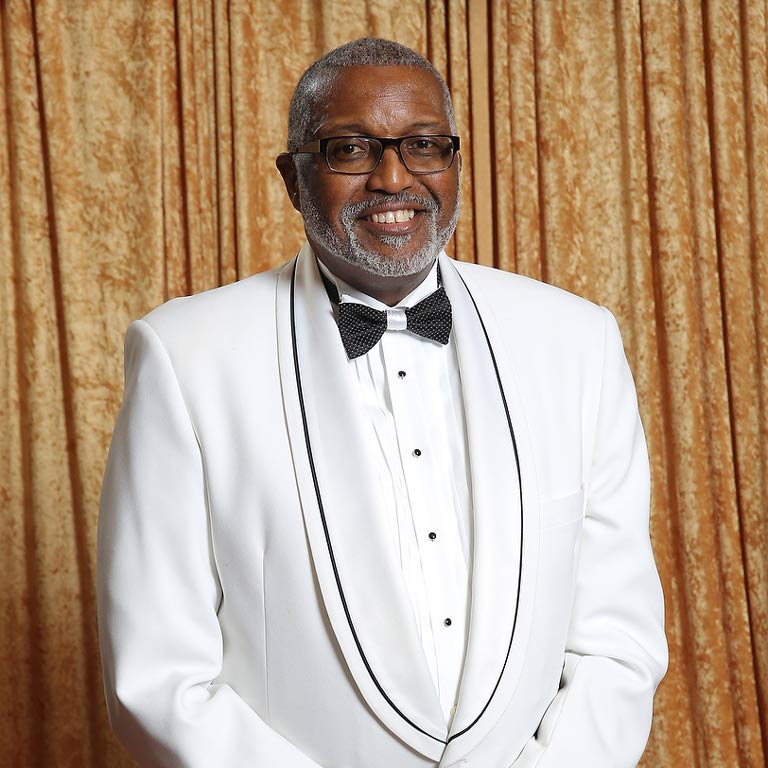 I have recently been taking with departments about five-year plans. The question is what do we want to look like five years from now? The answers are important to the Ernestine M. Raclin School of the Arts as we face the challenges of new technology, constant and growing resource needs, and students who are in need to guidance as they navigate a new world, far different from the one I grew up in.
When I came to South Bend, the Department of Integrated New Media Studies was just an idea, the Department of Communication Studies had no master's program, and accreditation of any program seemed like a pipe dream. However, we have come a long way in nine years and many of the goals we had for our school of the arts had for itself have come true. They came true because we all worked together to make our school a better place. We had, and still have, support from the Administration in making our dream of achieving the best for our students come to fruition. We are also grateful to many of you who have donated your resources to the help the Ernestine M. Raclin School of the Arts be what it is today.
Our continued support of our school is vital, and so I invite you to come and see what we are doing. We have amazing students taught by amazing faculty, supported by an amazing staff. We are making inroads into some unchartered territory to give our students opportunities they never dreamed of before. Keep an eye on us as we scale new mountains, new challenges, new hopes. As you read our e-newsletter you will see many of the great things that we have going here on the campus.
We are always in need of scholarship dollars for our students: investments in our students' lives and in this school's future. Thank you for considering the Ernestine M. Raclin School of the Arts as part of your investment in the future of arts in our community and our country.
Marvin Curtis
Dean, Professor of Music