Dean's letter
Happy New Year from the Ernestine M. Raclin School of the Arts and wishes for a prosperous 2018. We are beginning our calendar year with a collaboration with the South Bend Symphony Orchestra for the Dr. Martin Luther King Jr. Celebration Concert on January 15 at the Morris Performing Arts Center at 7 pm. This is our 8th year in collaboration with the symphony, and we are pleased to be a part of celebration Dr. King's birthday with this musical tribute. Tickets are only $5 and students are admitted free, so come and join us for that evening of music.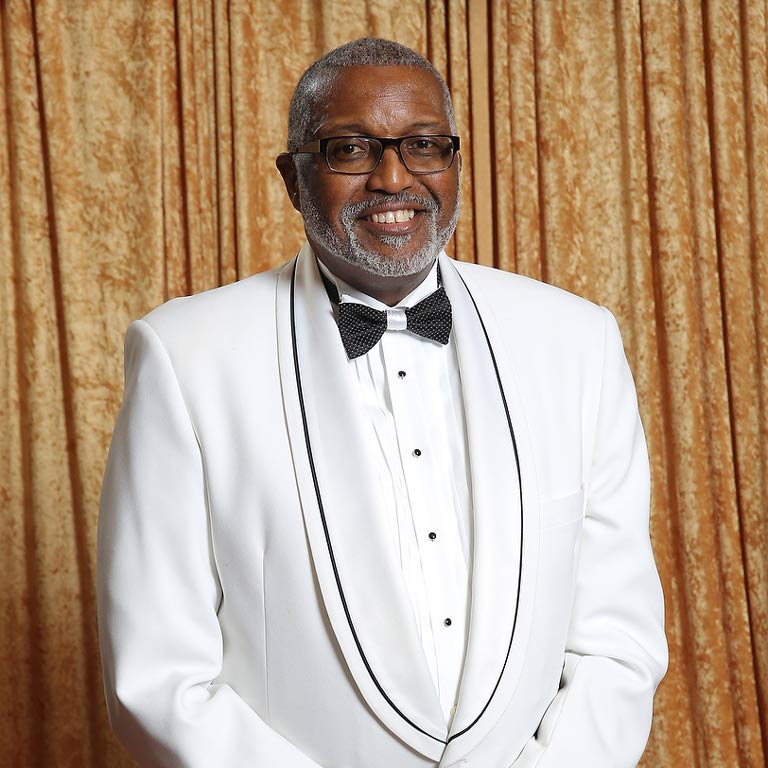 We begin this semester with our eyes focused on graduation in May. It sounds so far away as we battle temperatures below zero here in South Bend, but in a matter of a few months, we will welcome a new group into our ever-growing network of proud alumni. It is always a pleasure to welcome new faces into this group because it represents the accomplishment of a dream, a dream of completion and a dream towards the next step in one's career. As educators, this is our main goal: to create opportunities for students to achieve their dreams. As we begin each semester, I think about the number of students I see that come through our doors with hope in their eyes, and in May I look at the number that cross that stage with that same look as they leave us with a diploma and a chance to change the world. 
We begin another semester with hope and determination. We have many concerts, lectures, performances, theatrical productions, exhibitions, and chances for students to display their talents and perhaps give us all a little hope—hope that we are creating a world that embraces the arts and encourages creativity within us all. Perhaps that bit of creativity might just change your world and make it a brighter place for 2018. 
Marvin Curtis
Dean, Professor of Music