by Christina Clark
The fifth candidate for the Martin Family Fellowship Piano Residency will visit in January, and cap her week-long residency with a free but ticketed performance open to the public. Tanya Gabrielian will bring her unique and powerful style to IU South Bend performance on January 26, at 7 pm in the Louise E. Addicott and Yatish J. Joshi Performance Hall.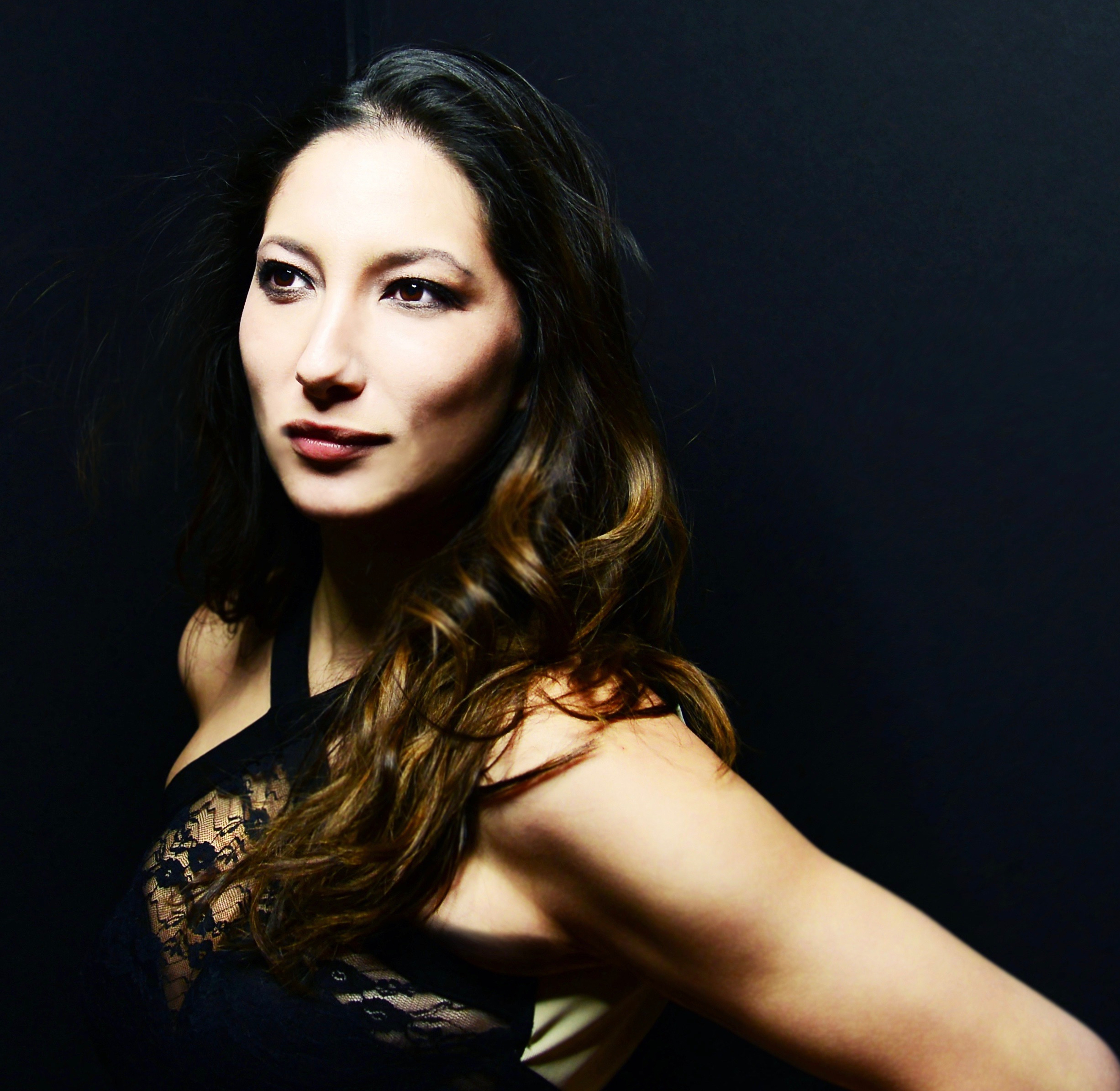 Gabrielian will be spending time providing a master class in piano to students, giving a presentation to IU South Bend music students, as well as working with chamber ensembles as a part of the process in being considered for the Martin Endowed Professor in Piano position.
Gabrielian is an acclaimed international performer who is a strong advocate for the arts and music in schools, as well as opening up the interaction between the performer and their audience.
"Tanya has focused on building partnerships with schools, institutions, and diverse venues to educate audiences of all ages about the history and contemporary relevance of the arts, all while inspiring new ways of listening to and playing music," per her website, tanyagabrielian.com.
She has worked to develop a platform to address the stigma surrounding mental illness, as well as to introduce children to music and performance with art in a way that makes sense to them and gets them involved.
Originally intending to a degree in biomedical engineering, Gabrielian was admitted to Harvard University at the age of sixteen, but changed her course and pursued her bachelor and master degrees at the Royal Academy of Music in London.
Gabrielian is at home both on the traditional performance stage as well as in touch with new music audiences, and pursues collaborations that bring music to the community and voices who are without.
Victoria Kogan will be the last of the candidates for the Martin Endowed Professor in Piano position in the Martin Family Fellowship Piano Residency in February. The position will be filled by the fall 2018 semester.