By Kate Luce
The LOOK! Scholarship Art Show comes around once a year to showcase the creative talent that resides at IU South Bend.  
This month, on Oct. 30 and 31, the sale will be held in the Ernestine Raclin School of the Arts gallery in the Education and Arts Building. On Nov. 2 and 3, it will be held at the University Park Mall.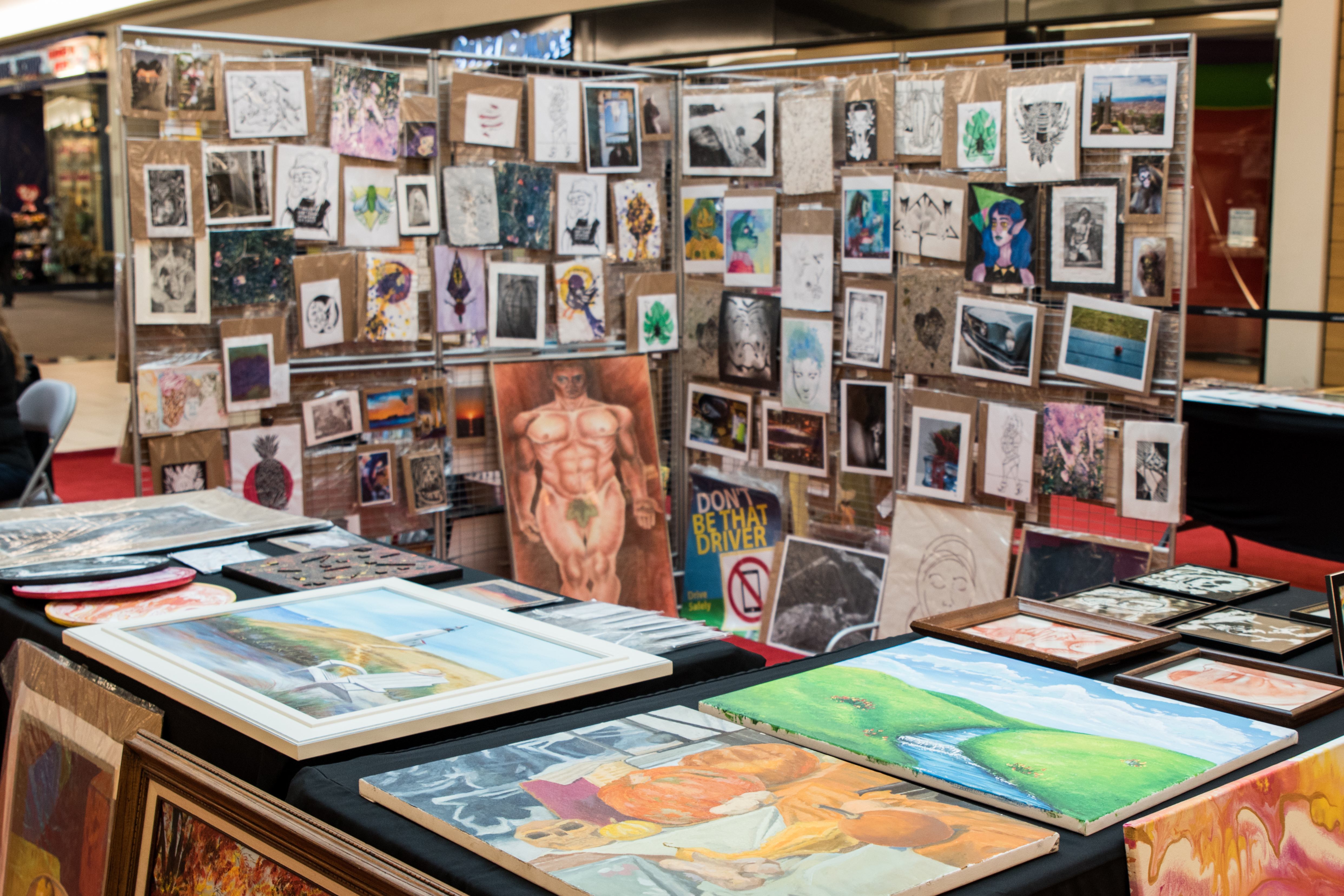 After testing the waters of hosting the event off-campus last year, the traffic of hosting it in the bustling concourse of U.P. Mall brings more attention to the sale than it would in the Art Gallery. 
Students, faculty, and alumni will have the opportunity to sell their work at both locations. Work can be originals or prints, and there is no limit on how much work an artist can put in the show. All medium is accepted, but the only request is that there are no more than two duplicates of work. It is also suggested that a wide variety of price ranges are included with work.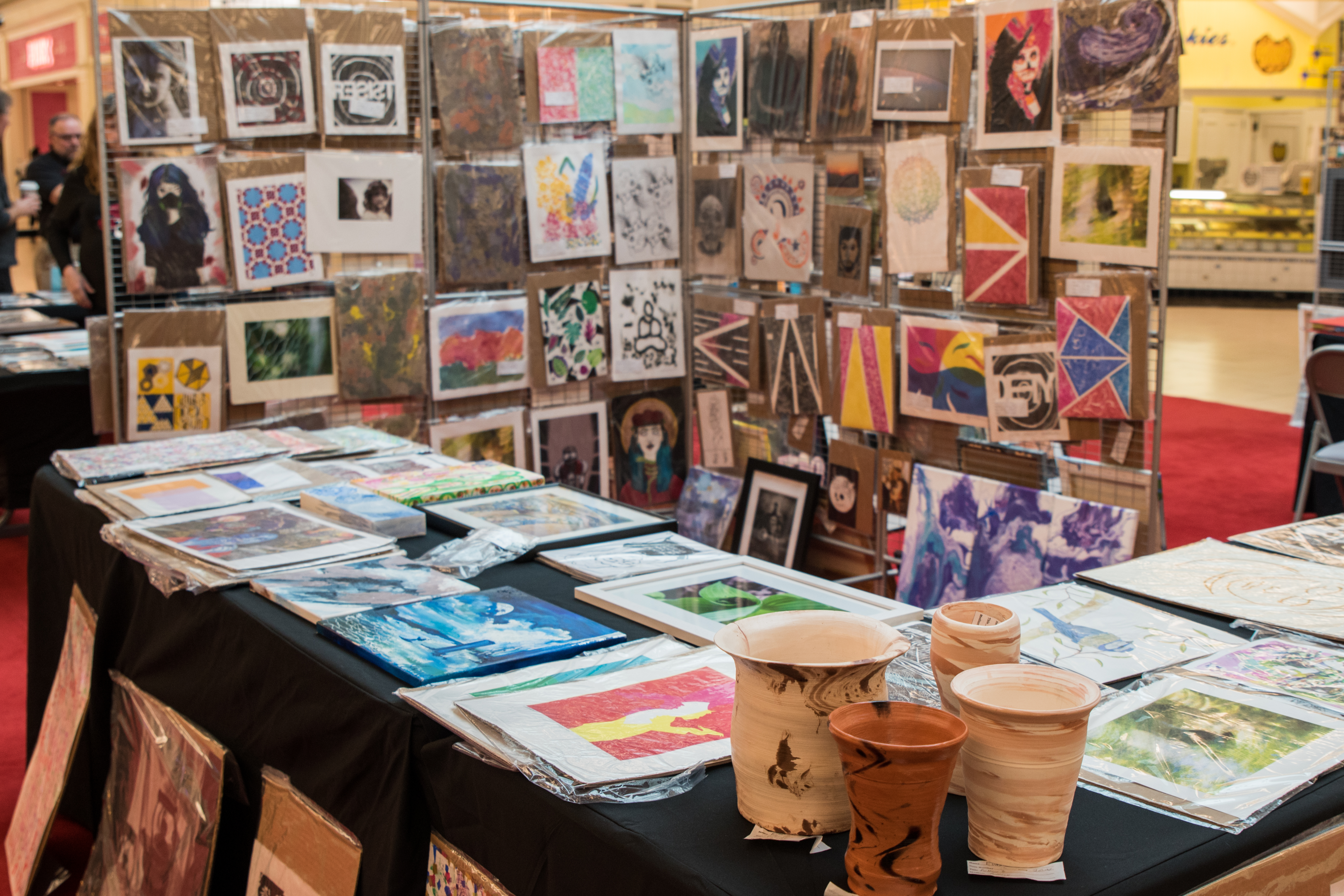 After delivering work, it is vital to tag it correctly and package it. Artists can use the cardboard backing and plastic wrap provided, or they can go out and buy their own packaging supplies. Framed work is also allowed to be sold at the show. 
After the sales have been made, artists will keep 65% of their earnings, while 35% will go towards the LOOK! Scholarship that is given out in the spring semester. Take note that Indiana sales tax does go into effect at the show. 
To qualify for the LOOK! scholarship, a student must work a minimum of two,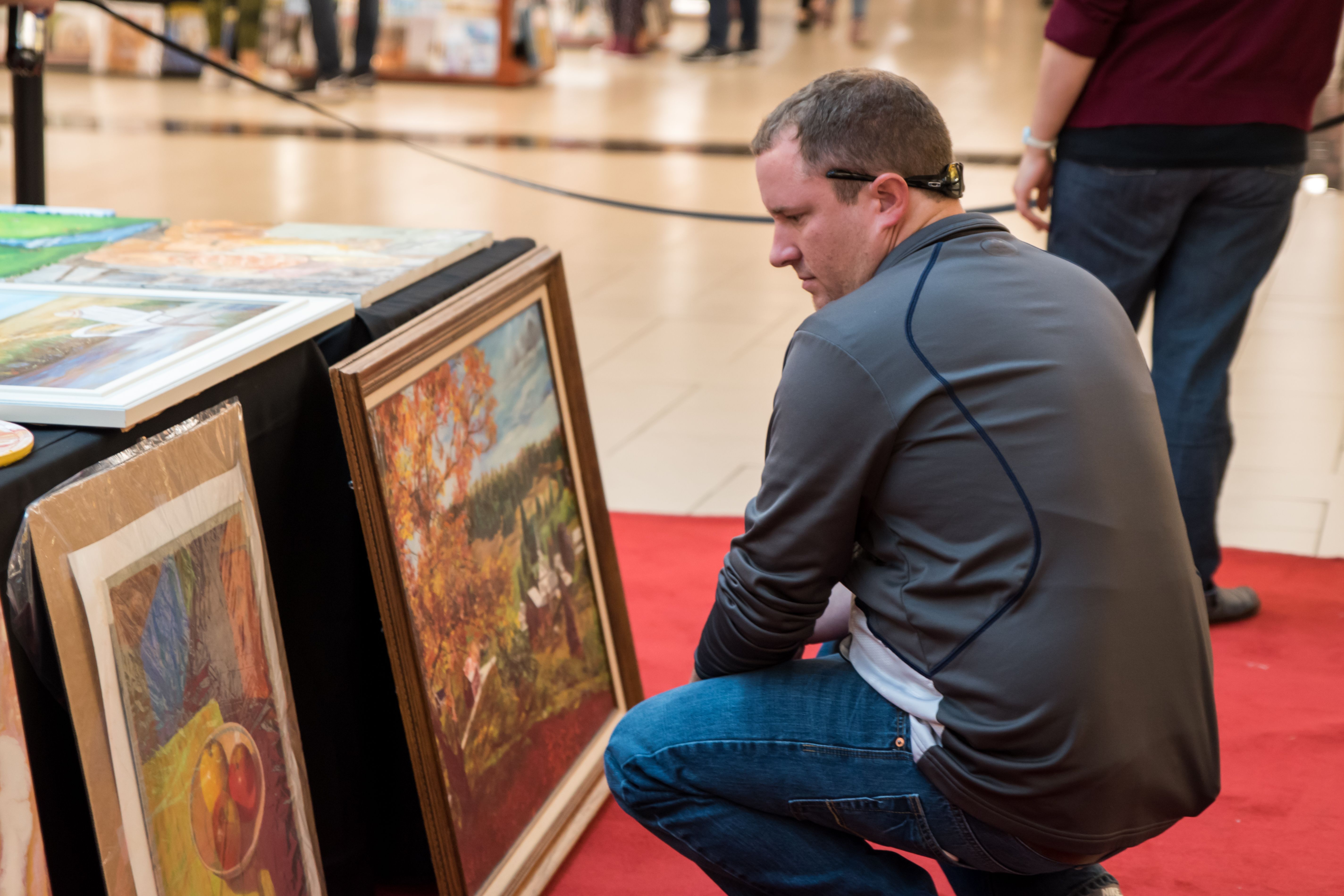 two hour shifts during the sale itself. The scheduling for these shifts is flexible, and can be done even before or after the sale. Fine arts students who want to apply for the scholarship do not have to submit work. 
Sign-up sheets for volunteering are located right outside the gallery. 
This gives fine arts and new media students an opportunity to gain the experience of being part of a gallery show. Experience with interactions with gallery-goers is a must if a student wants to become a professional artists. The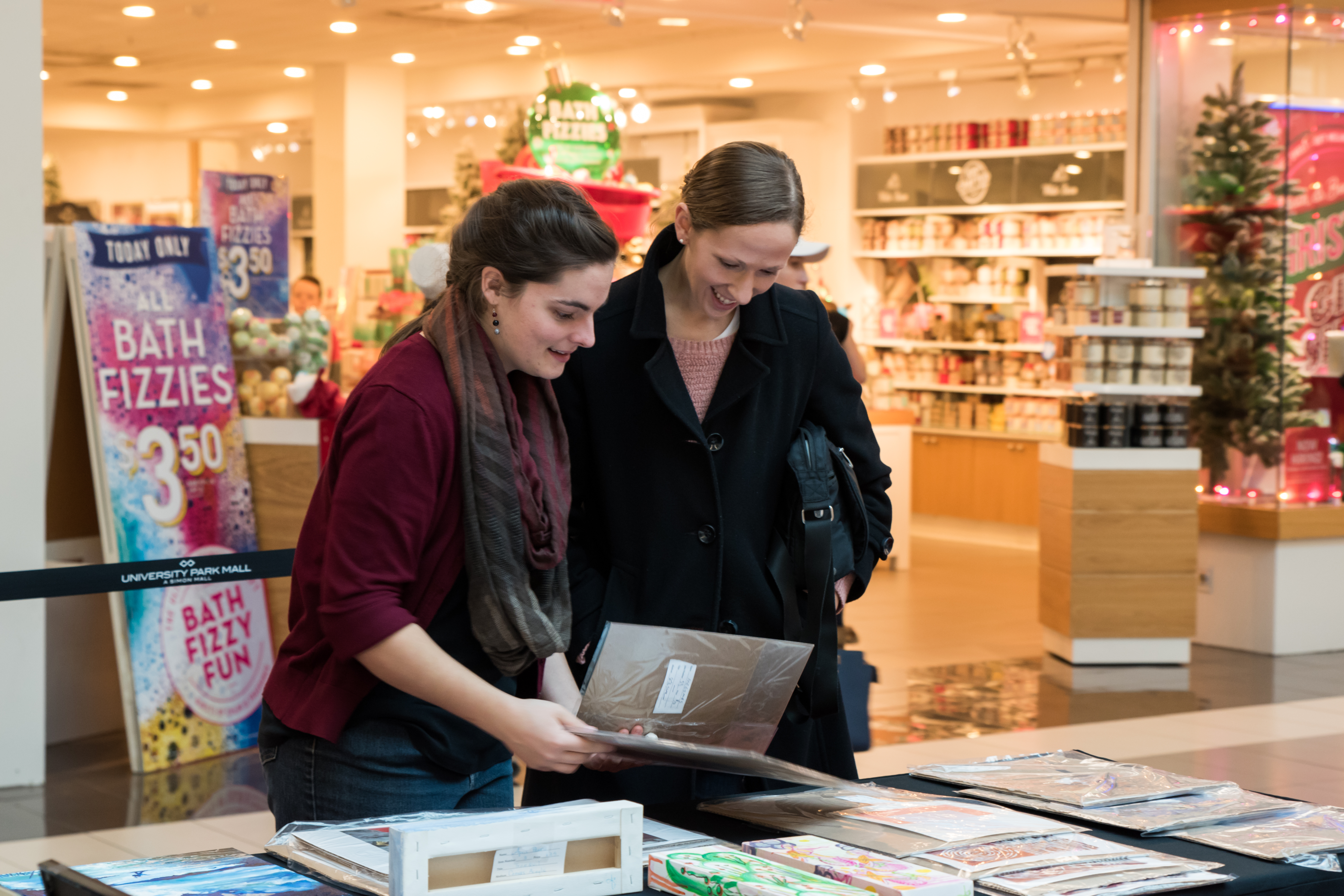 art sale is an excellent opportunity to gain that experience. This interaction is vital for artist to connect with people both inside and outside the art world. 
This show gives students the opportunity to get a glimpse of what it is like in the real world as an artist and gives the community insights on students, faculty, and alumni work, not to mention the opportunity to pick up the best holiday gifts around.