Dean's letter
The leaves are really turning, and the Ernestine M. Raclin School of the Arts is turning up the performance schedule with a myriad of happenings in the next few weeks. Our theatrical talents were showcased with the recent performance of Mama Mia! by our Department of Theatre and Dance. It was a class act and showcased the talent of our students. Another memorable event was the Department of Communication Studies Arts Lecture Series speaker Sandra Petronio. Her lecture drew a record number of students as she talked about communication and privacy.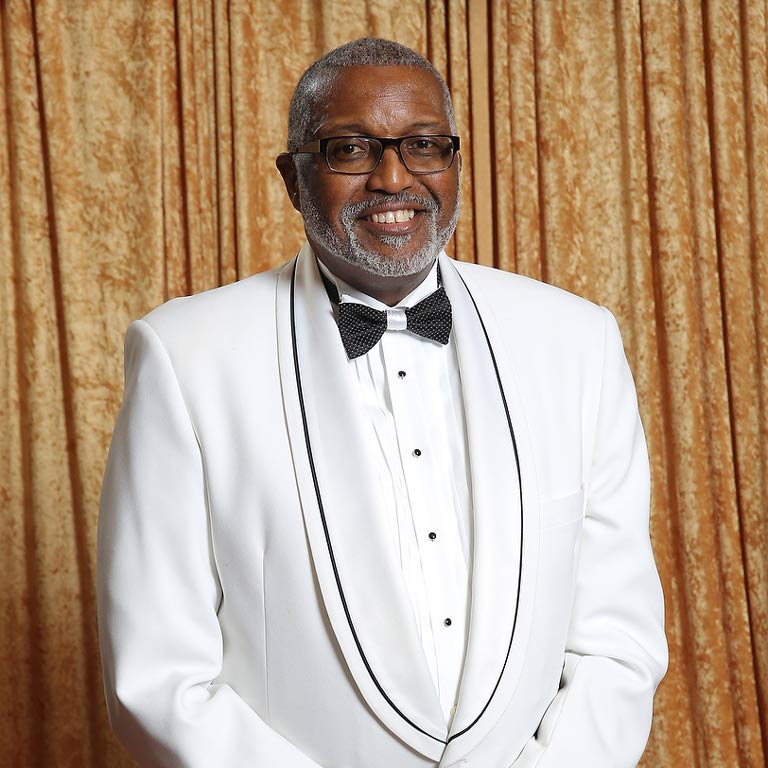 While we are keeping busy with all of our performance activities, this is also a time for reflection on the goodness in our own lives as our faculty present concerts to serve others. Professors Mariah Bouhcer and Justin Amellio will present Fill the Cupboard Cabaret to benefit the Food Banks of Northern Indiana. This is truly a time where art can be the social conscious of the community. The Food Bank serves six counties in Northern Indiana and is this concert is a way for individuals to contribute to a worthy cause. Admission is a donation of canned or non-perishable food. In 2016, the Food Bank distributed more than 6 million pounds of food through a network of nearly 200 member agencies.
As we cross the halfway mark of the semester, our students are busy preparing for the LOOK! Scholarship Art Sale, concerts, recitals, art exhibitions, and the Thanksgiving push before the end of the semester. It seems like we were just basking in the glow of summer with the warm summer air blowing across the campus. As the leaves now fall in burst of colors and sweaters replace tank tops and shorts, we still maintain the call to excellence in the arts and the chance to make a difference in someone's life. We treasure the unique gifts we were given and are always thankful for your presence and contribution to the Raclin school of the Arts. We are inspired by your continued generosity and aspire to the greatness within us.
Marvin Curtis
Dean, Professor of Music