by Katelyn Firestein
The Arts Lecture Series is kicking off this year with an important conversation about communication and privacy.
Sandra Petronio is visiting IU South Bend to speak about her theory of communication privacy management (CMP) on Wednesday, September 26, at 5:30 pm. Tickets are free and can be obtained at the Box Office in advance or at the door. There will be a survey after the event to give feedback about the lecture.
"Her lecture is primarily going to be about how communication privacy management theory is applied in different contexts, including health context and in the family. She's going to talk about some of the research she has done, and I imagine she will also discuss some of the research that has applied her theory," Andrea Meluch, assistant professor of communications studies, says.
Petronio is a member of the department of Communication Studies at IUPUI, a faculty member in the IU Center for Bioethics at the IU School of Medicine, and a senior faculty affiliate in the Charles W. Fairbanks Center for Medical Ethics.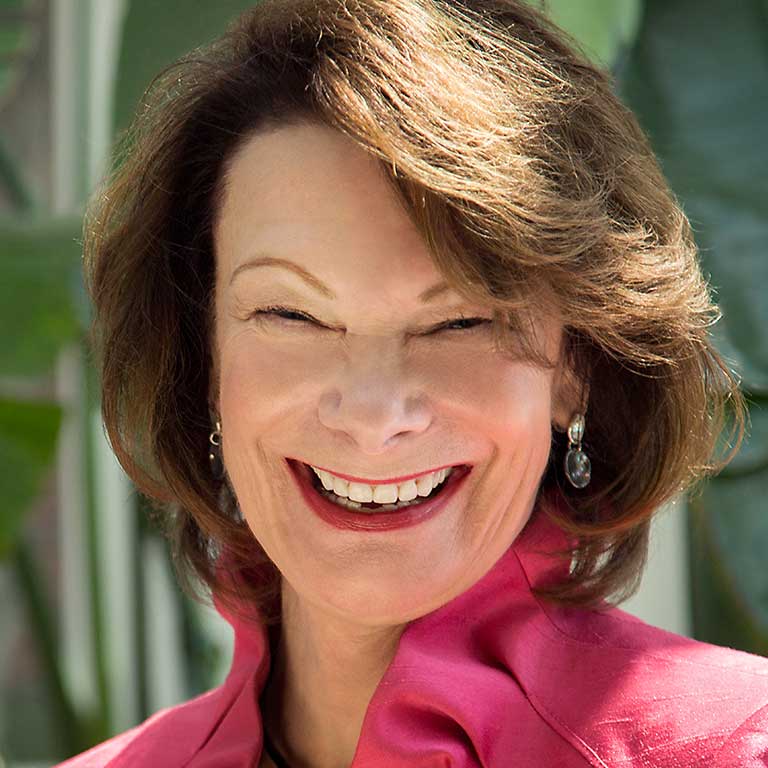 Petronio is also the author of "Boundaries of Privacy: Dialects of Disclosure." She will be lecturing about her knowledge on health, interpersonal, and family communication.
Meluch was the one who suggested bringing Petronio to the campus for this lecture.
"I met her at a conference last year briefly, and she was very nice. I decided I would enjoy getting to know her better and it would be a good experience for our students. I think it is nice to have somebody within the IU system that we are highlighting because it shows the great things that we do throughout the university," explains Meluch.
This lecture is being hosted by the Department of Communication Studies, so Meluch specified why it will be beneficial for communications studies students to attend.
"It's always useful to expose yourself to as many scholars and perspectives out there as a student. We have a lot of great professors in our department … but being able to meet someone from outside our department who is nationally renowned, to me, that's just enlightening, it broadens students' networks" says Meluch.
However, the event is not restricted to just the communications department, and Meluch encourages students, professors, faculty, and other community members to attend as well.
"The nice thing about CPM is it applies to so many contexts … it can be applicable to anybody who is planning on going out into the professional workforce," Meluch says. "For business students, for sociology students, these theories have a lot of merit with the things they look at, as well as for psychology. For social work, I think it's important in terms of how this can apply to what they are doing out in the communities, like how people are managing parts of their identity that they don't want the world to see. For any student or community member, a professor on campus who just wants to broaden their knowledge base, it's great to have that experience to learn something new. I think she'll be very open to student questions and showing how theory can be applicable to life and connecting what we do as communication scholars to how we live and interact."