An exciting musical concert combining traditional instruments with electronics is heading its way to the Addicott/Joshi Performance Hall.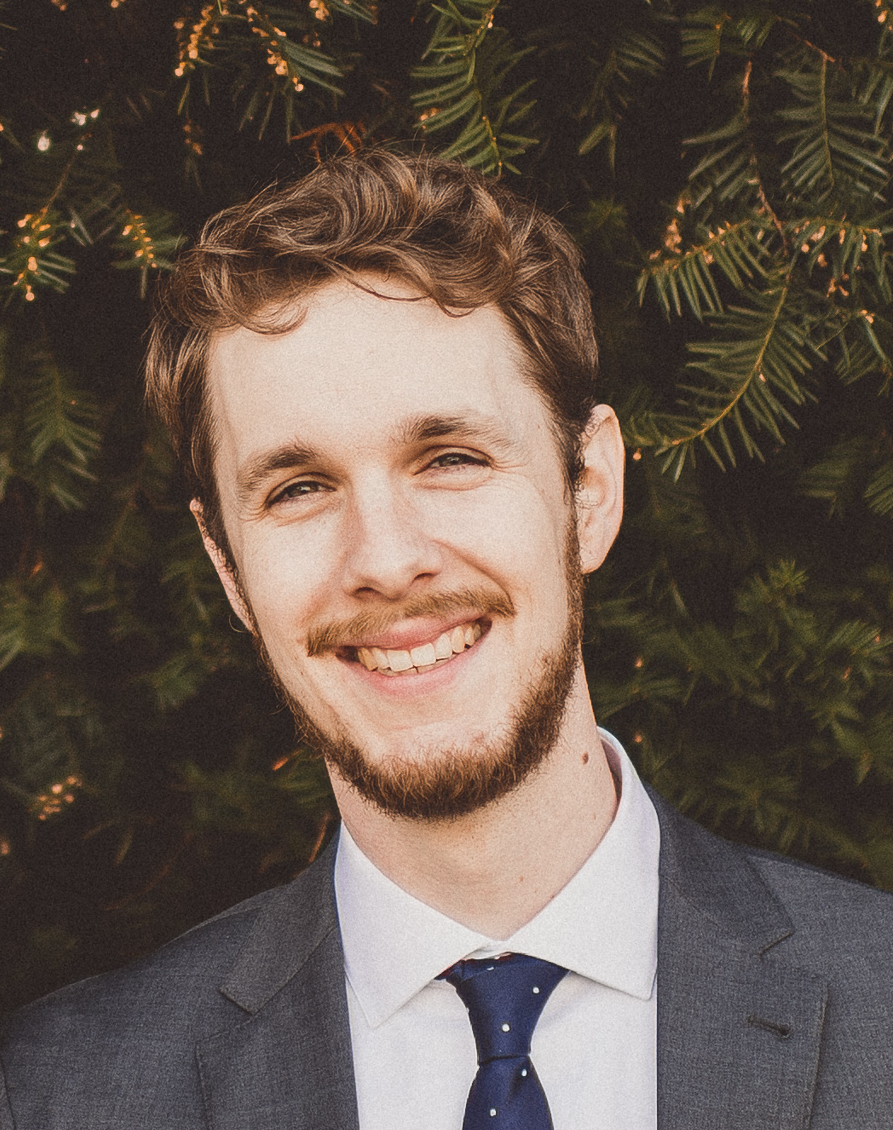 Euclid Quartet members along with Ryan Olivier, assistant professor of music, and Armando Brayolo, a contemporary composer for string instruments, will collaborate for the performance at 7 p.m., April 11. Bayolo is in familiar territory working with the string group, as he has written several pieces for the Euclid Quartet.
Their collaboration was  a natural fit for Olivier who likes to reach out and work with other faculty members on large projects.
"Put simply, the Euclid Quartet is amazing. They breathe new life into standard repertoire inviting the listener to experience previously unheard aspects of each work they interpret. They are one of the most dynamic performing ensembles I have heard and we are so fortunate that they call South Bend home," Olivier says.
Collaborating with Bayolo and Olivier is a thing of joy for the Euclid Quartet as well, as they strive to find a balance between new compositions as well as performing recognizable composers of the past.
"This concert is unusual in that the music is written by composers who are still composing to this day. There is so much great literature written for the string quartet over the last three centuries that, often, living composers don't get programmed enough. The Euclid Quartet strives to strike a balance between featuring new works and continuing to program the great works of history," says Brendan Shea, violinist for the Euclid Quartet.
Euclid Quartet + Electronics is a unique concert for both parties. As Shea and the other string musicians perform Bayolo's piece, Olivier must mix and amplify the sound in real time. An element of integrated media will come into play, as well. Olivier created new electronic sounds and a video specifically for this performance.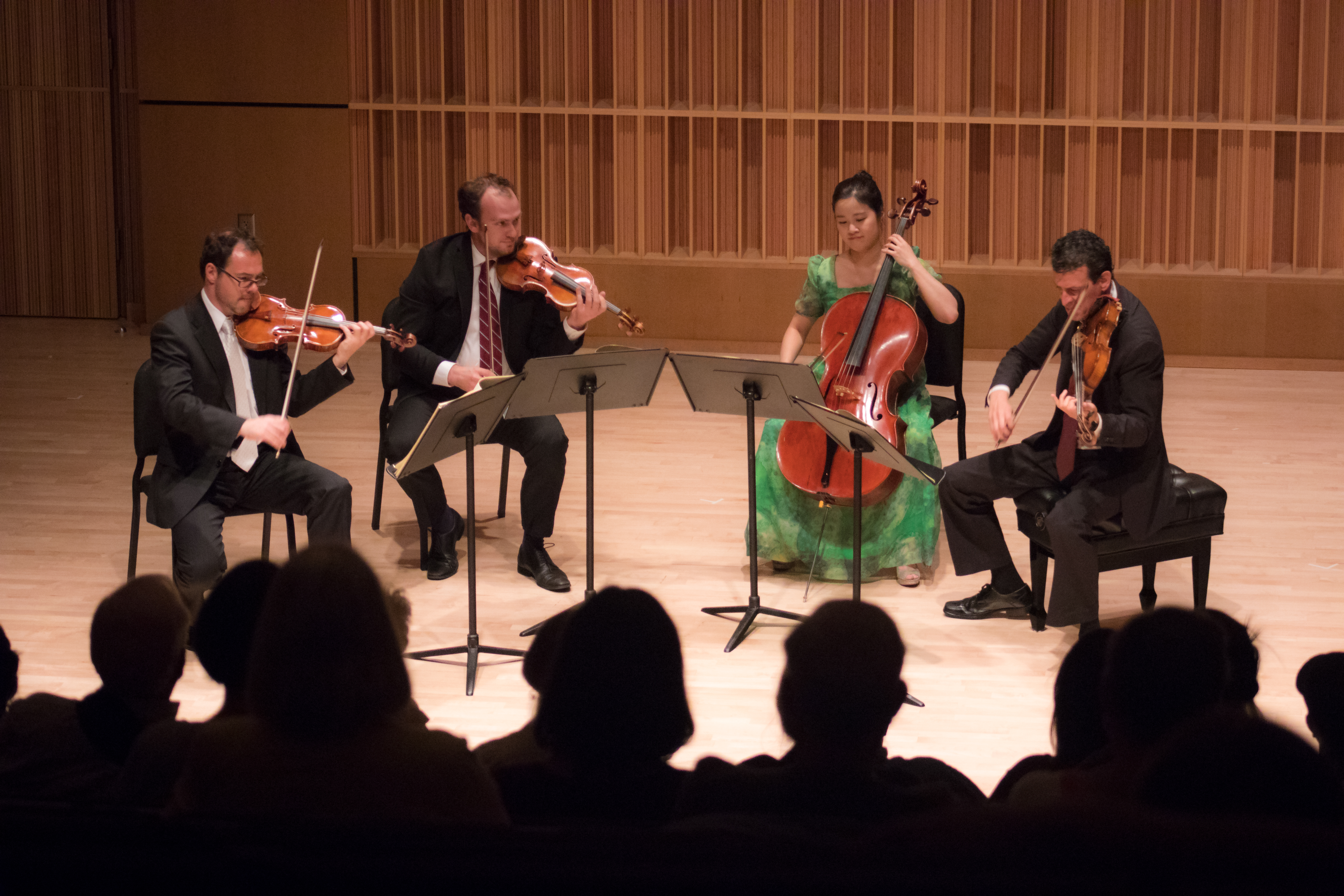 "It is unusual in our region to have an opportunity to hear two new works with integrated new media for an ensemble of this caliber," Olivier says
As the performance takes shape, The Euclid Quartet is practicing for it in a typical energetic fashion. In the meantime, Olivier is creating software patches to manipulate sound and images in real time.
The five will rehearse together soon to get a feel for the performance as a whole.
Euclid Quartet + Electronics will be at 7 p.m. April 11 in the Addicott/Yoshi Performance Hall. Tickets for this event are for sale in the Box Office for $5 - 15. Tickets may also be purchased online at https://oss.ticketmaster.com/aps/southbend/EN/buy/details/EPH0411.
Come join us for a rare opportunity to see music and electronics integrate together to create a spectacular performance.