by Christina Clark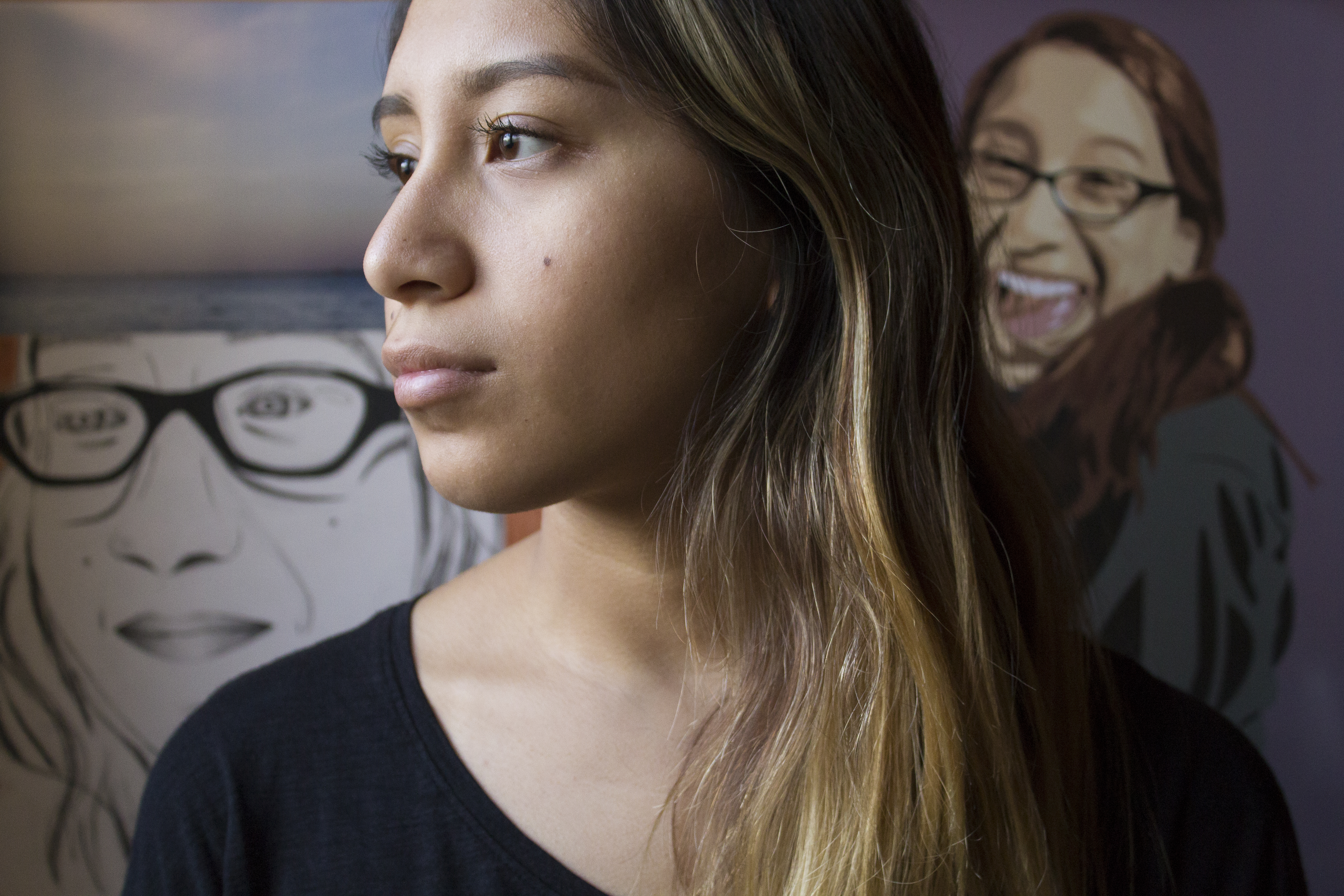 Being a triple-threat is just another day for Xitlali Diaz. In her junior year at IU South Bend, Diaz is working towards her major in photography and her double minors in graphic design and printmaking.
"I think in a lot of my pieces, were someone to look at it, they would see it and the first word that would come to mind is 'broken,'" Diaz describes.
Seeing her artwork take a shift and grow in the past year, Diaz herself has noticed a growth and tonal change.
"Last semester, I really tried to work on myself. I took printmaking, it was silkscreen. I was really able to embody the difference between who I used to be and who I was," she says.
After taking printmaking the year before, taking it this time around was a different experience. Printmaking allows her work to become more personal, where photography she focuses the attention on outside subjects.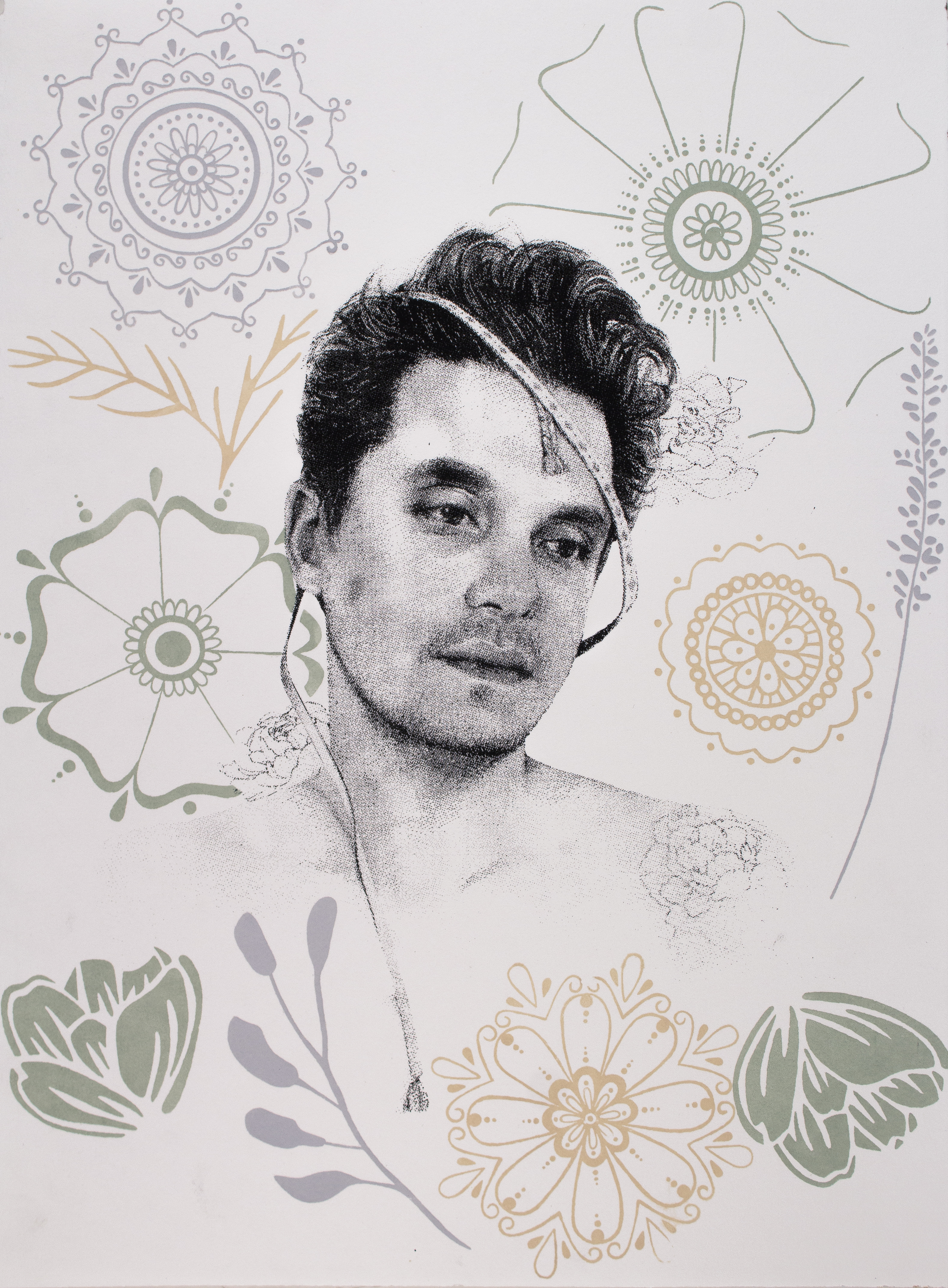 Images of a floral and plant nature have made their way into her subjects as a way to symbolize growth after a tough relationship. Focusing on herself, and in turn her artwork, allowed her creativity and skill to flourish.
Taking photography classes in high school, all four levels that were offered in addition to AP art courses, she fell in love with being behind the camera. Photography eventually took precedence over other career goals.
Rounding out her skillset is graphic design, adds another layer to her photography and skill marketability, she feels.
With some time left before life after college begins, plans are still a little up in the air for Diaz. However, she has goals in her chosen fields, and has given herself many arenas to choose paths from.
"I can start off with the dream: I'd like to work for National Geographic. That's what I would really like to do," she says.
She would also like to work in fashion magazines, with a focus on nature and natural sides of things.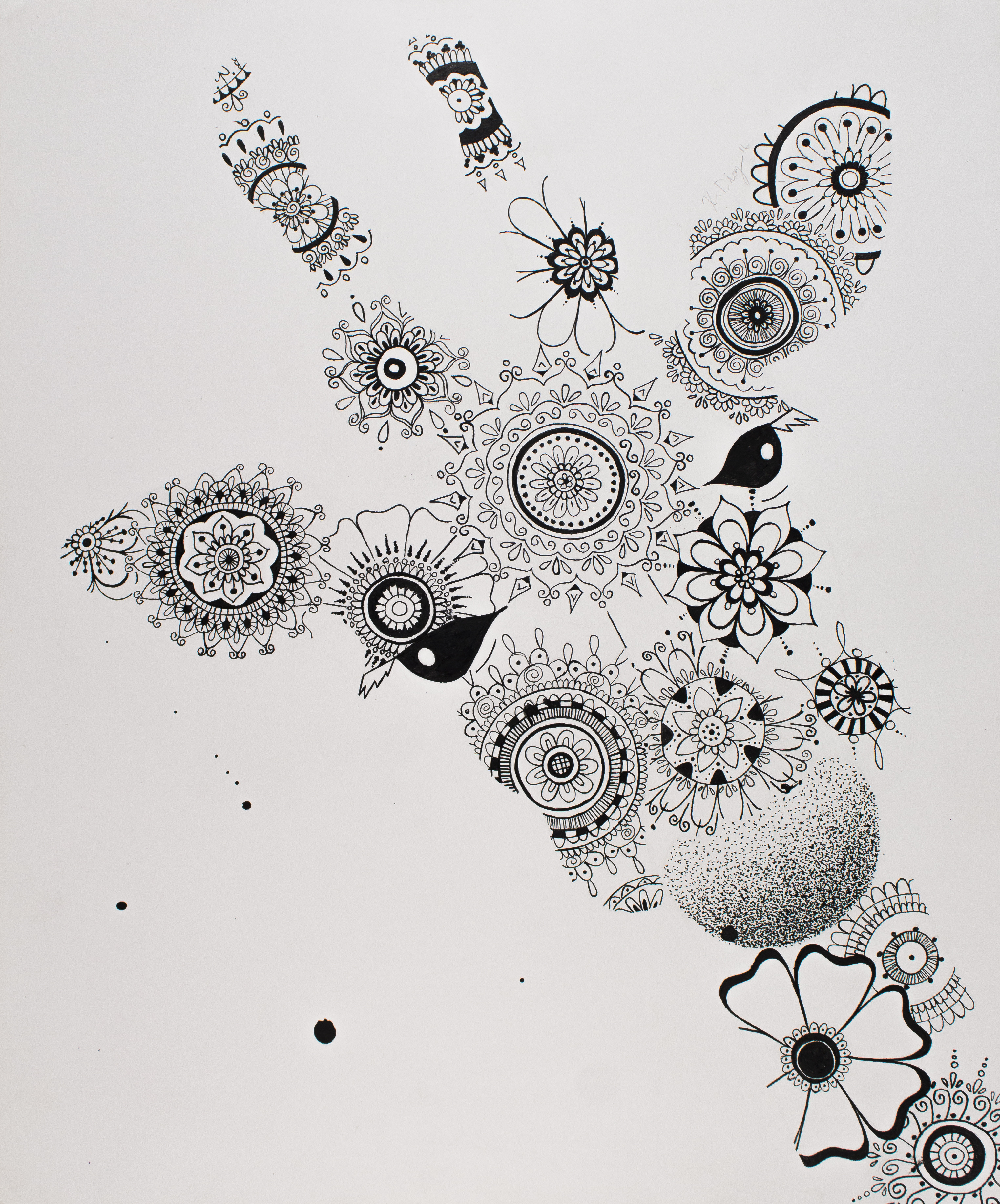 Diaz also dreams about having her own photography studio. Being contracted somewhere after graduation to help her learn the business holds lots of value for her as well, and if none of those plans pan out, then she says she would like to go into teaching photography or art.
Diaz is an artist that has come strongly into her own voice and creativity this year. She is an artist to watch as she enters her senior year.