by Kate Luce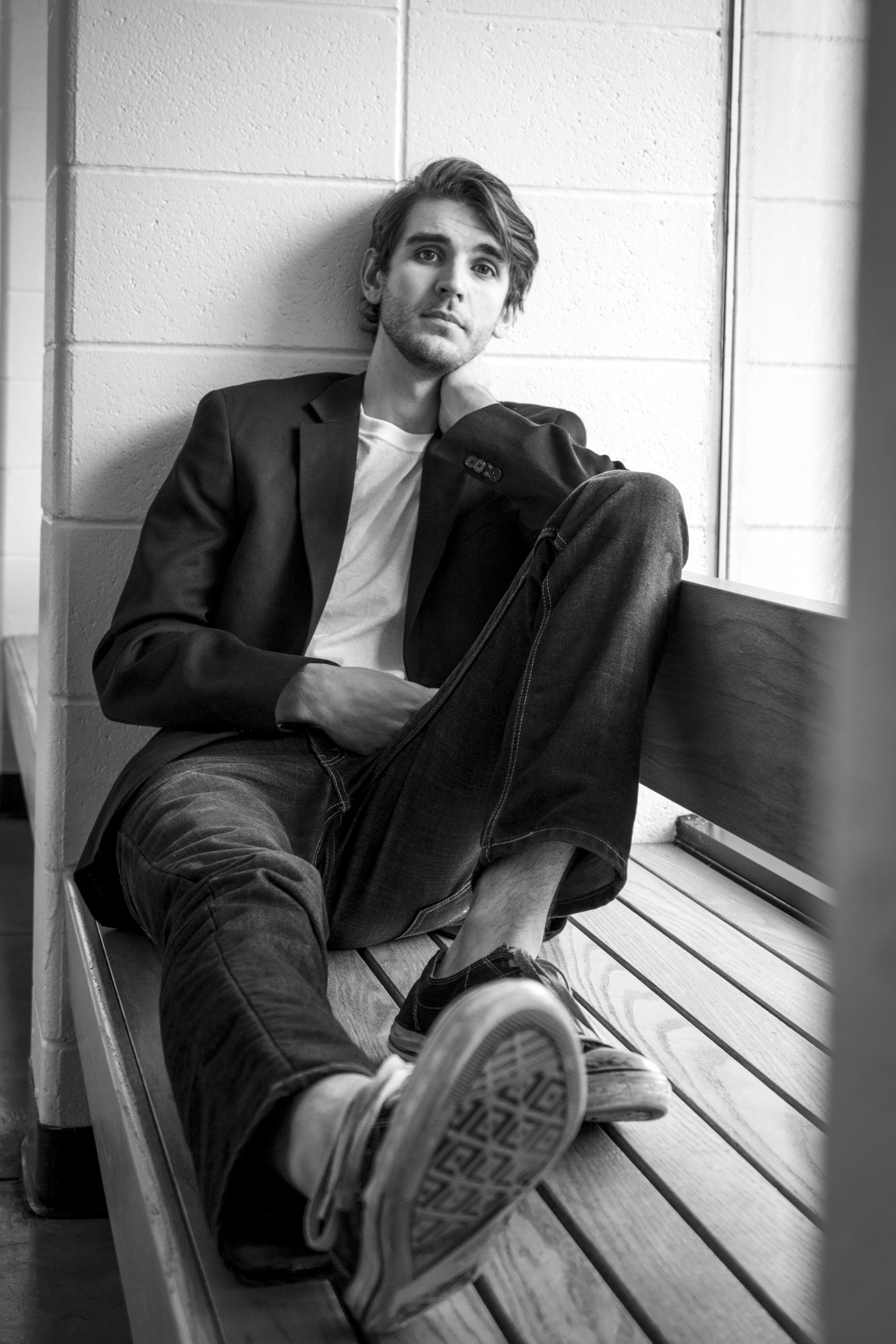 Art making can provide artists with a new perspective in life, and for Josh Boger, printmaking major, art did just that. 
"I think I make art just because it is a pretty good way to communicate my thoughts in a visual way," Boger says. "As a visual communicator, it's important to try to connect my ideas with other people, and share experiences and grow experiences from it." 
For Boger, becoming a printmaking major at IU South Bend was not his first choice, but ultimately, it became the right choice. 
Boger was initially majoring in musical theatre at Southwestern Michigan College. He acted for most of his childhood and was a part of performances like Joseph and the Amazing Technicolor Dreamcoat during his time at SMC.  
This all changed when he suffered a stroke due to a previously undiagnosed blood disorder. At the time, his friends had to do a lot of convincing to coax him to go to the ER, and once he did, the medical professionals confirmed that something was not right.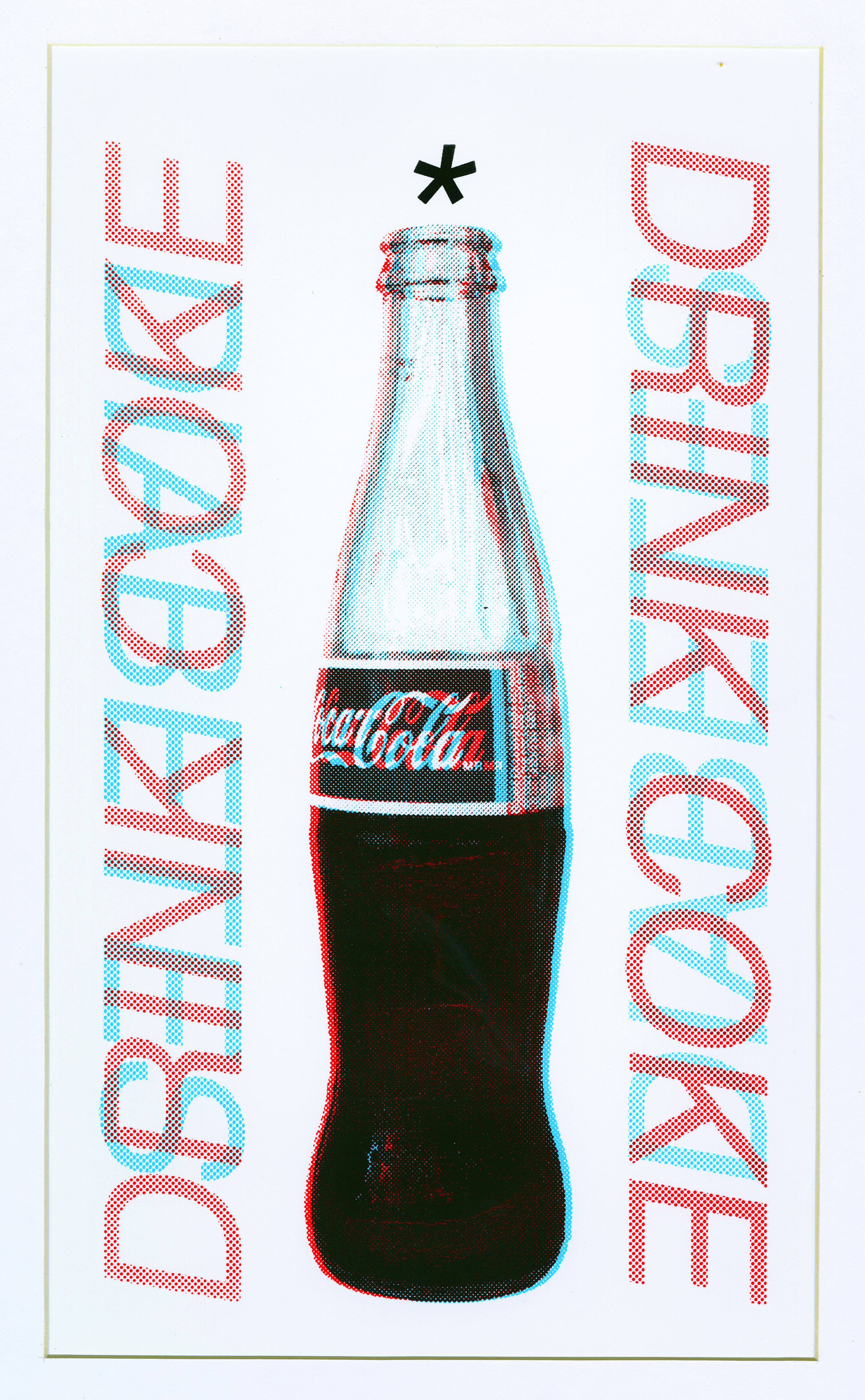 The aftermath of it all was that his vision changed to where one eye sees the world distorted. He also suffers from memory loss. It made it hard for Boger to memorize his performances as a musical theatre major, but it wasn't a reflection of his effort ,as Boger diligently tried to memorize his lines with his director.  
As one thing ends, another begins. He first came to IU South Bend to pursue a photography  degree, but after experiencing a printmaking class, he knew that it is what he wanted to do. 
"When I first got here, I really didn't have a place to stay. I was going through a lot in life, and I had this class, Intro to printmaking, and the building was largely empty, which I liked," Boger says. "The first assignment we had was to make paper. When I made paper, it was really relaxing, calming. It kind of shut out the turmoil of life, so I asked Bill Tourtillotte, the instructor, if I could stay and keep making paper. Eventually, it got to the point where I loved being in this space. There are a lot of calm vibes that were here, and I need that." 
He enjoyed the boldness and power of the media, which is why he stuck to it. He eventually got into other printmaking classes, but for now, Boger sticks to silk screen printing as his main source of visual communication. 
Boger is mostly known for his work with 3D anaglyph silk screen printing. The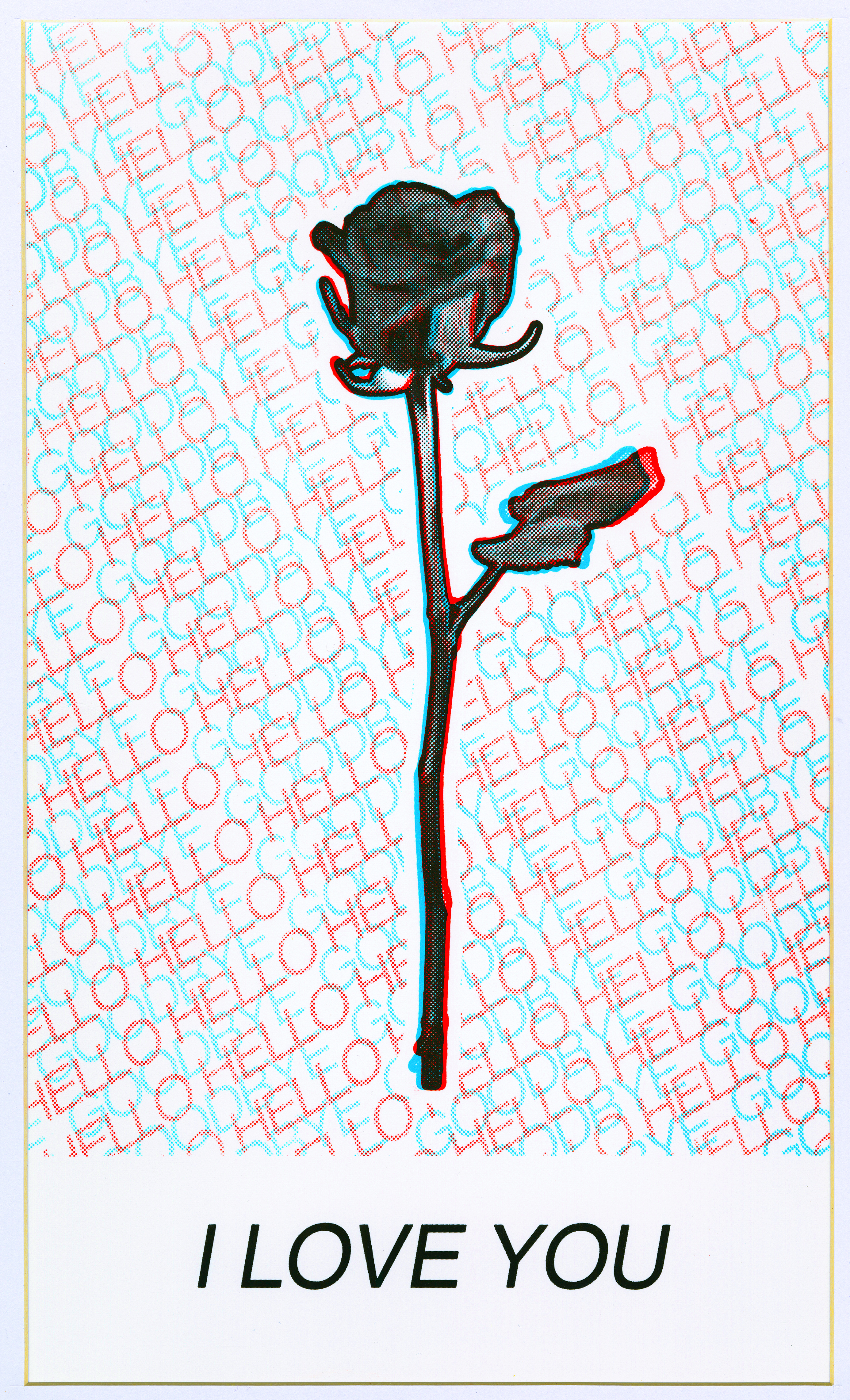 process of an anaglyph is doable through photoshop for digital images, but with silk screen, figuring out where the images should be placed and exact colors that need to be used, so that the image works with 3D glasses, is anything but easy. 
To begin Boger establishes the image for the work, either by photography or  image manipulation. Boger then decides if the image is set to be static or dynamic in its 3D effect. He next designs how an image will sit in space, either coming forward or receding with the use of photoshop. Lastly, he sees if an image works visually first with and then without the glasses.  
Anaglyph silk screen printing is a grey area because not many people know exactly how to do it successfully, but this did not stop Boger from taking a year and half to research how it works.  
"So 3D screen printing, it doesn't really exist. I know a lot of people have tried. Nobody had any answers. What it came down to was that people thought it was a certain type of ink you had to use, but I think the difference is breaking down the process of how does 3D work in the first place. So, I looked at how that was done, and everything on a computer is in pixels, and pixels are tiny dots. I looked at how admitted light and bounced light works. When light is bounced it can mix," Boger said.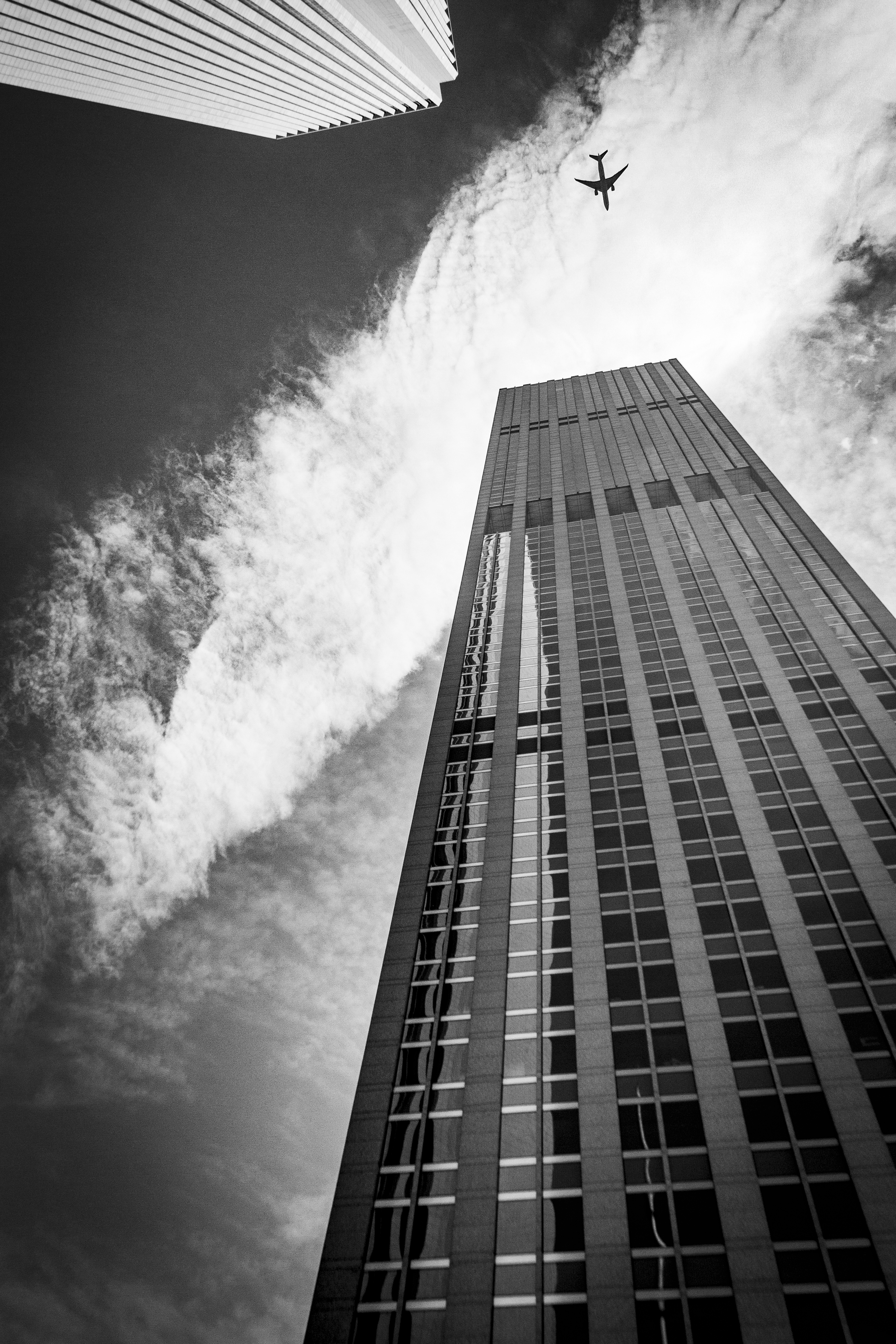 This bouncing and his understanding of space and color allows Boger to create his anaglyph prints in a variety of colors, instead of the traditional red and blue used in 3D work. 
As for the next step with his work, he really wants to delve into social change in a positive manner with his work. He currently is getting into that with some of his projects for his printmaking classes. 
"One side of the story is acceptable, but that is not always the truth. Talking about hidden truths and how can we change things for the better. We have both options, and I think [anaglyphs] are an excellent way to show both," Boger says. 
To view examples of Boger's work, visit his website jbboger.000webhostapp.com.