by Kate Luce
Finding the right focus came early for her. Concord Community High School was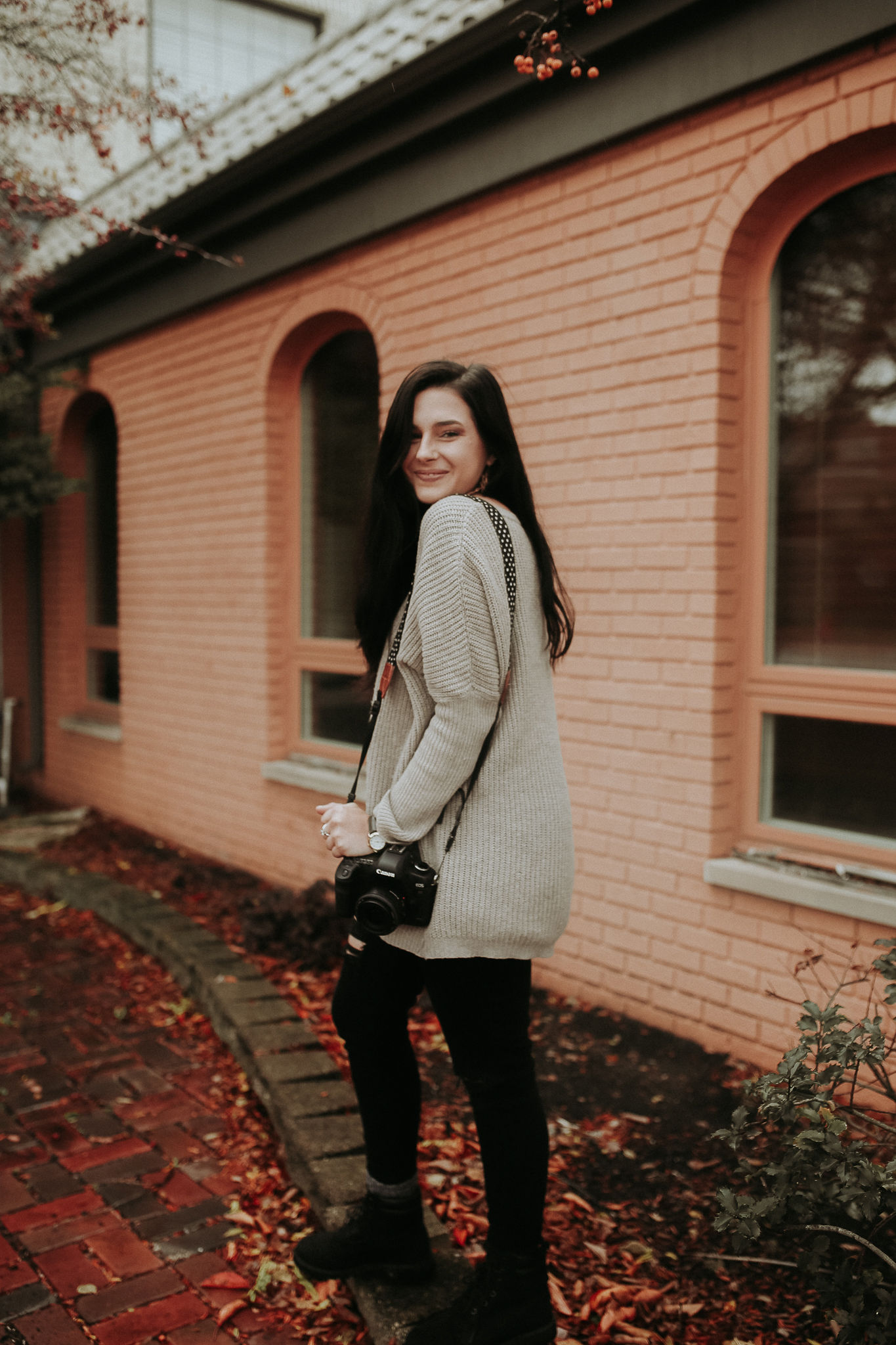 the place where Jacque Stutsman realized her passion for photography was much larger than your average student's. Most students take one photography class and end there, Stutsman decided that photography would take her on a lifelong journey full of photoshoots, editing, and the power of creativity. Now a junior photography major at IU South Bend, her fervor is the driving force behind her professional and personal projects. 
"It just fascinated me how you could just capture a moment and make it live forever. That is just what kept me going," Stutsman says. 
At first, she went into the Judd Leighton School of Business and Economics but realized a business degree did not fit with her personally. Stutsman moved back to her true passion: photography. 
"[Photography is] just a way to express myself and express what I love. Like, I like making portraits. I used to do landscapes, but I felt like something was missing, and then, I got into portraits and couples and now, I'm more into fashion photography," Stutsman says. 
Although she did not start in portrait photography, her love of it came when she went into film. Before, she mainly focused on landscape work, but after seeing that her work was missing something, she began her journey with people and faces. From there, she has built confidence and the skills to create stunning portrait, wedding, and couple photography and run a business doing just that. 
However, film was not something that came right away for Stutsman. It took her time to learn the right techniques, but now, she has a deeper appreciation for digital photography and the amount of flexibility and editing capabilities it has.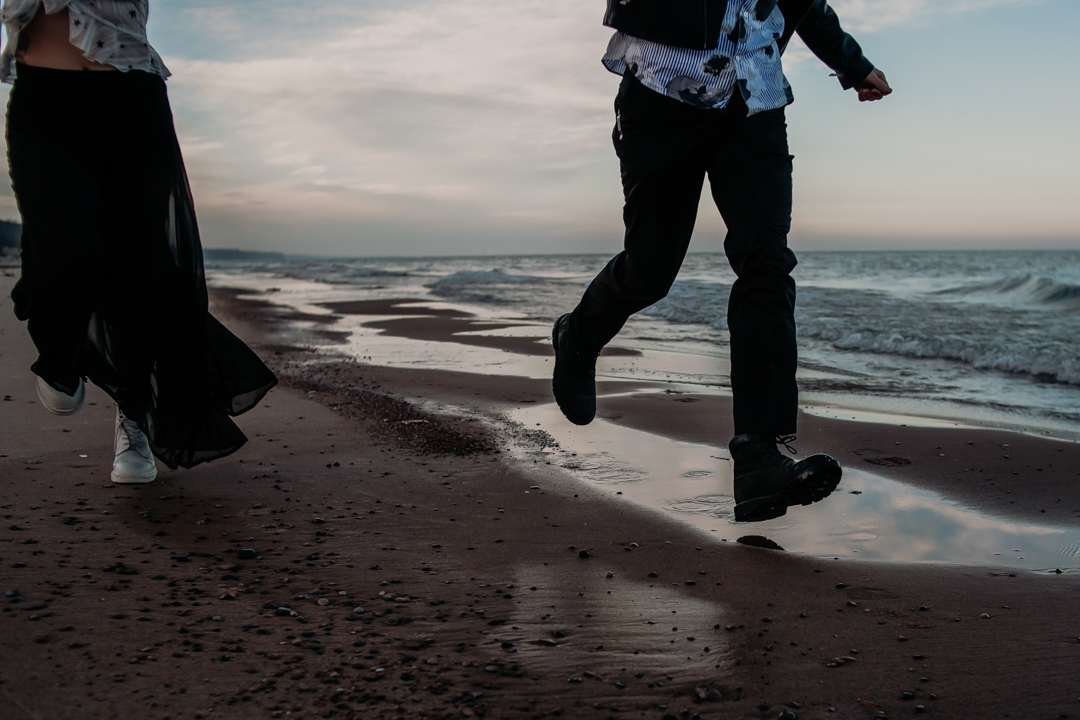 "I used to love digital, obviously, because I did not know how film worked, but now taking the classes with film, it made me appreciate digital more because it helped me slow down and think about the composition," Stutsman says. 
Much like her experience in Concord Community High School, her professors have made her come to enjoy art of photography more than ever. Their impact and enthusiasm helped Stutsman become better with it technically and creatively. 
Her voice in her work has found clarity due to the support of Susan Moore and Katherine Walters, photography professors. She now dedicates her work to find a story in the photo, which has made her work personal and meaningful. 
As her career at IU South Bend comes to a close, Stutsman wants to focus on her photography business while taking photos she enjoys.  
"I was thinking about just doing weddings and couple portraits, but I think I want to get more into fashion photography and getting into magazines. I want to go full throttle when I graduate, which I have one more year," Stutsman says. 
To view more of Stutsman's work, visit her website www.jtphotography.co.