Dean's letter
We have survived the deep freeze of January and are moving into the short month of February with an eye towards spring break in March. The Ernestine M. Raclin School of the Arts continues its performance and exhibition schedule and invites you to come and participate in our many activities. We celebrate our 11th Lift Every Voice this month, celebrating the African American Spirit Concert on February 23 at 7 p.m. in the Addicott/Joshi Performance Hall. We are grateful for funding for this concert from the African American Fund of the St. Joseph Community Foundation, Lexus of Mishawaka, and Dr. Paul McLeod. Their support is invaluable to the success of this concert.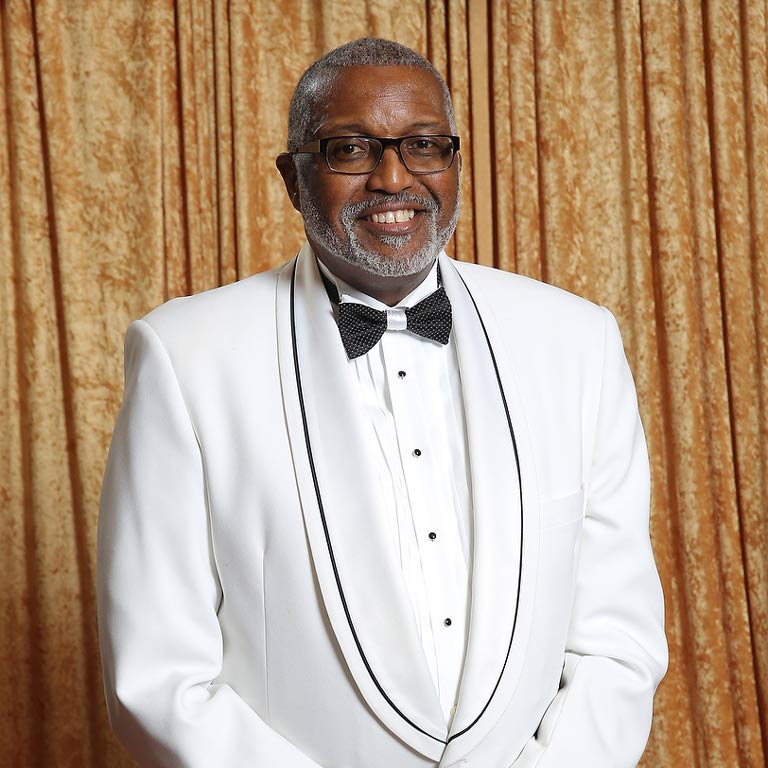 This year, the Grammy Awards are significant to the Raclin School of the Arts. One recent graduate and one current student are part of a new jazz album called American Dreamers: Voices of Hope Music of Freedom. This album features 43 students who are "Dreamers" or DACA (Deferred Action for Childhood Arrivals) students in the country. Salvador Perez Lopez graduated last year and now is a master's degree student in clarinet at the Jacob School of Music at IU Bloomington and Juan-Carlos Alarcon is a current organ major graduating in December of 2019.  The album has been nominated for three Grammy Awards, and they will be attending the ceremony on February 10th. This is the first time any students of the Raclin School of the Arts have been nominated for any Grammy award, and we are most proud of them. 
Salvador and Juan-Carlos are examples of what we do at the Raclin School of the Arts. We equip our students to take advantage of opportunities that come before them. They are prepared to be the artists of tomorrow and to make decisions that lead to actions that have a positive influence on the world around them.  Come and experience the creativity of the students and faculty of Raclin School of the Arts. The invitation is always there. Come and be inspired.