Dean's letter
Happy Holidays to you all. The semester has wound down,and there are many excited new graduates of the Ernestine M. Raclin School of the Arts. Congratulationsto them all. We are also pleased to announce that two of our alumni received master's degrees in 2018.Marlon Burnley, a 2015 graduate in theatre, received his MFA in Theatrefrom the University of Georgia at Athens in May. Lawrence Mitchell-Matthews, a 2016 graduate in music,received his master's in Music in Vocal Performance from Southern Methodist University in December..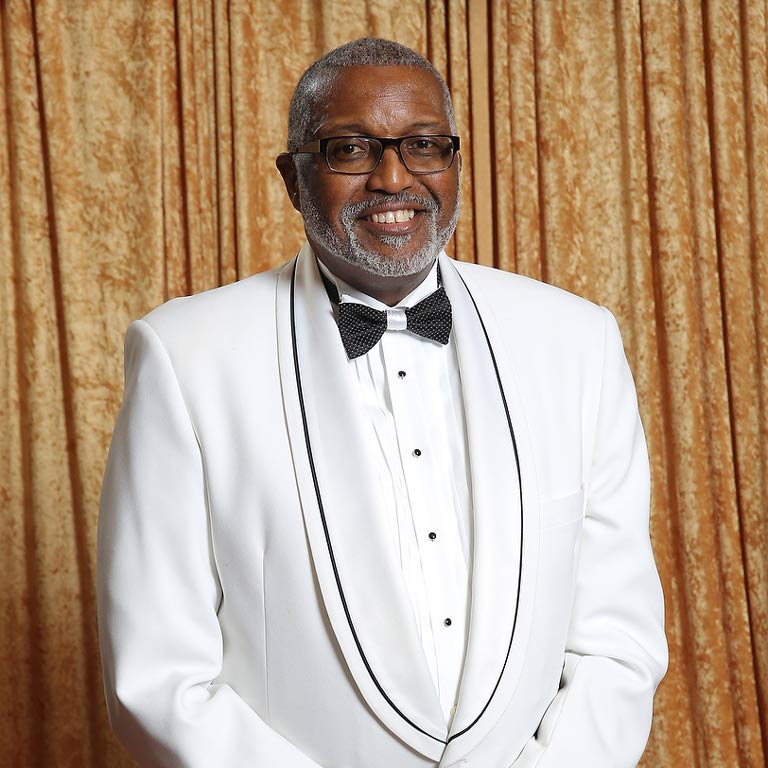 Our Teddy Bear Concert was a success,and we were able to give 290 bears to the Center for the Homeless, Real Services, and Healthlinc. Spokespersons from each organization made a brief presentation to the audience during the concert that featured the IUSouth Bend Jazz Ensemble, Tap and Kickline, Choral Union, Uzima!, and the South Bend Symphonic Choir.
As I reflect on 2018, I am grateful for the many kind words I have heard about our programs, our students, and our presence in the community. Our students have had some great successes this year,and our graduates are in the community are putting their skills to work. Our faculty continues to be productive and giving their all so that our students cansucceed. Our staff tirelessly providesthe much-neededsupport to our faculty and students, making it easier for all of us to do our daily tasks, and I am grateful for all that they do.
So, this season, I wish to thank you for your continued support of the Raclin School of the Arts and our aspiration to be the best.2019 promises to be a very busy year, full of a few surprises,I am sure,along the way. So, from all of us, have a wonderfulholiday seasonand a fabulous 2019.