Dean's letter
Welcome to what we hope will soon be spring. We have survived 15 inches of snow on one day, followed by lengthy rains, flooding (no pestilence), and now the typical Midwestern winter with cloud cover, warm temperatures on one or two days and back to the 30s the rest of the week.  March is here and Spring Break will be here shortly, signifying the return of greenery, warmth, and  the last weeks of the spring semester.  It will be a time of increased activity at the Ernestine M. Raclin School of the Arts with the cavalcade of concerts, theatrical productions, recitals, lecturers, special presentations, and finally, graduation.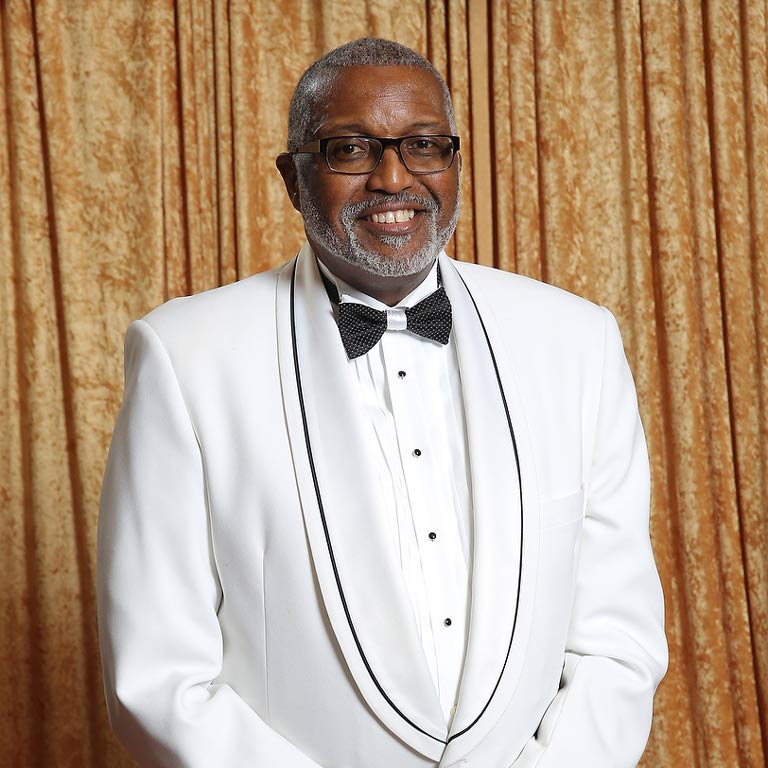 I would like to announce that the Raclin School of the Arts has chosen Genevieve Carlson, known as Genny Carlson, as our 2018 Alumnus of the Year.  Genny graduated in 2013 with a BA in Speech Communication, with a concentration in Organizational Communication. She has worked for the Humane Society of St. Joseph County for a number of years, moving up in the organization from employee in PR, to volunteer coordinator, to outreach coordinator, to assistant director, and last year was promoted to the position of executive director. She has become a key spokesperson for the organization, communicating with local media about the organization's initiatives, especially those that seek to balance the needs of animal rights advocates with the official ordinances that local entities, such as the city of Mishawaka and the county, have passed over the years. She has also been working to gain more participation from young people, increase the organization's outreach through social media, and raise public awareness of the myriad issues associated with interactions between animals and humans. In addition, Genny has been active in providing internships to IU South Bend students from the Department of Communication Studies, which allow them to engage in actual public relations practices in the professional realm. They are guided in doing work that is important both to the organization and to the students, facilitating their ability to gain experience in the process of learning centered on creating PR materials that must engage a variety of real community audiences. Genny will be honored in April during Alumni Week and we will do a more in depth story on her in our April addition. 
Enjoy the coming of spring and come and visit us as we continue to strive to be the best in what we do. We aspire to inspire! 
Marvin Curtis
Dean, Professor of Music